This post may contain affiliate links. Please see our full Disclosure Policy for details.
Seasons matching free printable for cut and paste kids activity introduces children to the four seasons. A learning process for toddlers and kindergarteners using visual images and photos of 4 unique associations with each season. Cut and paste four basic spring, summer, autumn (fall) and winter images in the right boxes. A fun way to teach and keep kids involved in an educated activity. They also learn and get familiar with:
1. Seasons (how many and which?)
2. How to spell the four seasons?
3. Differences and uniqueness of each season
4. Exercise fine motor skills
Kid's Activity:
Seasons Matching

Cut and paste activities are good for keeping kids busy while they learn new things. I try to make printables for my son to use every weekend.
And share them on the blog as free printable cut and paste activities.
If you like these do tell me about it using the comments section.
Free Printable Seasons Matching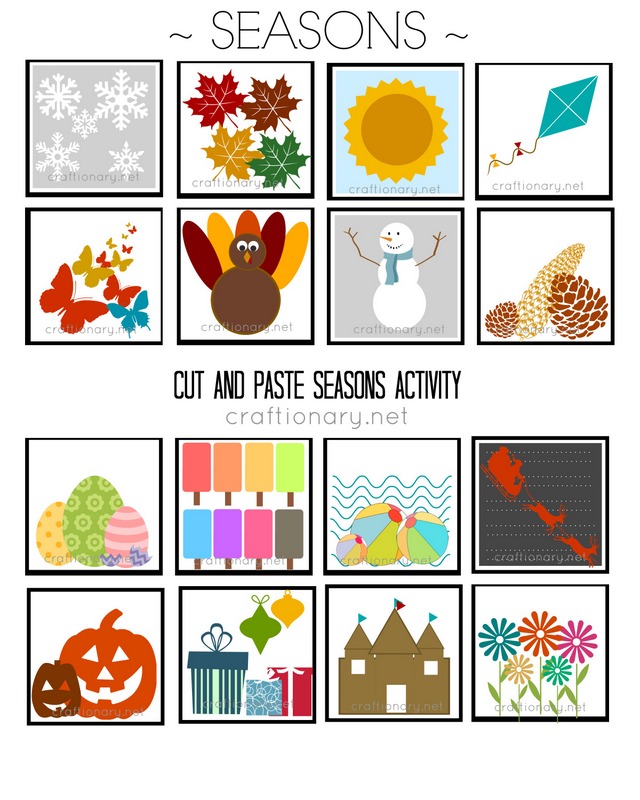 To download this kids activity for FREE, simply click on the link below:
Print size 8×10
(for personal use only)
As you can see in the above image:
Spring:
Easter (Easter eggs), flowers, butterflies and kites.
Summer:
Hot sun, popsicles, sandcastles and volley ball (beach).
Autumn (Fall):
Leaves (change color and fall), pinecones (acorns and twigs), Halloween (pumpkins) and thanksgiving (turkey).
Winter:
Snowflakes, gifts (presents), snowman and Christmas (Santa Claus and Rudolph).
These guide boxes can help the kids easily locate where to paste the images for each season!
Print size 8×10
(for personal use only)
I hope your kids will enjoy learning with this seasons matching cut and paste activity.
Also check out this cut and paste number learning activity:
Number Matching Kids Activity
and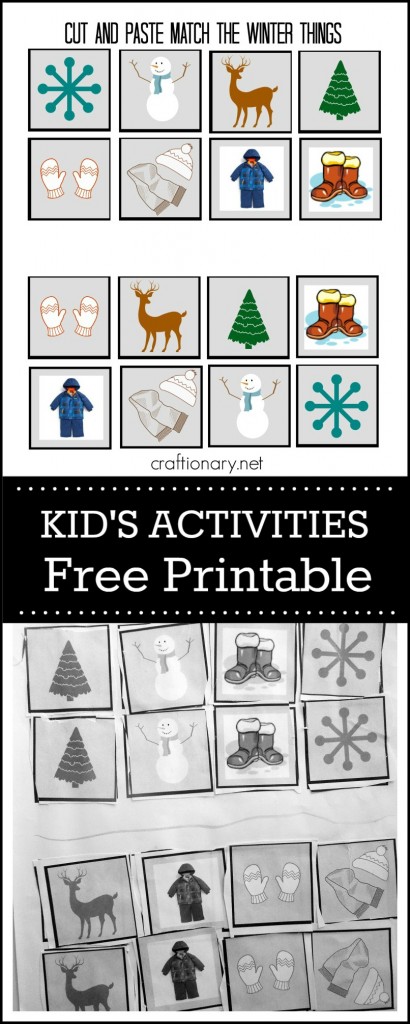 Cut and paste winter activity:
Winter matching kids activity
You will also like: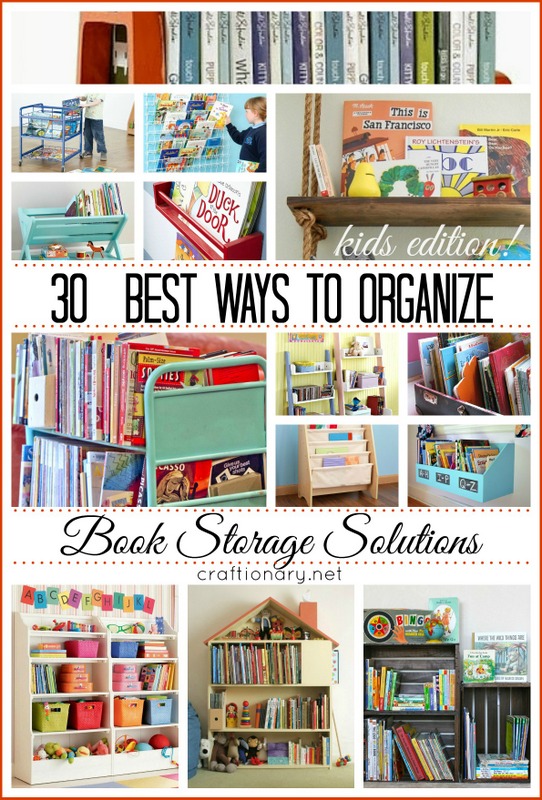 Best book storage solutions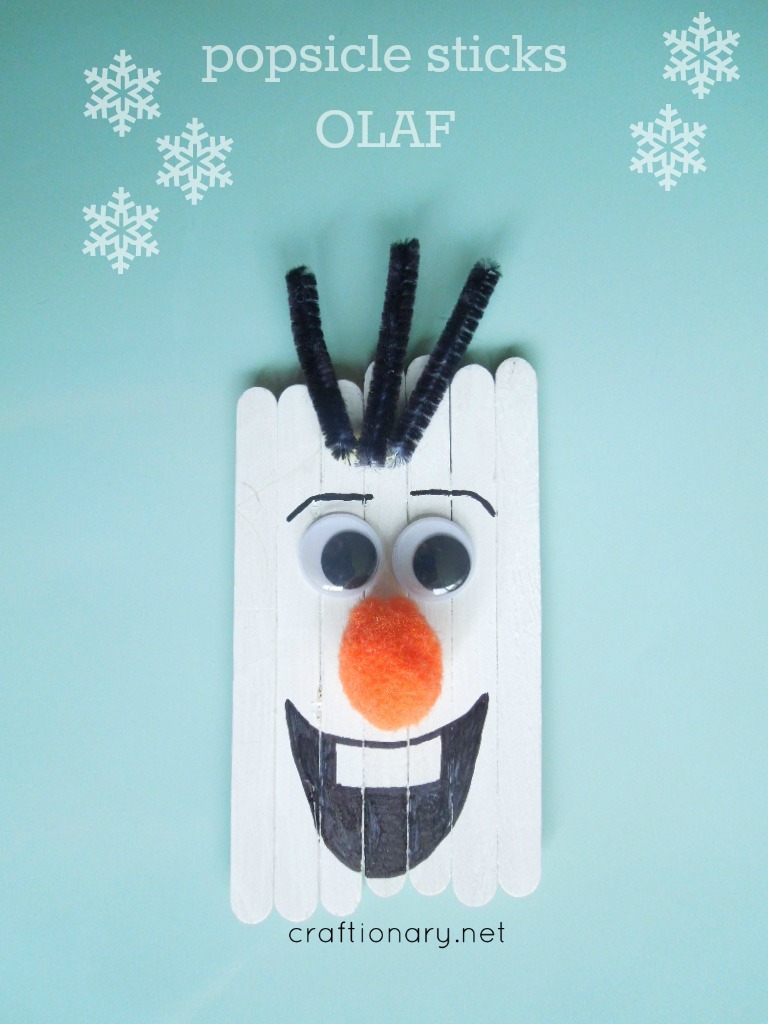 Popsicle sticks Olaf
Teaching kids colors
Looking for more great ideas for Kids?
Check out tutorials in the category
KIDS
.
Are you on pinterest?
These are updated regularly whenever I find unique ideas.