Have you started decorating for Halloween yet? I just went to Target today and they have been putting all the creative Halloween decorations on shelves. I wish I had a mantel to decorate (something on my checklist for house no. 4). You know I love making garlands. They are so easy to make and look amazing. So, I came up with these DIY Halloween Garlands. Garlands, pennants, buntings and banners are all different names for making a string hanging for hanging around a mantel or on the wall etc.
These are the best Halloween garlands I found! Most of them are new and you will love them as much as I do.
These comprise of ideas to create spooky, cute, easy and even FREE printable garlands.
DIY Halloween Garlands
Garlands, Banners, Buntings and Pennants
Extra Easy Bat Garland
Mini DIY tissue candy corn garland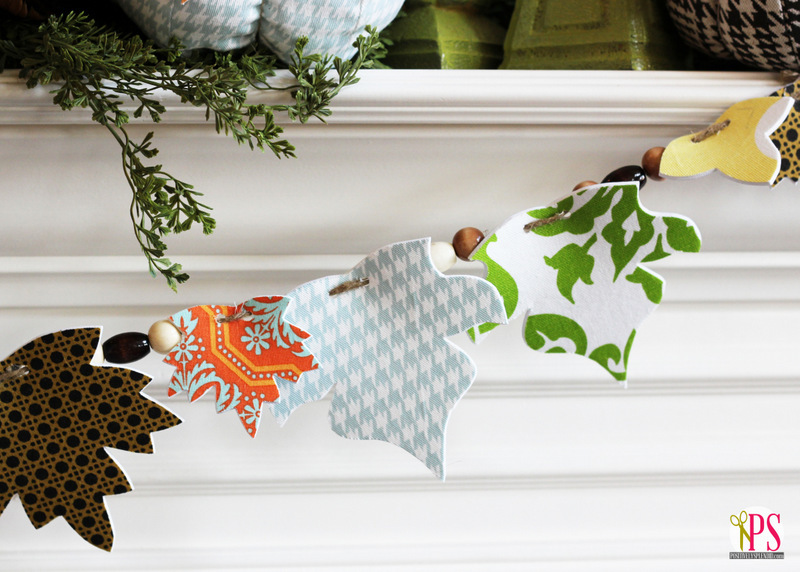 Halloween Boo Garland with FREE printable.
FREE Halloween Pennant Printables
Halloween Banner made using gift tags and ribbon.
Gothic Halloween spiderweb garland
Spooky Halloween Banner with free printables.
Jack Skellington Halloween String Garland
DIY Monster Halloween Garland
Glow in the dark Halloween Garlands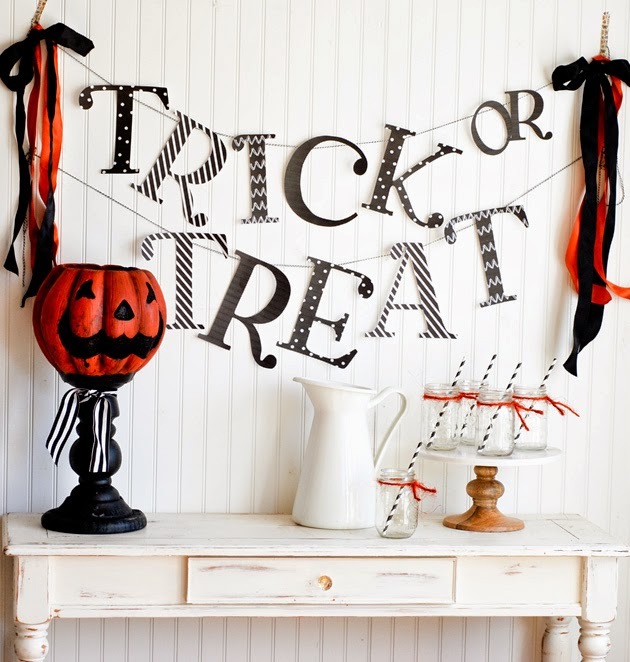 Trick or Treat Halloween Banner with FREE printable.
I hope you enjoyed these creative Halloween garlands.
You May Also Like: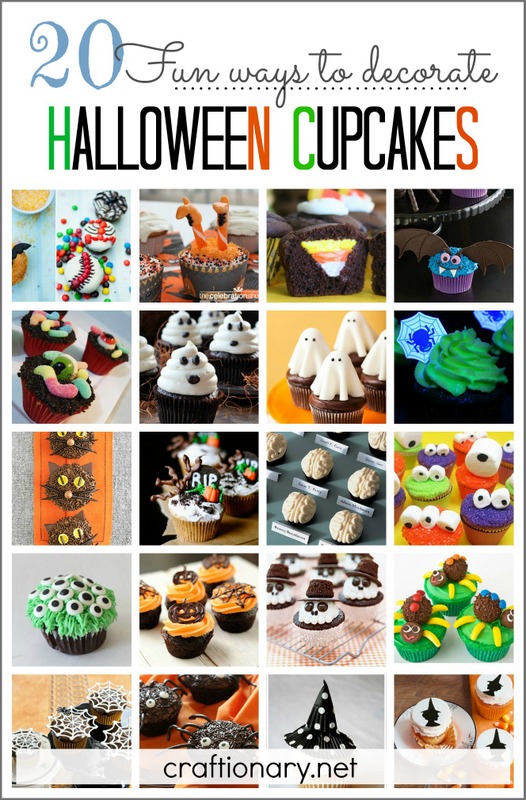 Decorate Halloween Cupcakes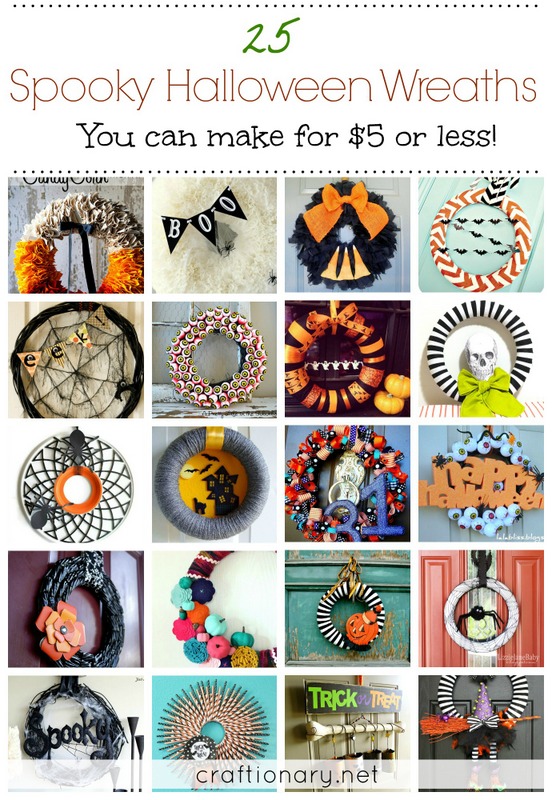 Halloween Spooky Wreaths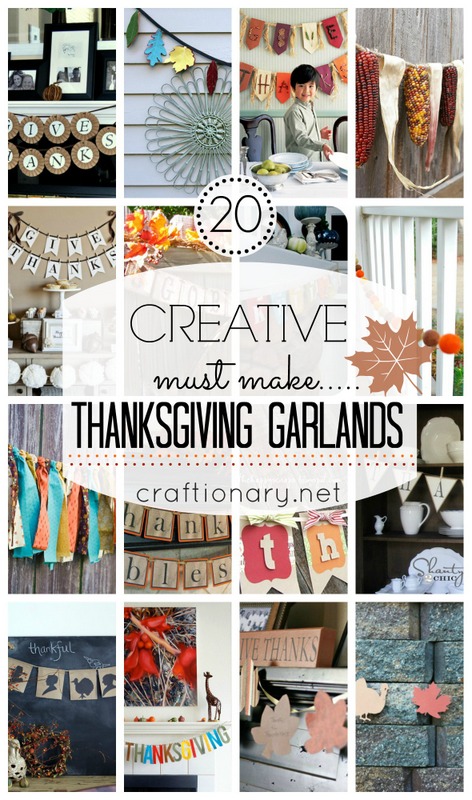 Creative Thanksgiving Garlands
Are you on pinterest?
Updated regularly whenever I find unique ideas.