I had so much fun looking for some fun ways to decorate Halloween cupcakes. I was looking for some cute monsters to decorate my son's cupcakes for lunch. And these are super cool ideas for not so professional bakers. We have cupcakes with witches, ghosts, spiders and even scientist brains.
/
Let's check them out one by one in no particular order.
I hope you enjoy these ideas. And may try some for your kids.
(p.s: they love scary and spooky just like my 3 year old).
/
Halloween cupcakes
/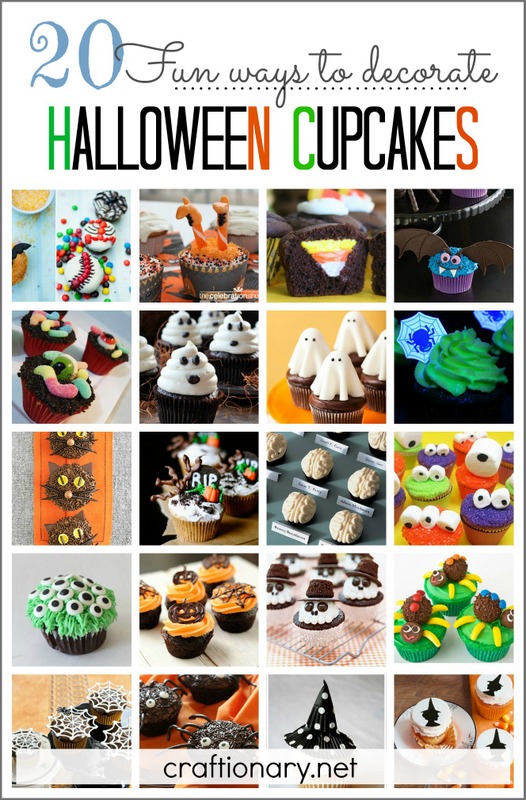 /
Fun ways to decorate Halloween cupcakes.
/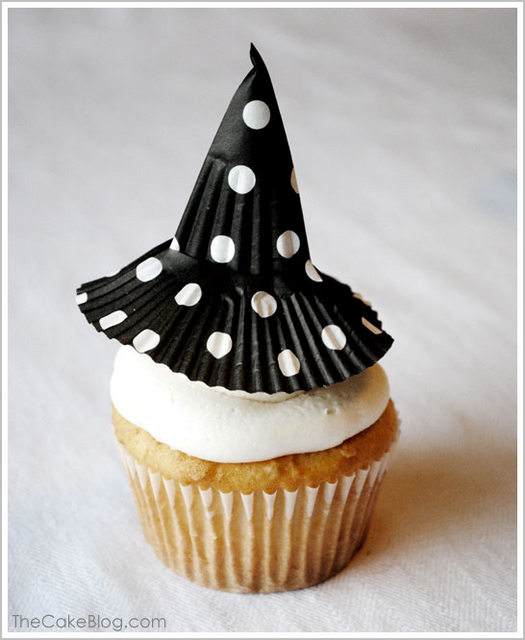 A very creative way to make witch cupcakes.
/
Simple and quick witch stenciled on your favorite cupcake recipe.
/
Add some sprinkles and legs, here comes the spider!
/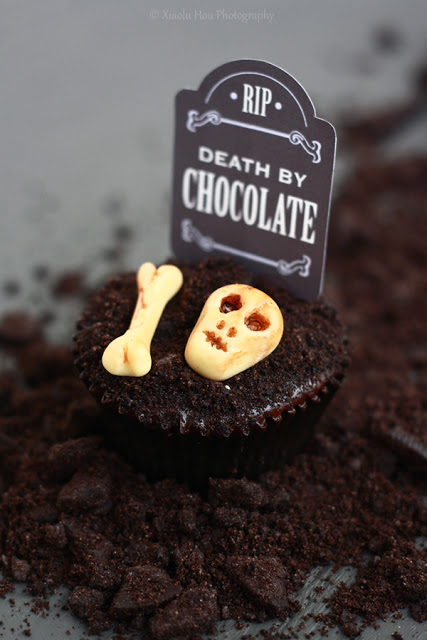 "Death by the chocolate", chocolate cupcakes.
/
Very cute and easy spider webs made with piping bags. Frozen and placed on top of the cupcakes.
Itsy bitsy spider web cupcakes
/
Some creativity that interests kids to participate!
/
Yummy little skeletons, ready to be served!
/
/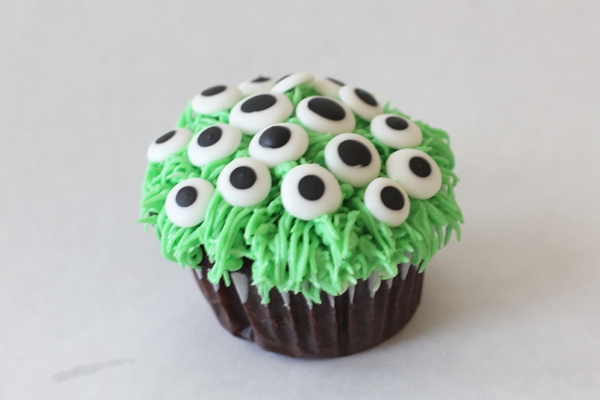 A tutorial to make eyeballs to create different monsters.
/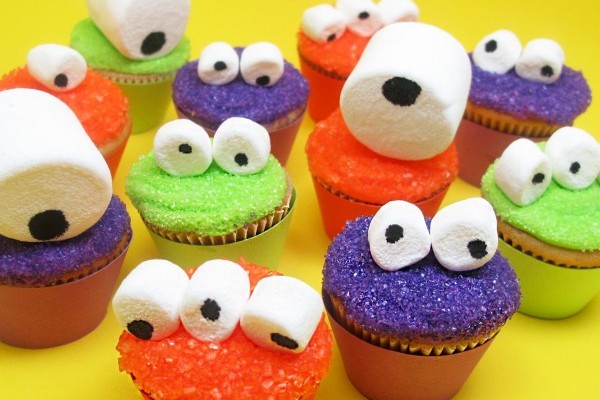 These are so cute, marshmallow cupcakes!
Mini Halloween Monster Cupcakes
/
I love the labels at the front the most.
/
Spooky graveyard Halloween cupcakes
/
/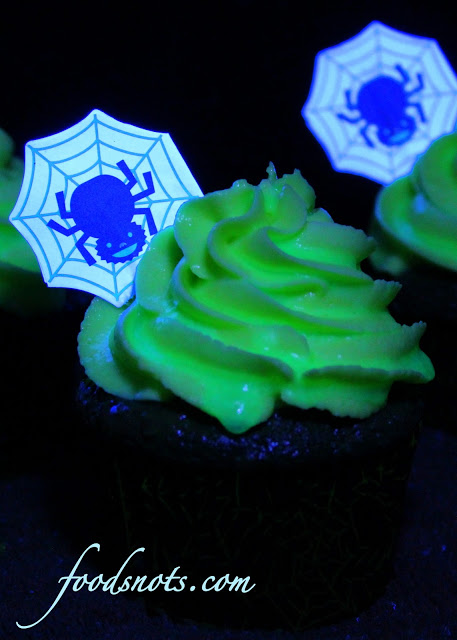 Make ghoulishly glowing cupcakes. Recipes include white and green glows in the dark.
Glowing cupcakes
/
Make these adorable ghost cupcakes with fondant.
/
Some yummy creamy icing and a piping bag. Yes please!
/
Spooky eyeballs and jelly worms.
/
I am loving this girl's cupcake experiments. She shares photo recipes of how to decorate cupcakes!
Insect Halloween Cupcakes
/
This cracks me up. Fun idea!
/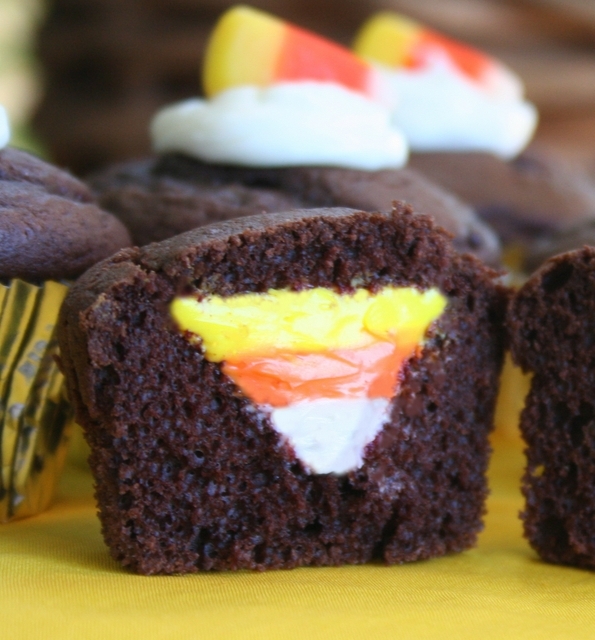 Make candy corn cupcakes with filling in the cupcake's center.
Candy corn cupcakes
/
Spooky bat wings made with chocolate sauce. Love this idea!
/
You May Also Like: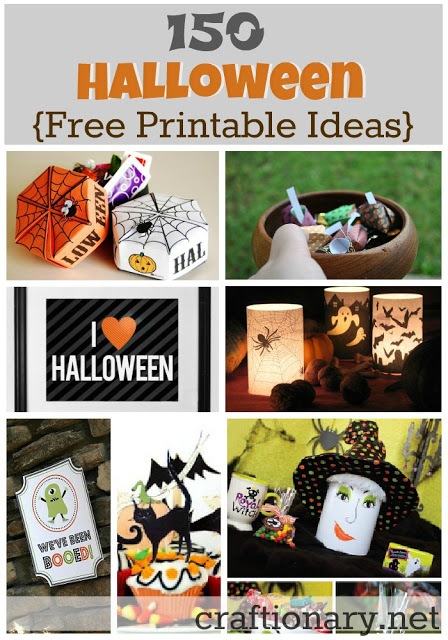 Halloween Printables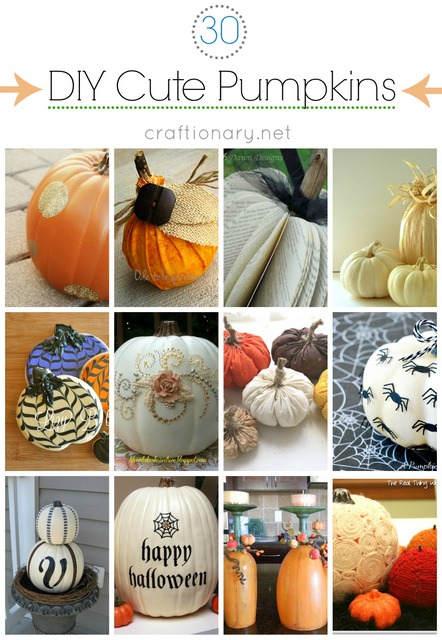 Cute Pumpkins

Spooky Halloween Wreaths
Are you on pinterest?
Updated regularly whenever I find unique ideas.