This post may contain affiliate links. Please see our full Disclosure Policy for details.
30 Cute pumpkins ideas with craft materials and tutorials to decorate real and faux pumpkins for Fall, Autumn, Thanksgiving and Halloween. Cute pumpkins are everywhere, whether it's a Fall Decoration or a Halloween celebration! Here are a few fun and creative ways to make  DIY Pumpkins:
30 cute pumpkins to decorate for Fall
glitter polka dots pumpkin
wine cork pumpkin frame
chevron pumpkin
felt DIY pumpkin wreath
Fabric wrapped pumpkins
stacked pumpkins topiary
vinyl decorated pumpkin
Halloween spider pumpkin
wooden pumpkin decor
old book pumpkin
glitz and glitter pumpkin
industrial decorative pumpkin
pumpkin candle holder
yarn wrapped pumpkins
corn husk pumpkin
Glitter polka dots pumpkin
Use glue stick and glitter to make polka dots painted pumpkins.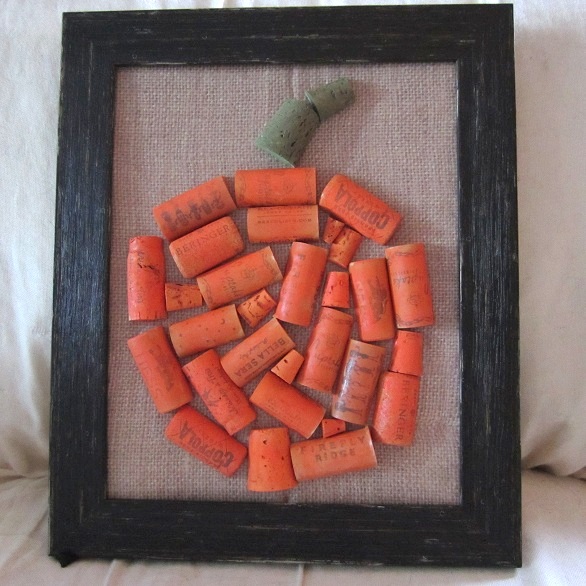 wine cork pumpkin frame
Glue wine corks on the burlap in the shape of pumpkin and frame it.
chevron pumpkin
Make delicious chevron pumpkin shaped cookies, with drizzles and toothpick.
Felt DIY pumpkin wreath
Cut circles of felt, roll and glue them on a piece of foam board to make a hanging pumpkin wreath.
Fabric wrapped pumpkins
Use scraps of fabric or tissue gathers inside a piece of fabric and wrap it with burlap to make cushioned fabric cute pumpkins.
Stacked pumpkin topiary
Stack white pumpkins to make topiary. Use ribbon and paint to decorate it!
Vinyl decorated pumpkin
Use vinyl cut letters or stickers to write messages on pumpkins.
Halloween spider pumpkin
Cut cardstock spiders and stick them on a white pumpkin.
Wooden pumpkin decor
Stack blocks of wood together and decorate with paper and wine cork to make it look like cute pumpkins.
Decorative cute pumpkins for home
Old book pumpkin
Make a pumpkin with old book pages.
No sew fabric pumpkin
An easy take on fabric pumpkin without any glue and sewing. Just wrap with burlap.
Glitz and glitter pumpkin
This spectacular decorated pumpkin reminds me of Cinderella. Cute pumpkin decorated with glitz and glitter aka sticker and a rose at the center to finish it up!
Industrial decorative pumpkin
Give blocks of wood a pumpkin look with nails and wire. Simply adorable!
Pumpkin candle holder
A fun take on pumpkins. Painted vases as candle holders.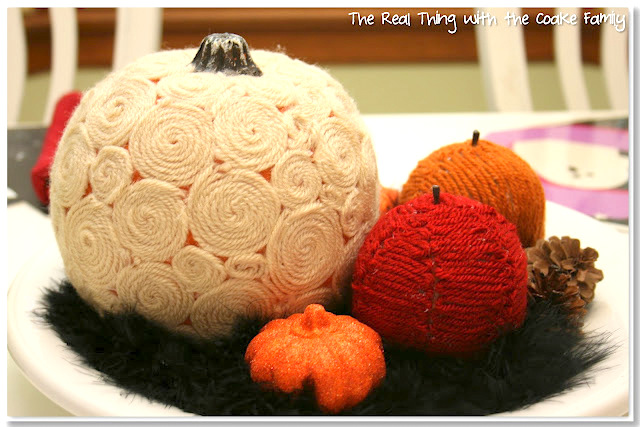 Yarn wrapped pumpkins
Use pins to make yarn wrapped pumpkins.
Corn husk pumpkin
Wrap pumpkins in cork husk.
You May Also Like: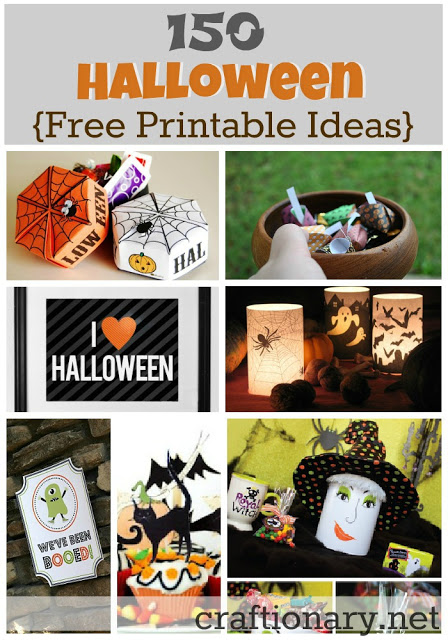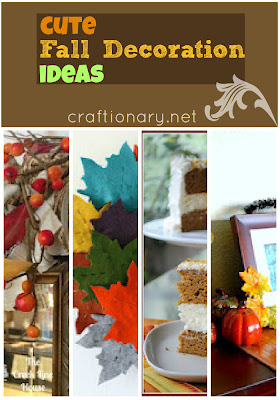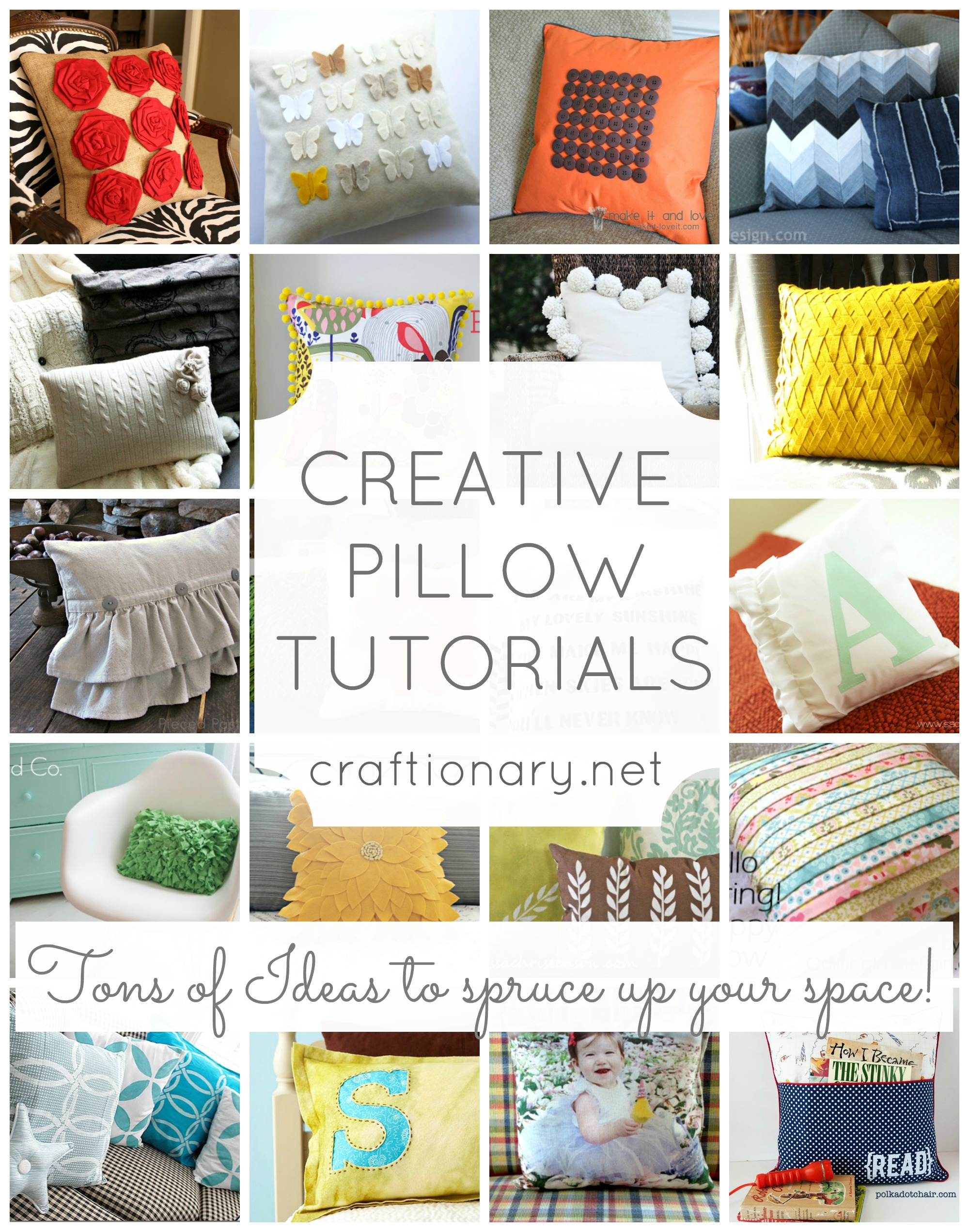 Are you on pinterest?
Updated regularly whenever I find unique ideas.