Today's guest blogger shares a very cute gift wrapping idea for Valentine's Day. She shows us how to wrap treats and wrap gifts with doilies, hearts and beautiful paper.
This is a great idea for giving a little something to family and friends on Valentines day.
It can also be a great party favor on Valentines day Party.
Valentine's Day Treat Wrap
and I am so excited to be here. I love reading Hani's blog, she so creative and always has the best roundups. 
I was excited when Hani asked me to guest post, especially with Valentine's Day right around the corner. Today I'm going to share with you a cute and inexpensive
Valentine's Day
treat
to give or make for your kids.
To make this Valentine's Day treat
drizzle chocolate
onto heart shaped marshmallows. You could make them even cuter by adding sprinkles on top or dipping half of the heart into the chocolate. Let the chocolate harden and then you're ready to wrap them up.
Packaging treats
is always fun for me. It makes me happy to give someone a cute little package that is handmade. 
To pack these treats you will need:
 scrapbook paper, heart doilies, clear bags, a stapler, stamp, and ink.
Cut your scrapbook paper slightly smaller than the bag then stamp or write Happy Valentine's Day on the back. Place the marshmallow inside and fold a doily in half. Then staple the center of the doily. To cover the staple add a little heart cut out or sticker over it.
Now you have a super easy and cute Valentine's Day treat. 
Thanks so much for having me today and thanks again Hani for inviting me over.
I hope you will stop by
A Pumpkin and a Princess
and say
hi! 
Thanks so much Crystal for a Super easy and cute wrapping idea for valentine's day treats.
Don't miss awesome ideas like these on her blog: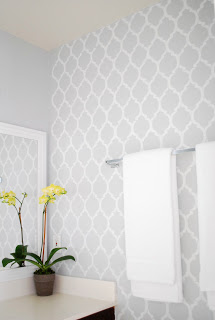 You May Also Like:
Valentines Day Wreaths
75 Valentines day free printables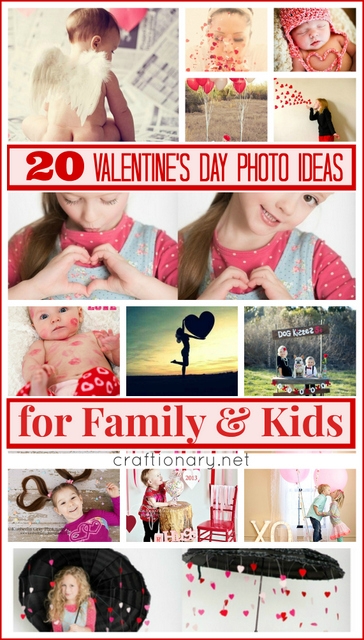 20 Valentine's Day Photography
Are you on pinterest?
Updated regularly whenever I find unique ideas.