Valentines day gifts
Valentines day originated from St Valentine (Saint Valentine) and has gained popularity as people seek opportunities to cherish love day and make their valentines happy. Valentine's day 2014 God sent our family a personalized valentines gifts in the form of a baby boy. Since, then this day is double celebration for our family.
I even found a definition for this term. Valentine is a card or gift given on Valentine's day or your sweetheart may refer to you as Valentine. According to Valentines day statistics,  51% Americans participate in this ritual. While an average man spends more on gifts than an average woman. Obviously! Haha
Mostly valentine gifts are bought for wives, kids, themselves, girlfriends, friends, husbands. Buying a valentines day gift for her outranks buying a valentines day gift for him. Most popular Valentines gifts for her is Valentine's day flowers. Nothing speaks I love you because more stronger than valentines flowers and valentines cards. A few years back I made nylon roses, it was so much fun.
While I personally love to dine-out with my Valentine. I am always looking forward to Happy valentines day cards from my boys. They love to express their feelings on the card. Last year they made me 10 reasons I love you card and it felt so good. Don't we all love to hear good things especially about ourselves from people that matter the most to us?
If you agree, let's grow a tree of love in our home with valentine hearts this year. A personalized gift that will excite everyone.
This project is great for valentines day gift for him. Men love to hear what made you fall in love with them, make them happy this valentines day with feelings straight from your heart.
DIY Valentine conversation hearts
I have compiled a short video tutorial on how to make this adorable craft at home.
FOR THIS PROJECT YOU WILL NEED:
– A cork board
– A frame
– Printable (found here)
– Construction paper
– Thumbnails
– Stationery
INSTRUCTIONS:
– Cut the cork board to the frame's size and glue the valentine tree printable to it. Gluing will help ensure it doesn't slide around when you secure it in the frame.
– Now use a stencil heart to cutout paper hearts from the construction paper. I used three different sizes in pink, shocking pink and heart red.
– Now write reasons why you love your valentine on the hearts and pin them to the tree.
– With every message your tree will start to grow fuller and fuller.
This would make a heart-warming activity for every age-group. From kids to families everyone can enjoy reading surprise messages from the heart.
I love you because…
Some messages we wrote on our love tree
– You are very patient
– make me smile
– are always willing to try new things
– have a heart of gold
– are hardworking
– don't change me
– help other people
– make time
– are always there
– adventurous
– my bestfriend (for boyfriend or husband)
– are kind
– love me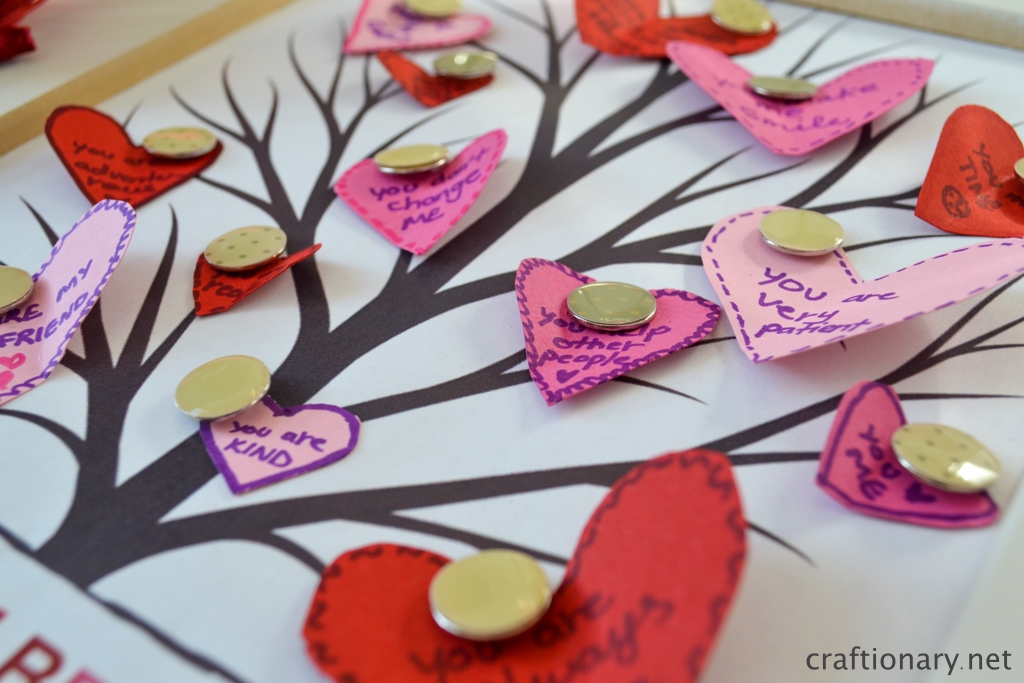 Valentines tree free printable
You can print the valentine tree in 8×11 size in four colors.
Please note: Personal use only
This would be an exciting activity for 14 days of Valentines Day, where you express a "I love you because" reason till 14th February arrives and enjoy the feeling of expression. This may be an opportunity for starting conversations to learn more about each other.
You can decorate your space with paper medallions and have this adorable Valentine tree in the center.
You may also like: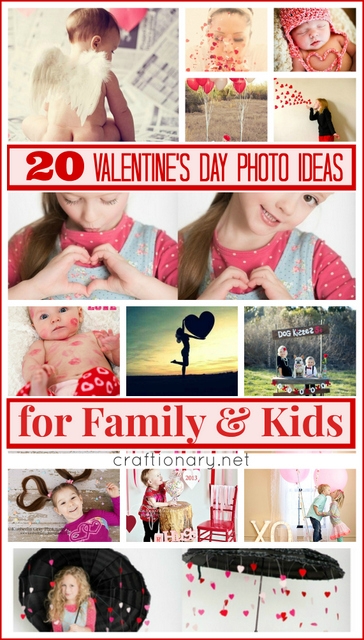 75 Valentine's day free printables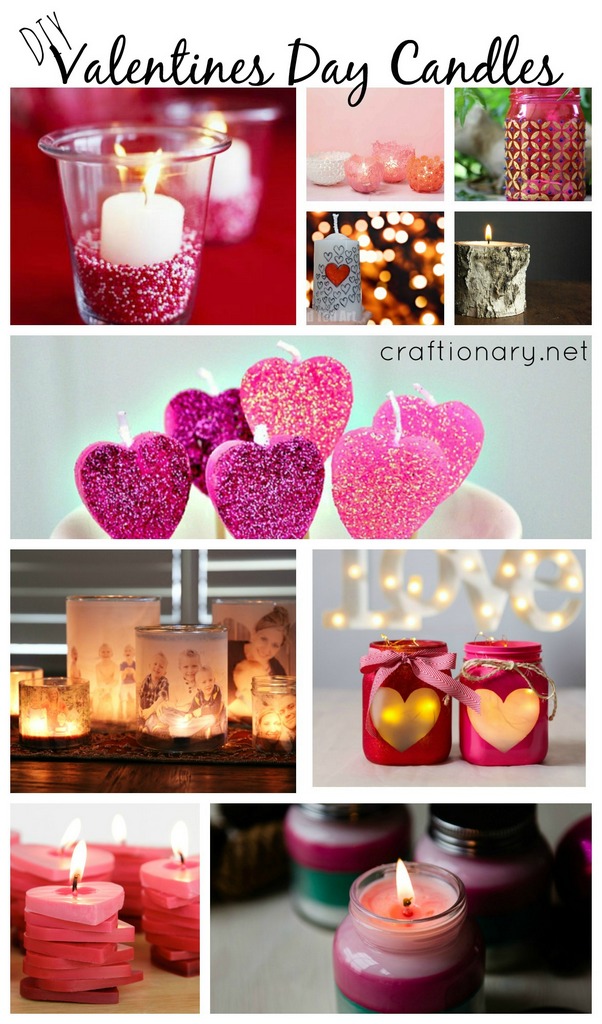 Are you on pinterest?
Updated regularly whenever I find unique ideas.
If you like this idea – please like and share and make me feel loved!
Happy Valentines Day