It is Flu Season. Whether you are looking for homemade remedies and recipes to fight Flu and Cold. Or you are looking for ways to boost your immunity. You are sure to like these delicious recipes. Some ingredients like ginger, honey and specific spices are pretty helpful for flu relief fast. You can read more about these instant remedies HERE.
Flu and Cold Fighting Recipes
These are very healthy recipes, filled with nutrients to give you energy.
The flu and cold fighting recipes include soups (they had to be at the top), drinks, rice and pudding that can serve as a complete meal. You will also love the tea and milk remedies.
Let's start the roundup:
Immunity Boost Foods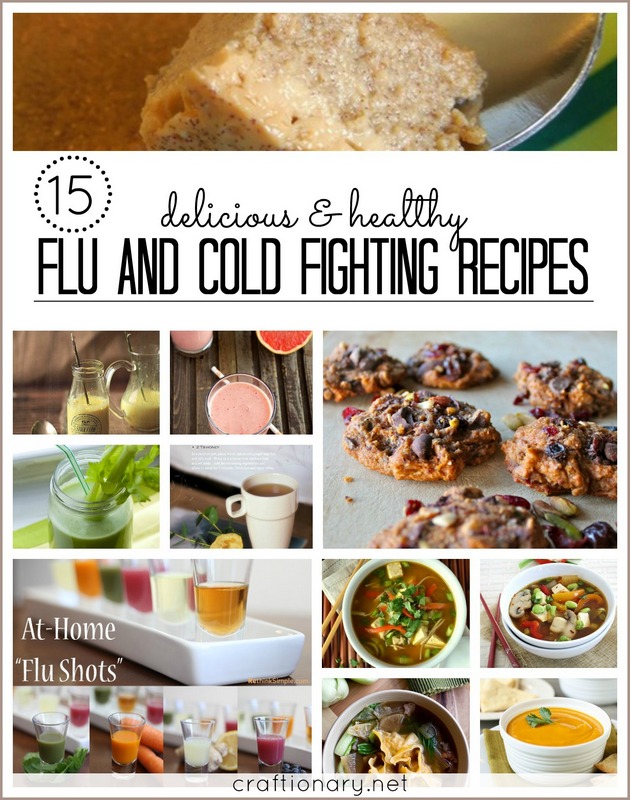 Delicious and Healthy Recipes for Flu Season.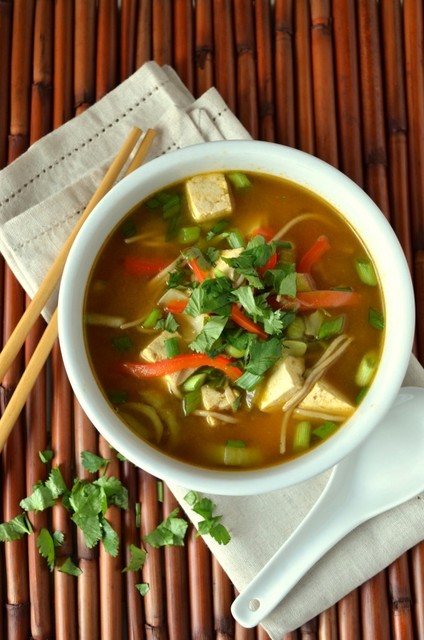 At home flu shots
5 delicious blends of fruits and vegetables.
Carrot ginger soup
Just blend the three ingredients, bake and eat.
Chicken wonton soup
Clove garlic soup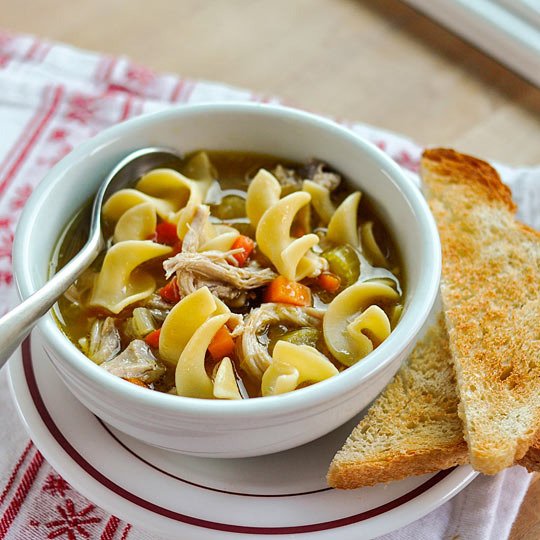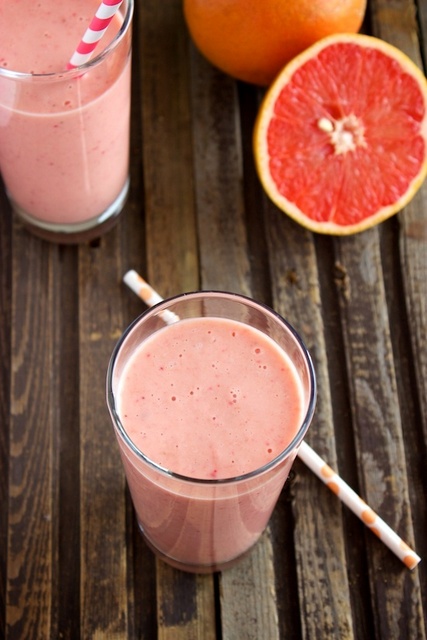 Split pea soup
Flu fighter cookies
These will be great with a cup of hot chocolate, coffee or tea.
Immunity boost green juice
A green tonic made with celery, apple, lemon and ginger.
All those yummy colors! Helps build a strong immune system.
An Indian home remedy, that works for me.
You will also like:
Flu season remedies for faster relief.
It comes with a free printable Flu Season Checklist.
You can print it and keep it. It helps to make sure you have the flu fighter ingredients available at home.