Earlier this week I shared baby Halloween costumes or outfits for girls. And today's post is all about baby boys and infant boys. I came up with baby Halloween costumes and baby Halloween outfits that are best for boys. These were really fun to find as I was looking for Halloween costume ideas to make for my 8 month old baby boy. I love so many of these ideas, it's going to be really hard to choose one that I think is perfect for him.
Since, my older son chooses to be spider man. And loves everything superheroes related! I can only make a baby Halloween costume. Especially something which is easy to whip up. Like a no sew Halloween outfit. Or a Halloween onesie would be just something I can make.
The Halloween costumes/ outfits I am sharing today are easy, cute and very affordable. And I love comfortable Halloween costumes for babies.
Because a happy baby is everything!
Let's get started with the Halloween costume ideas:
Baby Halloween Costumes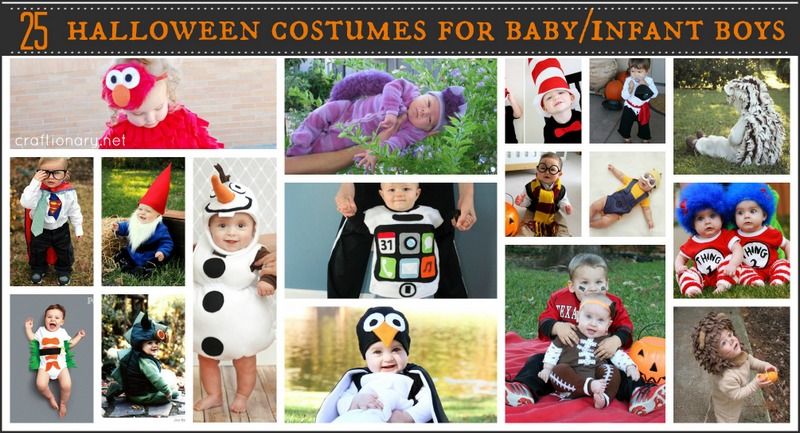 Baby Boy Halloween Costumes
These ideas are best Halloween costumes for baby boys. But some of them are gender neutral. And even baby girls will look adorable in them.

Cat costume
A gender neutral cheshire cat from Alice in wonderland.
Warrior Costume
The spartan baby Halloween costume.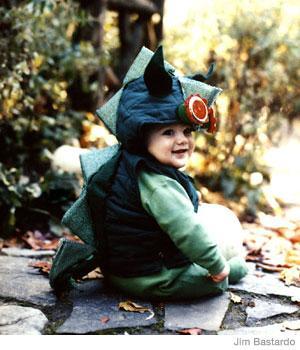 Dragon Costume
Cute little baby dragon costume.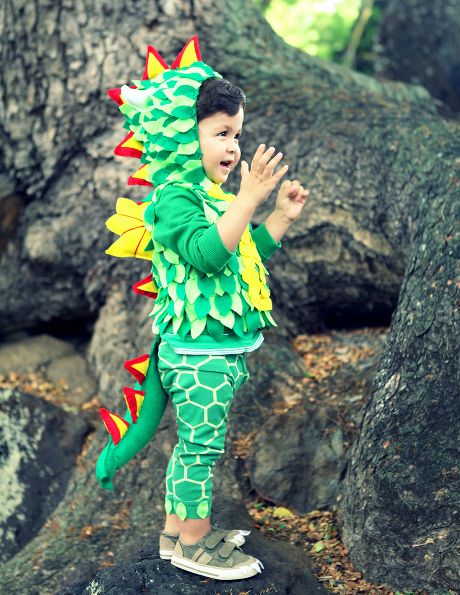 I shared the above Halloween costume idea for the tutorial purpose only.
But I love this one more. Although it doesn't come with a tutorial.
My favorite part about this one is the little details.
I like the felt scales added to the vest. And the little wings on the back.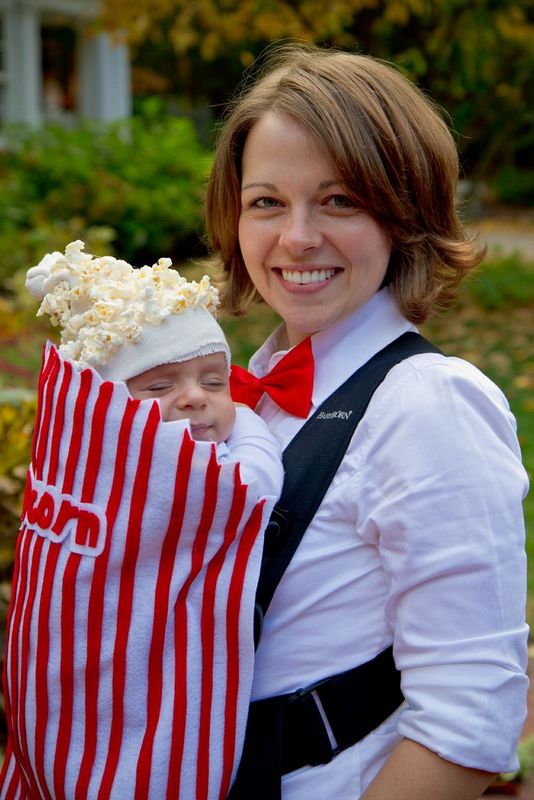 Popcorn costume
This popcorn carrier cover would be perfect for a newborn/ infant baby boy or a girl.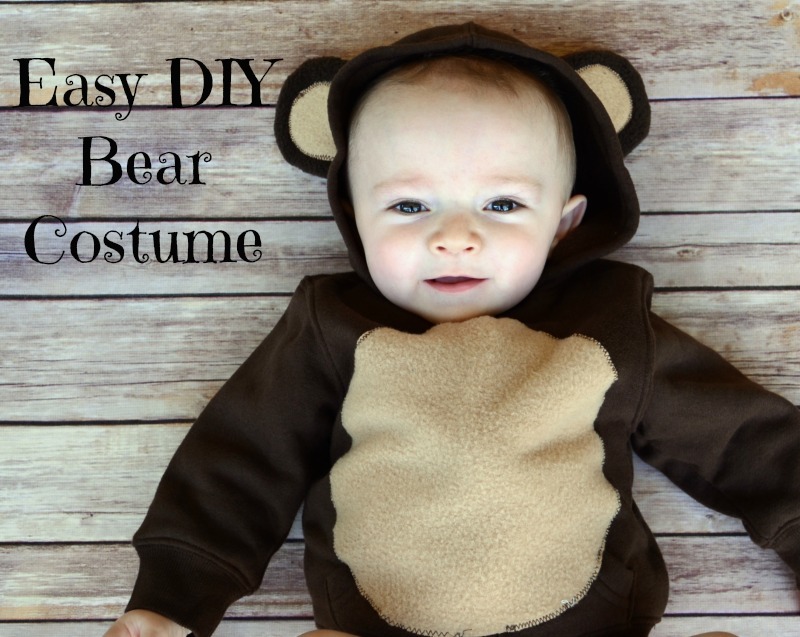 Bear Costume
I love easy costume ideas like this cuddly baby bear costume.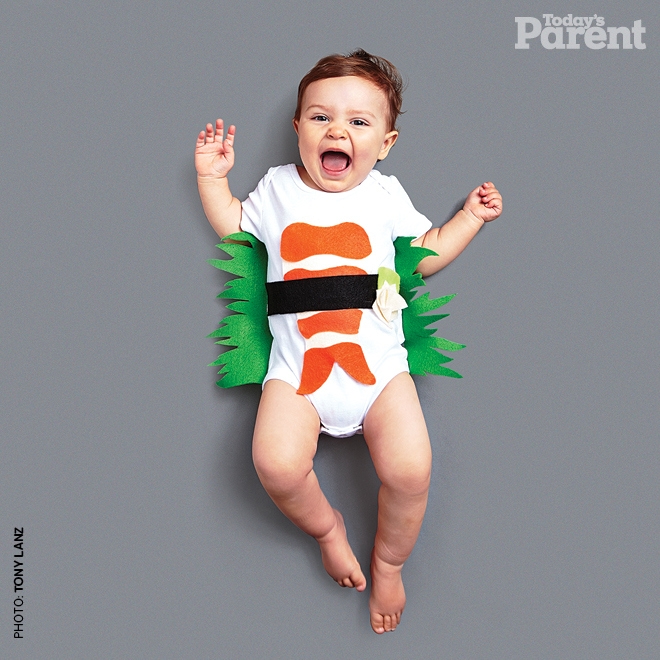 Sushi costume
Make Halloween baby costume out of onesie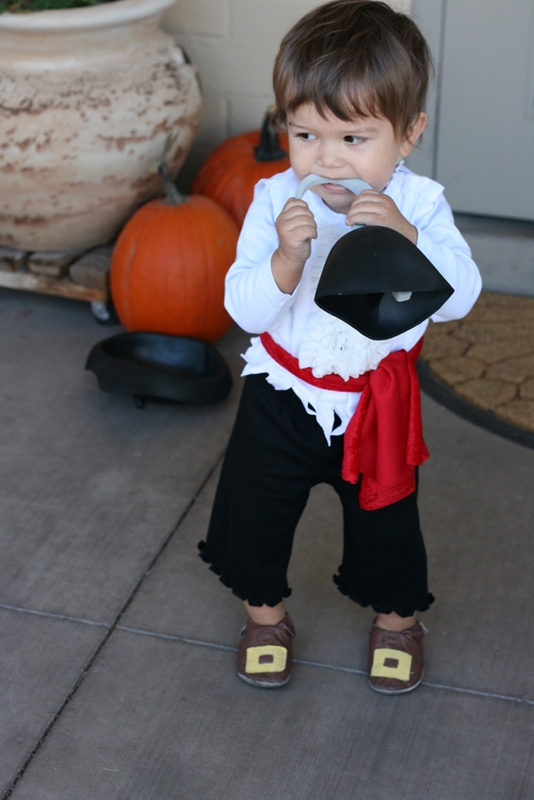 Pirate costume
Probably the easiest costume from the closet ever!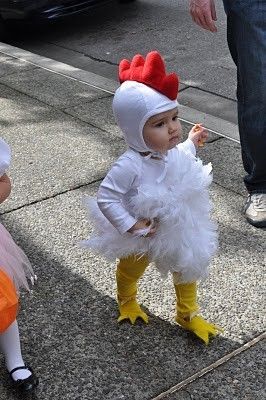 Chicken costume
I see a cute little chicken walking down the street. I love the idea to make the body of the chicken with tulle.
Baby Minion costume
Oh my gosh! Isn't this the most adorable minion ever.. from despicable me.
via Etsy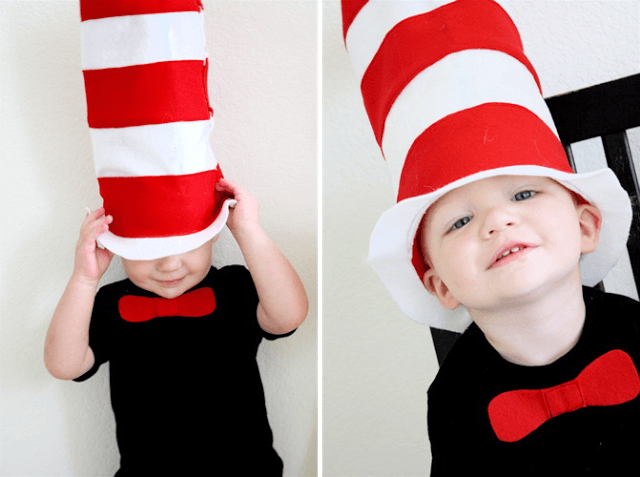 Dr. Seuss Costume
Another easy costume idea for boys with a bow and a hat.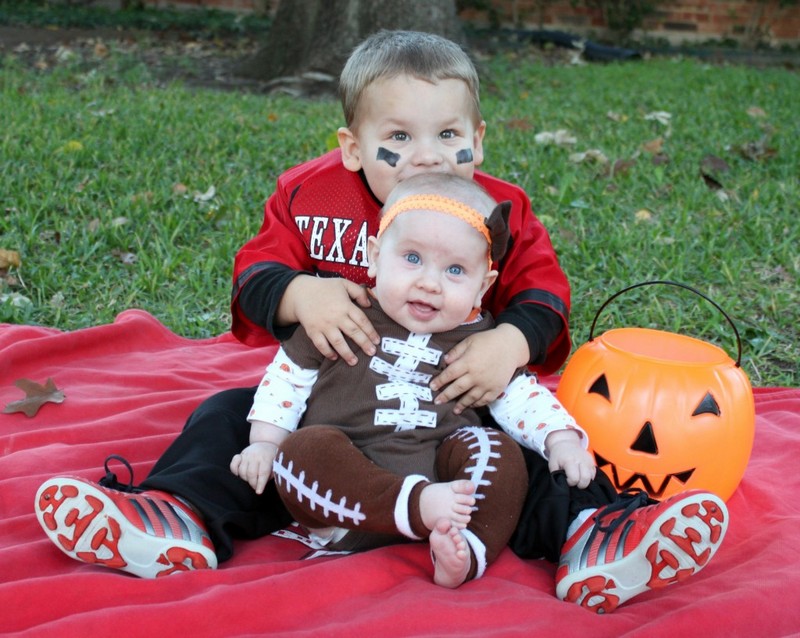 Football costume
Easy DIY Football Themed Halloween Family costumes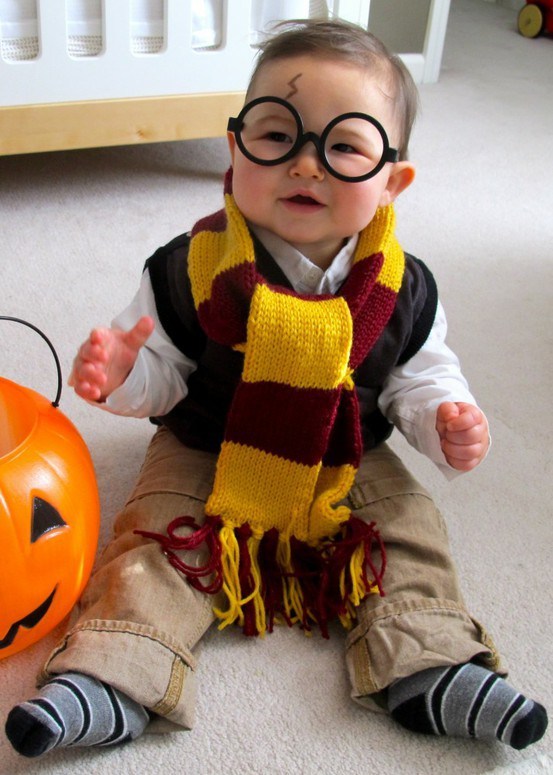 Harry potter costume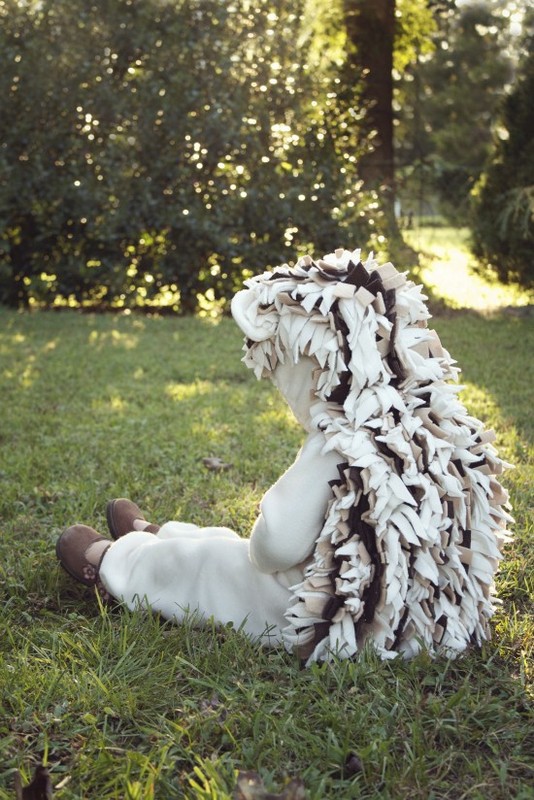 Hedgehog Costume
This looks like a girl hedgehog costume with cute pink flower shoes. But I love this idea for a baby boy more.
Baby hedgehog costume tutorial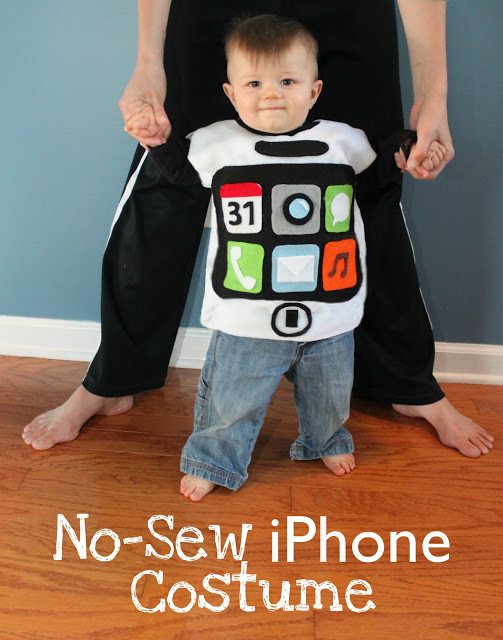 iPhone costume
Great last-minute baby Halloween costume idea! A very simple no-sew iPhone costume made from t-shirt.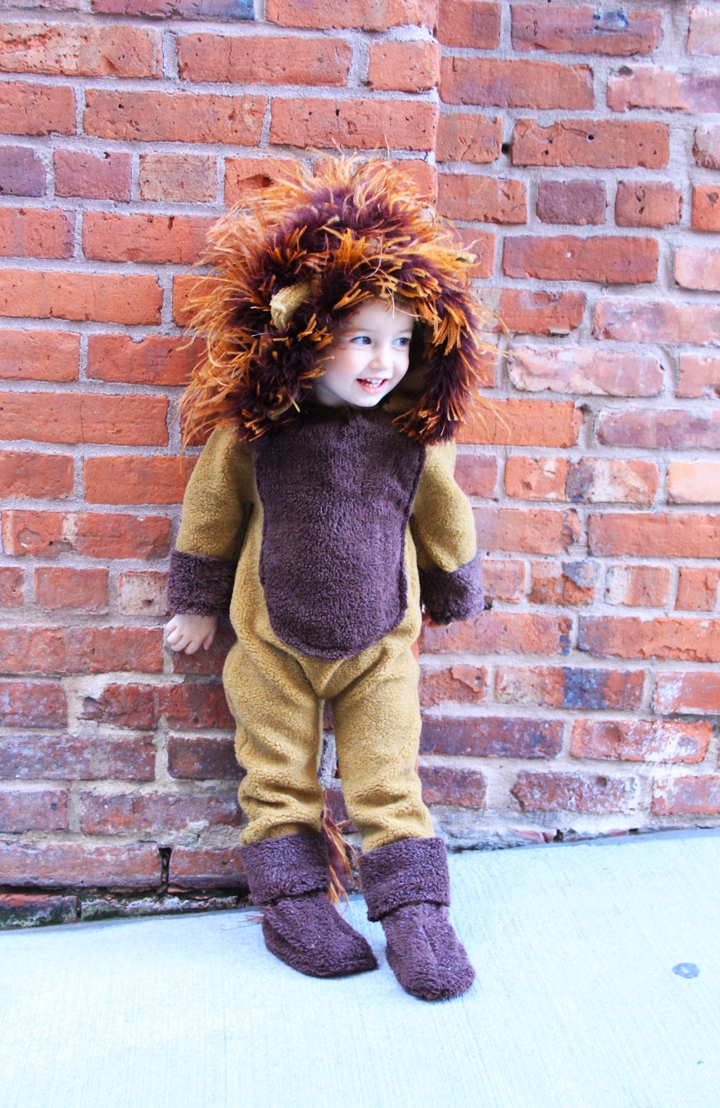 Lion costume
This is the cutest lion ever!
Gnome costume
Adorable little gnome costume. I love the beard and hat piece so much! It looks like it's stitched from the sides together.
Baby marshmallow costume
This made me laugh!
Mushroom Halloween costume
Elmo costume
This no-sew Elmo costume is so easy to make… Simply love it!
Olaf costume
My favorite costumes in this roundup is this Olaf Snowman costume from Frozen.
I adore that snowman, especially I love listening to that snowman enjoy summer in the movie with my little boy.
Penguin costume
Don't you just Love this baby penguin! I can tell it's not easy to make… Someone like me would not end up making it so perfect and well detailed.
However, if you sow well! You will love following her tutorial to make penguin costume.
Pinocchio costume
via Etsy
Superman costume
For the superhero families, a superman costume. I love everything about this costume.
Those sunglasses are not going to stay there for sure! But your baby will enjoy playing with them.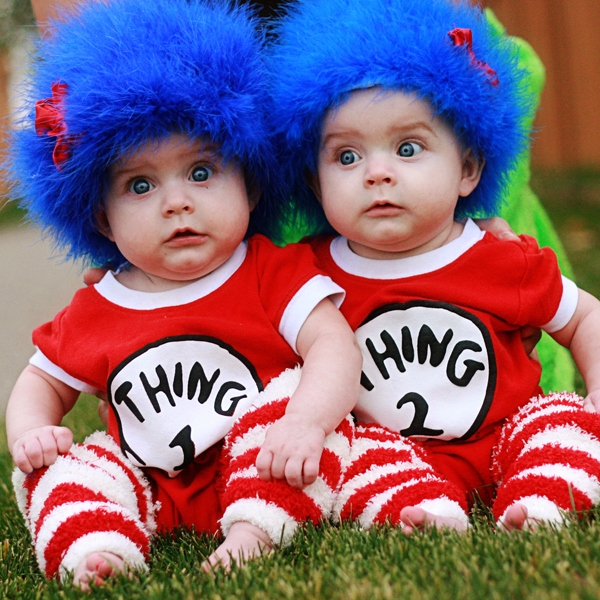 Cat in the hat costume
Awww I adore this thing 1 and thing 2 costume. This would be Just Perfect for baby twins.
Einstein costume
This easy costume will look great on a baby. All you need is a lab coat, hair wig and mustache piece. And you are done!
via rightinthemustache
Baby Bat Costume
Make this cute Bat costume with templates from Martha.
Dinosaur Costume
This DIY dinosaur costume is for a toddler. But I think it will look cute on a baby boy.
Dinosaur Halloween costume tutorial
I hope you enjoyed these cute, adorable and easy baby Halloween costumes.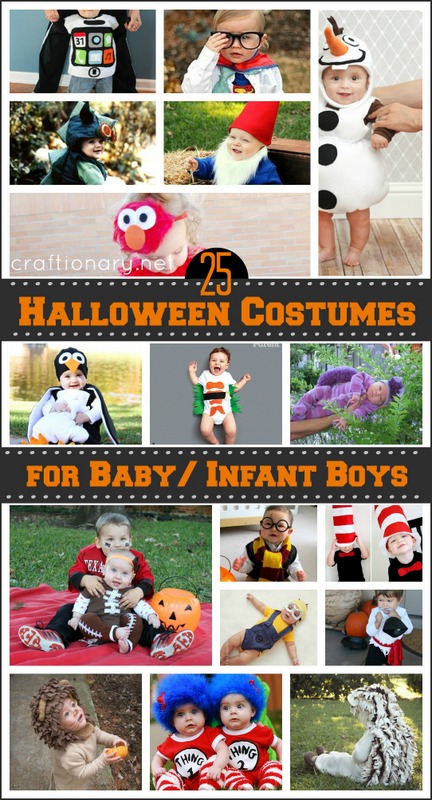 You May Also Like: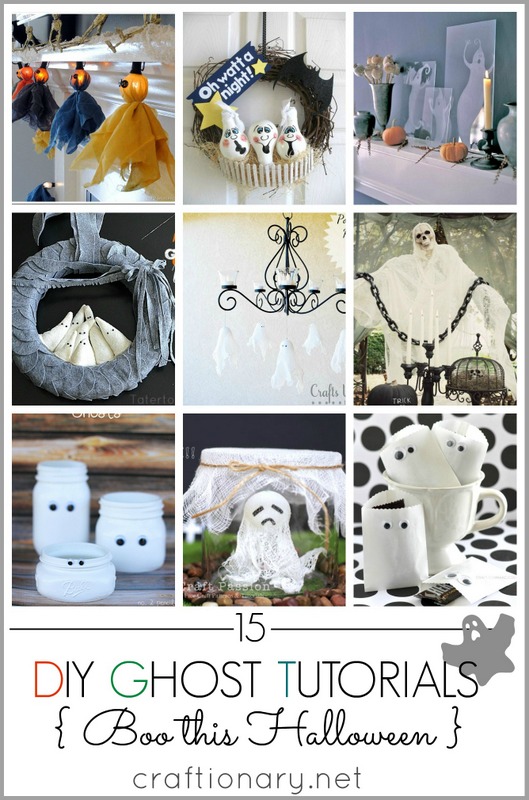 Halloween Ghost tutorials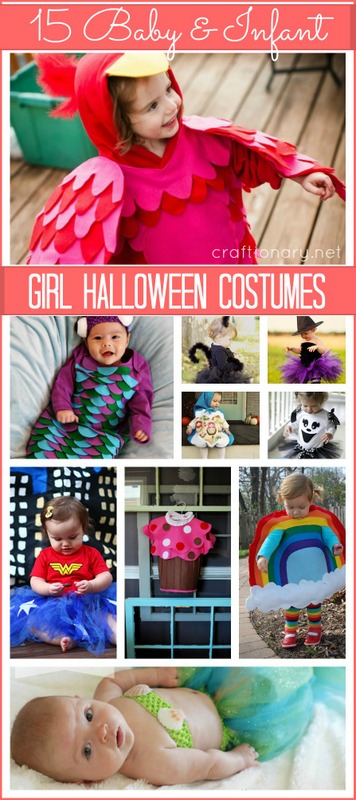 Baby Halloween Costumes for girls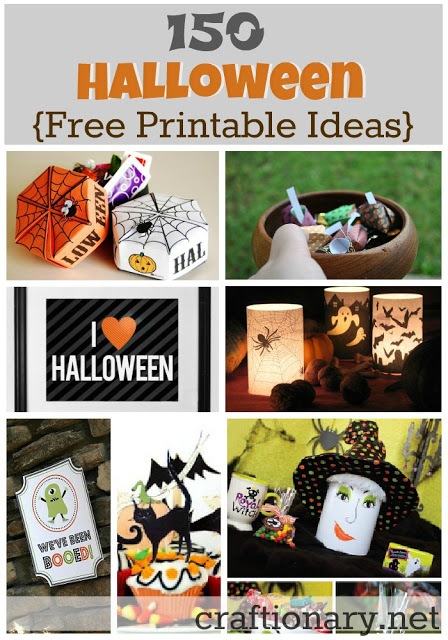 Halloween Printables
Are you on pinterest?
Updated regularly whenever I find unique ideas.