This post may contain affiliate links. Please see our full Disclosure Policy for details.
10 Artistic sewing projects tutorials and DIY ideas. There are projects to make with your favorite fabric patterns. I am sharing cute handbag tutorials. Also clever sewing projects from the last week's link party. Let's have a look: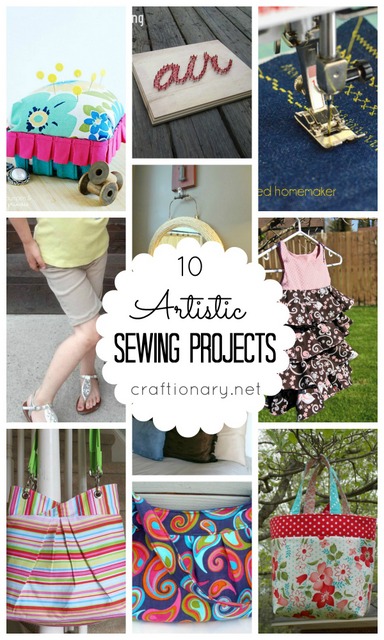 10 Sewing Projects
DIY string art
Sewing projects tips
Zipper pouch bag sewing projects
Handbag pattern
Pincushion tutorial sewing project
DIY repurpose old pants
DIY recycle old chair
Dress refashion with ruffles
DIY tote bag sewing project
Make DIY headboard
1. String Art
Someday I am going to do this.
2. Sewing projects tips
Tips for machine feet.
Sewing Machine Feet the all purpose foot
A cute bucket handbag for summer.
DIY Box Shaped Bag tutorial (link no longer available). However, we have a similar project from a fellow blogger to substitute this project.
3. Zipper pouch bag sewing projects
The choice of fabric here is so spring-like and brings joy to see. Find full tutorial with pictures on how to make a box shaped zipper pouch bag.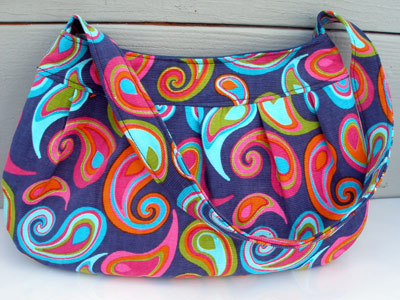 4. Handbag pattern
Another handbag bright and vibrant pattern with cute shape.
Buttercup Handbag Sewing Pattern.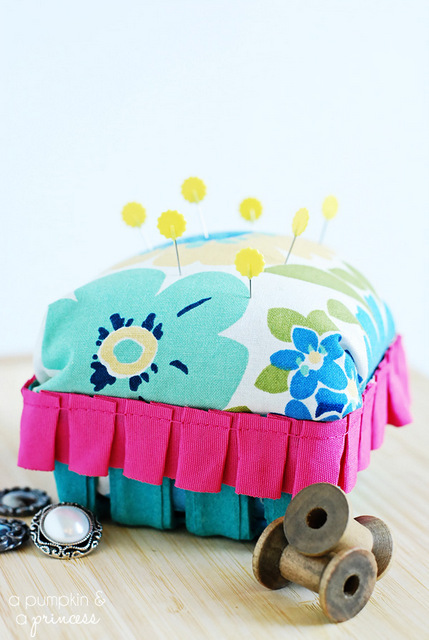 5. Pincushion tutorial sewing projects
Turn a berry basket into pincushion. DIY Berry Basket Pincushion tutorial.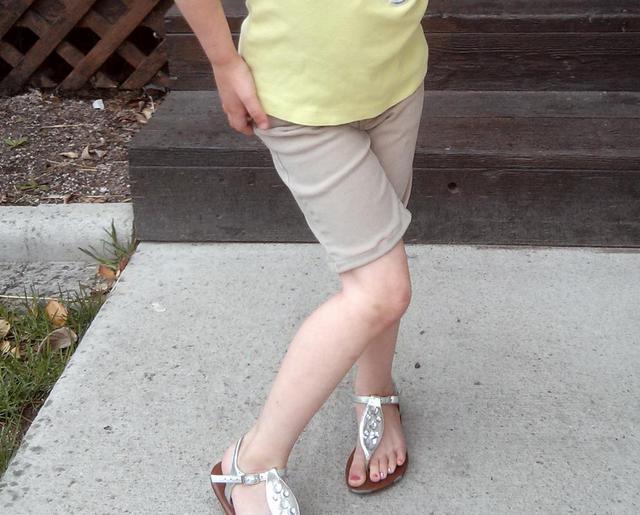 6. DIY Repurpose
Kids pants and jeans retain their quality but get short quiet fast.  So, simply turn them into shorts.
Love this genius idea! Kids Clothing Refashion-  DIY Pants to Shorts.
7. DIY Recycle
It's amazing what a beautiful fabric pattern can do! Hence Old Office Chair Redo.
8. Dress refashion
Cute Pink and Brown Girls Dress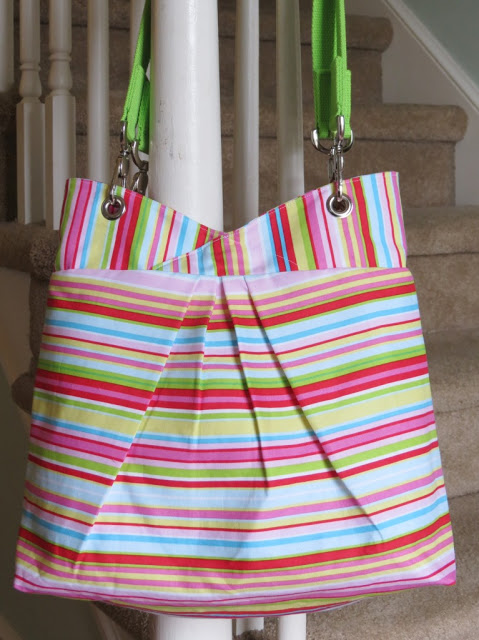 9. DIY Tote bag sewing project
I love the v-shaped top of this handbag.
DIY Arc Angel Tote Bag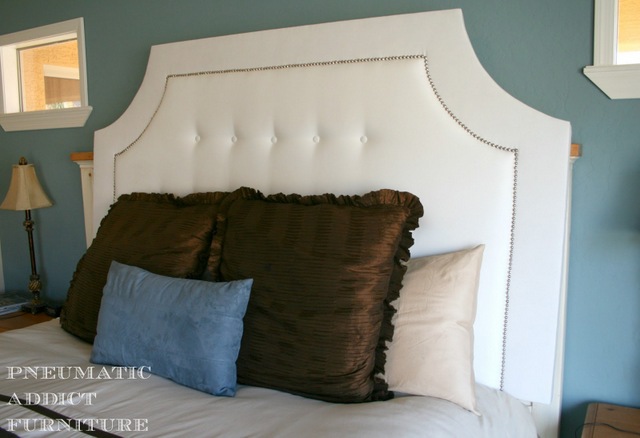 10. Make DIY headboard
A very interesting tutorial that makes this DIY headboard look easy to construct.
You will also like:
15 Interesting Handmade DIY projects
Interesting handmade DIY projects
10 DIY Home Projects
10 Small Outdoor Projects
Looking for more great ideas?
Check out tutorials in the category DIY PROJECTS.
Are you on pinterest?
These are updated regularly whenever I find unique ideas.