This post may contain affiliate links. Please see our full Disclosure Policy for details.
Alphabet puzzle consists of twenty-six alphabets in uppercase and lowercase on an apple. Fun and interactive printable that teaches kids about alphabets while they play. This alphabet puzzle comes with free printable activity.
Alphabet puzzle free printable
This activity teaches preschooler a variety of concepts in an easy and simple process:
1) Alphabet puzzles teaches kids to understand the concept of joining to parts
2) It allows preschoolers to comprehend uppercase and lowercase alphabets
3) Preschoolers learn to associate similar looking alphabets as belonging to the same group
4) They learn patterns and association
5) The simple design doesn't overwhelm learners with too many ideas at the same time
DO NOT COPY, EDIT, SAVE OR PASTE THIS IMAGE. COPYRIGHT OF CRAFTIONARY.NET
Puzzles are a great hands-on activity and it teaches kids problem solving and independent thinking. Print and laminate these alphabets and give the cutouts to your kids. They will learn while actively being involved in matching uppercase and lowercase alphabets. The cute apple picture makes the activity colorful and school-like for kids. A super simple activity to involve little minds at school and at home.
Alphabet puzzle free printable
Click here to print and download
This printable is not for commercial use.
How to use alphabet puzzle
Since, these are printables you can easily access them at the convenience of your home and introduce these fun concepts. Print these and glue to a poster paper to make thick cards (optional). These will last you long and if a part gets damaged you can easily reprint and create the missing alphabet puzzle at home. It is idea for stay at home and lockdown 2020.
Some other fun activities that kids can utilize and learn at home.
You may also like:
For kids who love to read books or are learning these printable bookmarks are great to motivate them.
Introduce numbers 1-10 with colors and stars in this cut and paste activity that is just a print away.
Number Matching Free Printable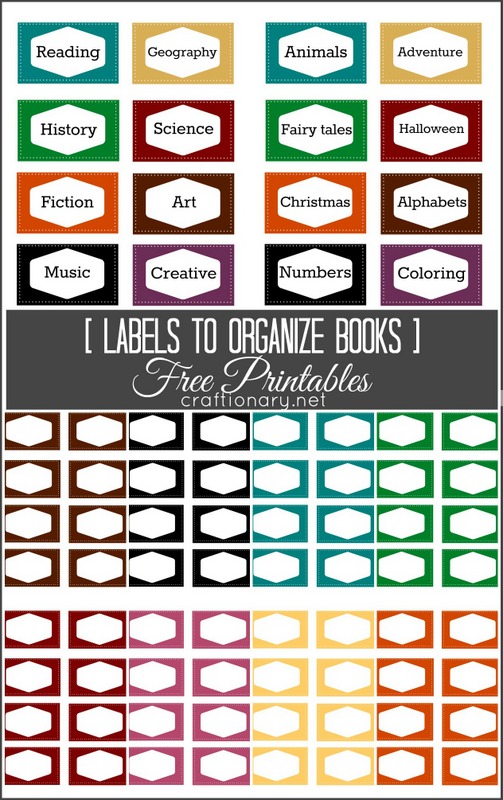 Printable labels in a variety of colors for kids school subjects.
FREE customizable printable labels
Introduce solar system and the planets with this cut and paste activity.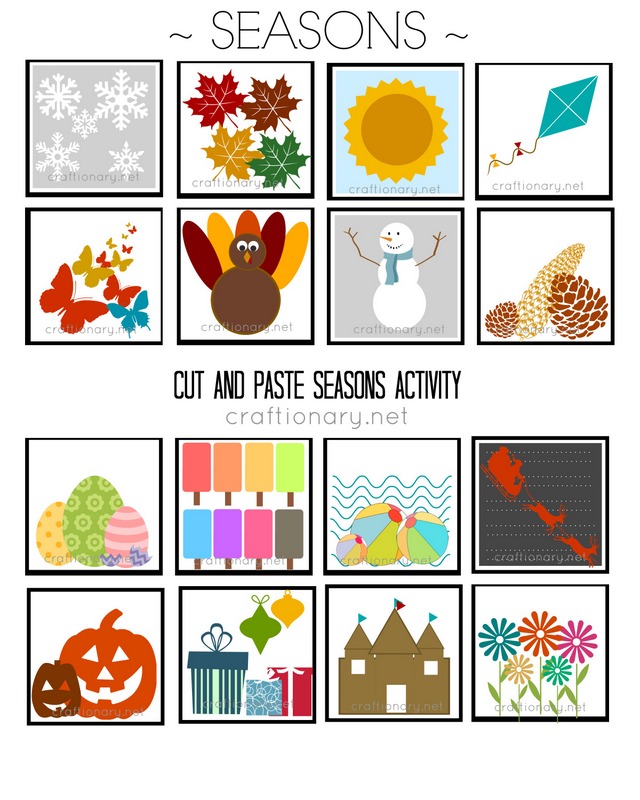 Match activities to the correct season in this fun cut and paste activity free printable on the blog.
Seasons Matching Free Printable