Christmas Home Decorations!
It's The Most Wonderful Time of the Year. The most awaiting Holiday of the Year is reaching on us fast.
I feel like decorating this post.  And wrapping it up with a cute bow for you.
If only I could give you these Christmas Home Decorations as a gift.  🙂
Here are the:
100 Best Christmas Ideas Free Printables
for
Gift tags, banners, subway arts, ornaments
and so much more.
Christmas Home Decorations
In this post you will find Christmas home decoration ideas along with Tutorials and Free templates. Here's a list of DIY Christmas free printables shared in this article:
DIY Christmas banner
Joy to the world free printable
May your days be Merry and Bright free printable
Christmas tree idea
Prince of peace printable
Christmas garlands
Homemade Christmas ornaments
Vintage Christmas printables
Christmas subway art
DIY Christmas gifts
Christmas countdown
Keep calm and carol on
Christmas decorations 12 days of Christmas
Holy Jolly Christmas subway art
Christmas advent calendar
Christmas recipe printable
Gift tags for Christmas
Christmas time
Holiday gift tags
Christmas Rudolph print
Holiday Christmas props
DIY Christmas cards
Paper Christmas tree tutorial
Christmas gift wrap
Candy bar wrapper
Seeing isn't believing, believing is seeing printable
Holiday typography gift tags
Christmas gift certificate
Keep calm and get your Ho Ho Ho on printable
Christmas keep calm printable
Holiday gift tags
Merry and bright printable
DIY Christmas Banner
I love this "Believe" banner.  Simple print, make slits and pass through a ribbon.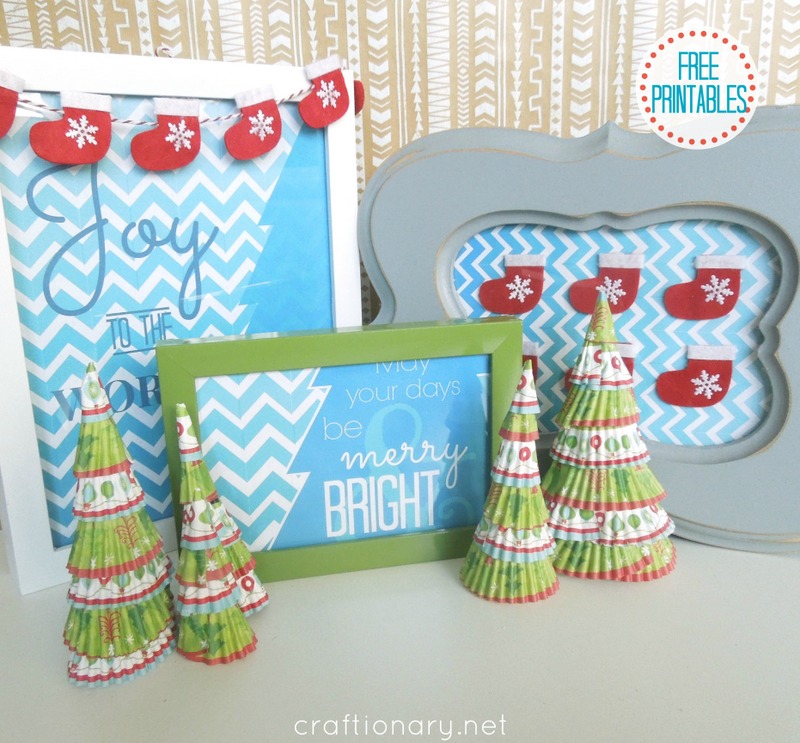 Joy to the world Christmas free printables
Christmas Tree Idea
Peace
Christmas Garlands
Holiday Garland Printables
Joy to the World
Homemade Christmas Ornaments
Vintage Collection
Christmas Subway Art
DIY Christmas Gifts
Christmas Countdown
12 Days of Christmas Decorations
Winter Wonderland Subway Art
Christmas advent calendar
Advent calendar Christmas tree frame for countdown.
Recipe Printable for Christmas
Holiday baking free printables
Christmas Gift Tags
Christmas Time
Holiday gift tags
Christmas Rudolph printable
Rudolph Christmas Printable
Christmas Props
Such fun props for Holiday photographs Christmas photo booth props.
DIY Christmas Cards
Last minute christmas cards
Paper Christmas Tree Tutorial
Christmas Gift Wrap
"All the believers" Free Printable
Typography gift tags
Holiday typography gift tags
Christmas gift certificate
Christmas Keep Calm
Holiday Gift Tags
Holiday jumbo gift tags
I hope you enjoyed this roundup of free printable ideas.
Wishing you all a Very Merry Christmas!
Whats your most favorite thing about Christmas? How do you decorate your home? I would love to hear your most memorable Christmas stories! Are you an early Holiday decoration starter or a last minute quickie?
You will also like:
Homemade Christmas Decorations (Part 2)
100 Christmas Ideas Free Printables
No sew snowman tutorial
15 ways to make snow globes
Updated regularly whenever I find unique ideas.