This post may contain affiliate links. Please see our full Disclosure Policy for details.
I have compiled 33 best road trip tips, tricks and hacks to help you in planning, organizing and enjoying your vacations with your family. A journey whether it is a road trip or a flight to the other side of the world always brings us joy. This post includes road trip tips from planning to surviving any road trip with or without your family and kids.
Please note this post will be updated with latest relevant information soon.
Road Trip Tips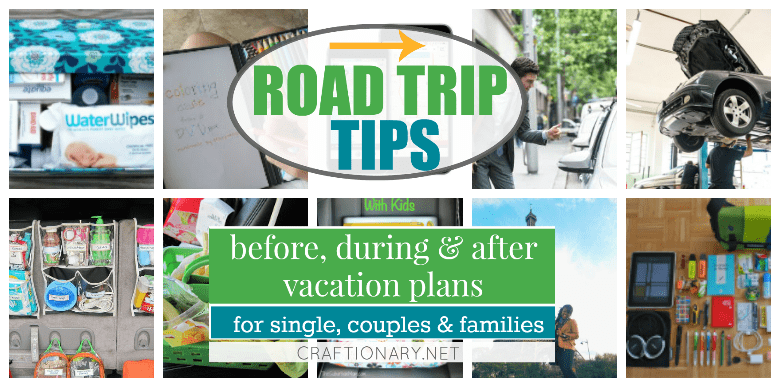 BASIC ROAD TRIP PLANNING
Road trip hacks via travel channel
Stay safe and clean, eat healthy, pack necessities on top and organize the boot of the car.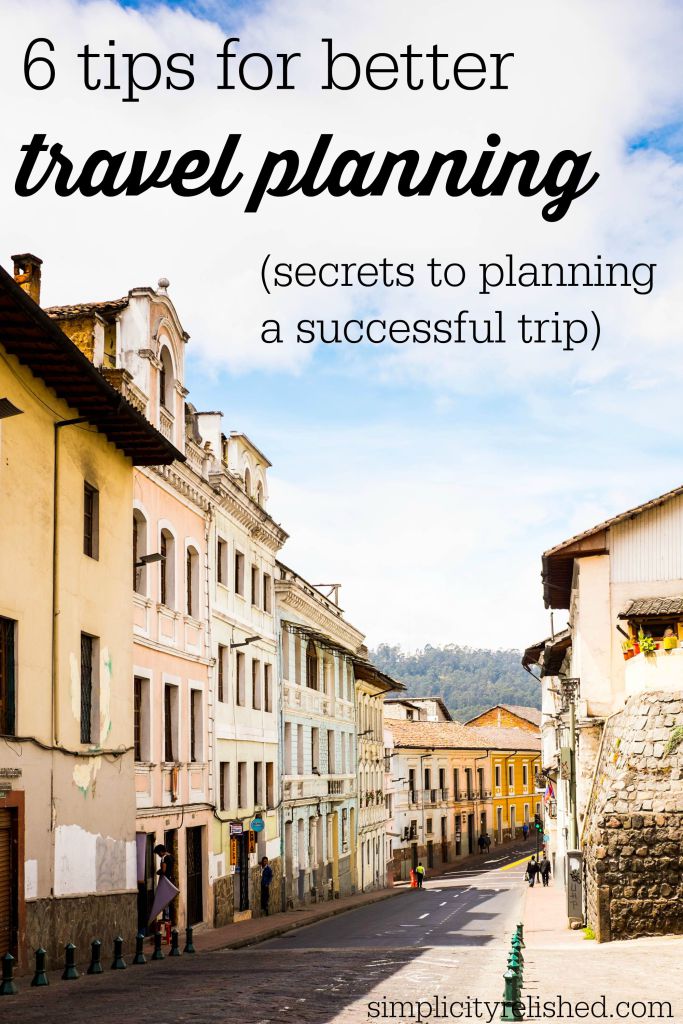 Tips for better travel planning via simplicity relished
Great detailed plan for research and organizing your trip before packing bags.
17 essential hacks to make traveling easier via crazy coupon lady.
10 road trip hacks for summer.
Travel young and broke via whimsy soul
 How to survive your first solo trip? via passport and plates.
Road trip hacks on saving money on gas via simplee thrifty.
 18 expert tips to save money on road trips via six figures under.
ROAD TRIP PLANNING FOR KIDS
 Road trip with kids ultimate guide via simply kierste.
 40 things to pack for a road trip with kids via the suburban mom.
 Tips for traveling with a preschooler via the suburban mom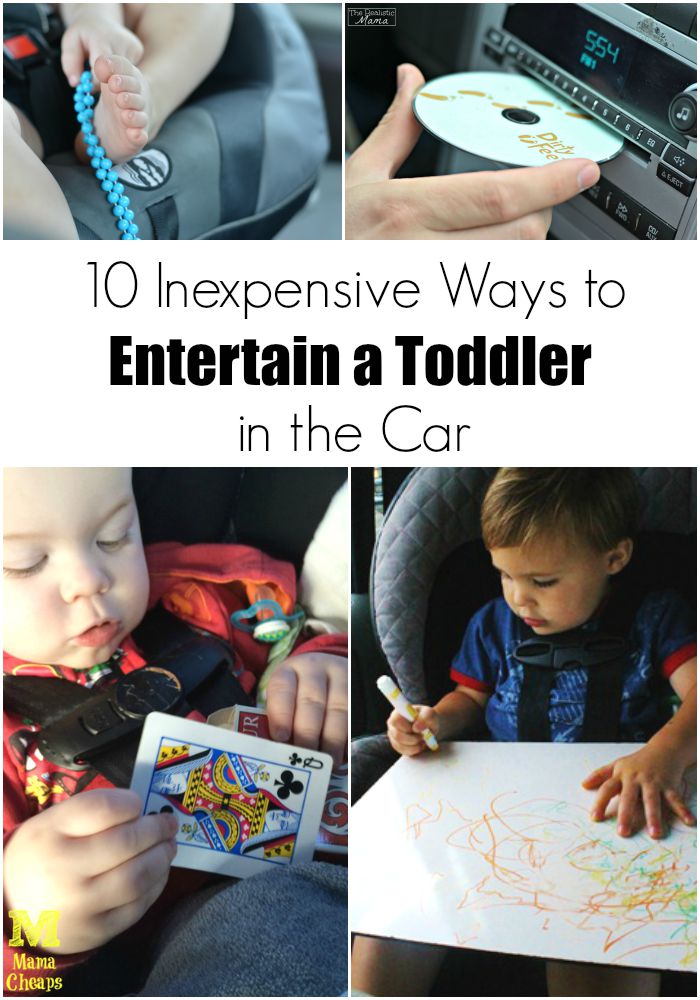 10 inexpensive ways to entertain a toddler in the car via the realistic mama.
 Portable lego kit for little travelers via mama papa bubba.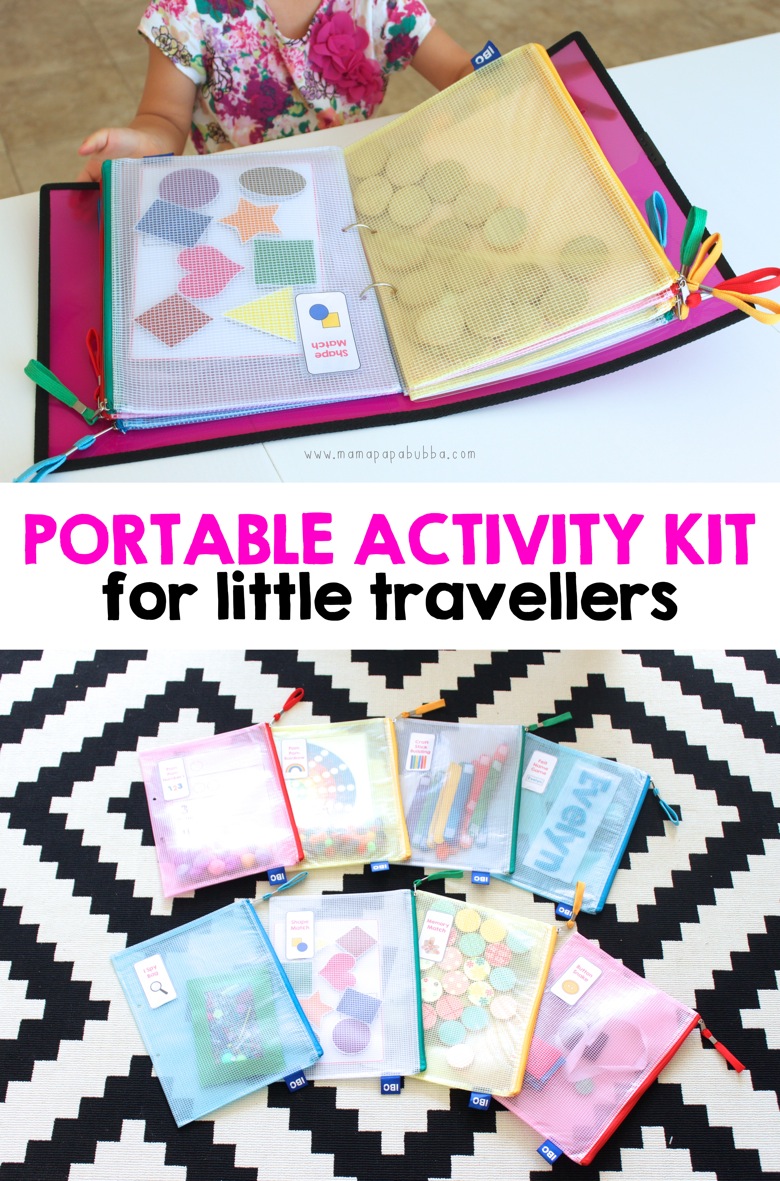 Portable activity kit for little travelers via mama papa bubba.
 DVD case coloring kit via stacy vaughn.
PREPARING YOUR CAR FOR A ROAD TRIP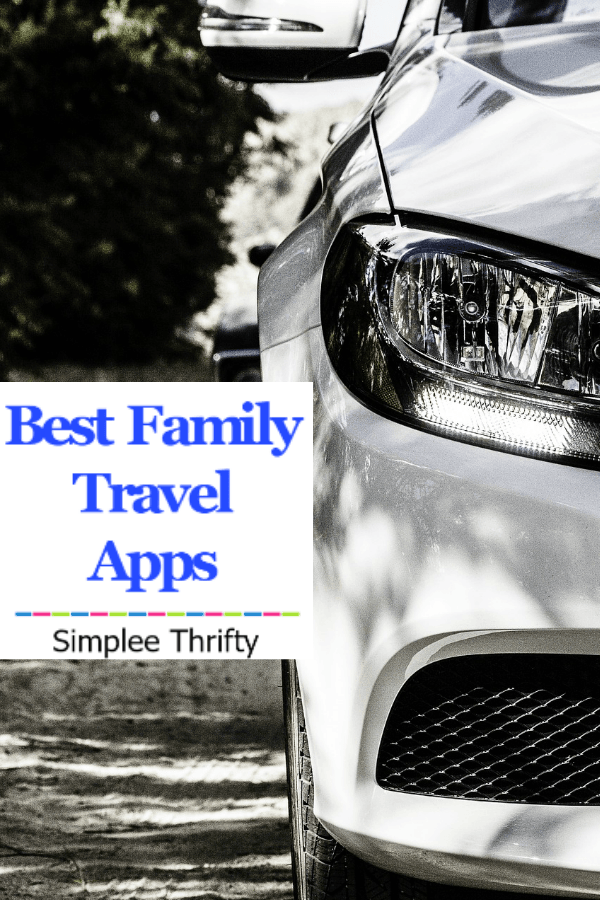 Best family travel apps via simplee thrifty.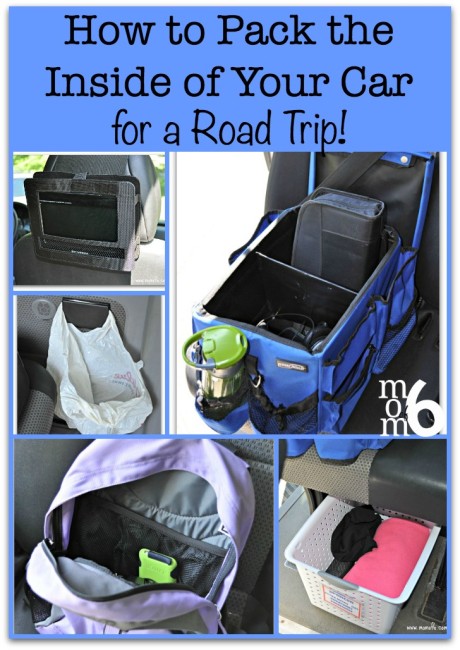 How to pack the inside of your car for road trips? via mom of 6.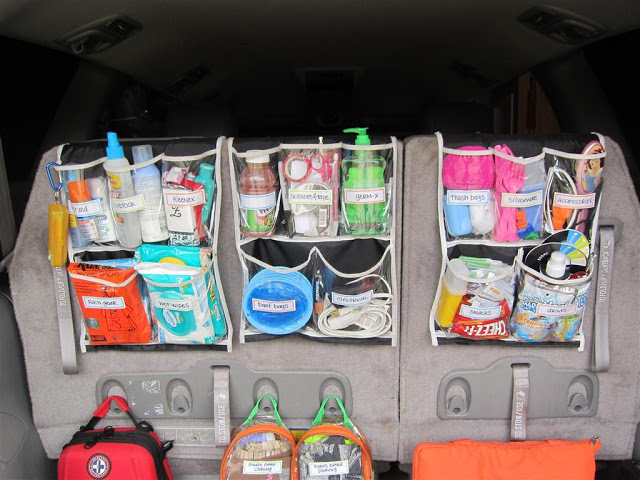 Junk in the trunk via the castro happynings.
 Car maintenance for road trips via moments with mandi.
SURVIVING ESSENTIALS FOR A ROAD TRIP
 DIY Road trip emergency kit via road trippers
 How to create an emergency kit? via endlessly inspired.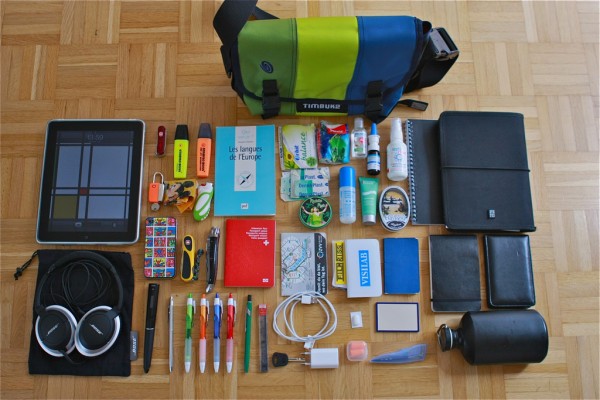 40 travel accessories must haves via matador network.
PACKING FOR A ROAD TRIP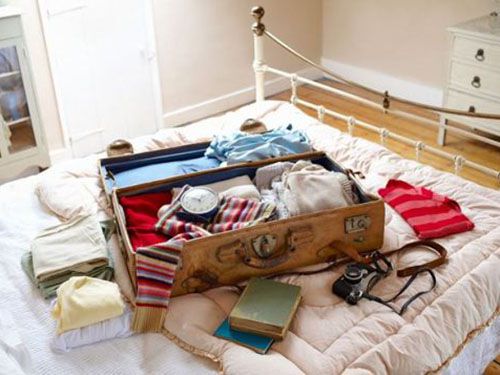 Packing is not an easy task.
 Things you should never pack on vacations via fox news
 DIY travel soap pouch.
 Make your own emergency toilet via mom with a prep.
SNACK PREP FOR A ROAD TRIP
 Light your own fire via over the big moon.
Hack for kids to eat fast food in car.
 Healthy tips for a healthy road trip.
ROAD TRIP KNOW HOWS
 5 lies to tell when traveling via about travel.
10 tips for taking stunning traveling photos of yourself  via the blog board.
I hope you found these road trip tips useful in time for your next travel.
You will also like: