This post may contain affiliate links. Please see our full Disclosure Policy for details.
I am sharing with you today a few fun and different ways to make DIY letters. Have you been loving the Big letters used for decorating spaces all around! There are great tutorials to help you make letters from cardboard. As well as decorate letters with less common things. Decorative letters not only look creative but they are also easy to craft. Just glue buttons, beads, shells, yarn, and paper. And the list goes on.
Here are a few handmade letters using things that don't come to mind at first!
Make Decorative Letters for shelf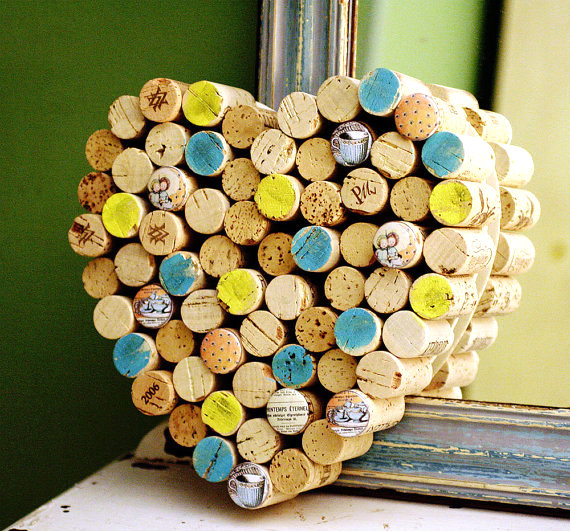 Wine corks letter tutorial
Use wine corks to make decorative letters.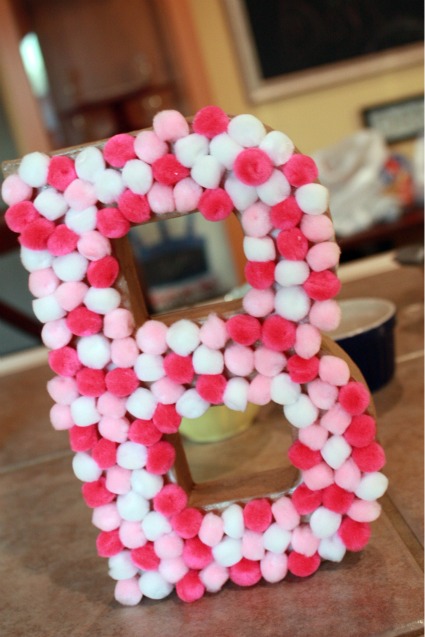 DIY Pom pom letter
Cute letter made with pom poms.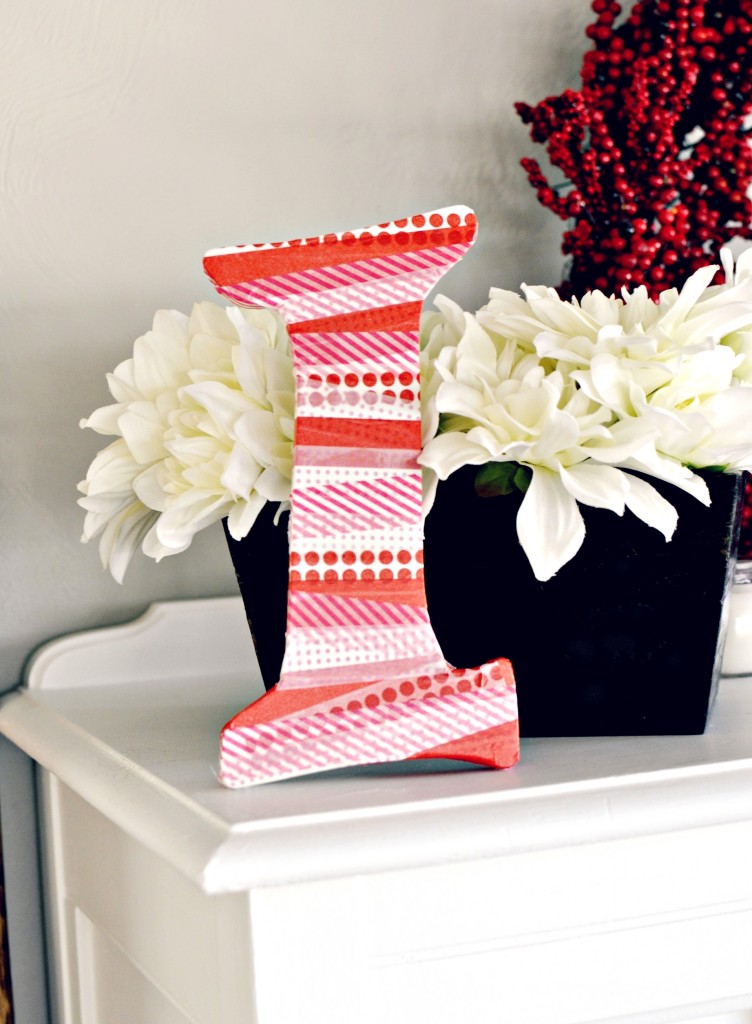 Decorative Letters for Wall
DIY tape letter
Wrap a letter with washi tape. You can also use decorative duct tape.
Make big turf letter
Cover a letter with turf. I love this wreath made from turf for spring. The welcome sign is so cute!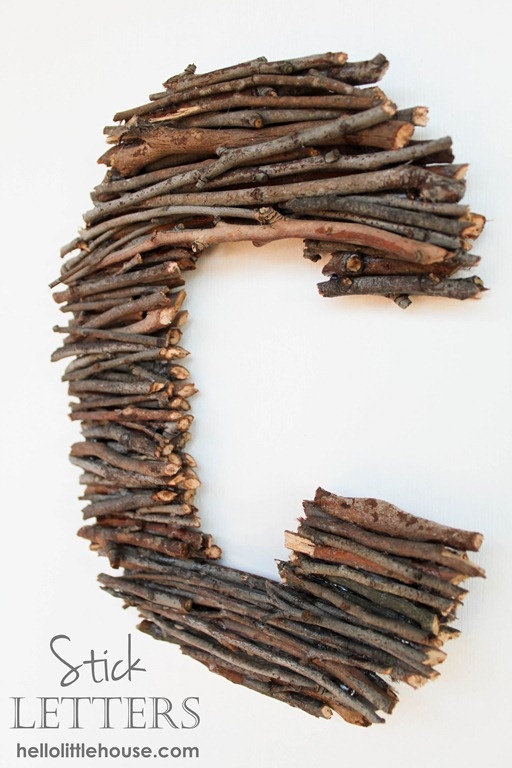 Stick letters
Use twigs and sticks to make letters.
DIY book letter monograms
Upcycle old books into monograms. Roll paper strips and glue them onto letters.
Metal decorative letter
Brush a coat of metallic paint on paper letters.
Cover letters with moss
Make Mosaic letter
Decorate letters with mosaic tiles, beads, sea shells, buttons. These cute letters are fun for kids and baby room decor.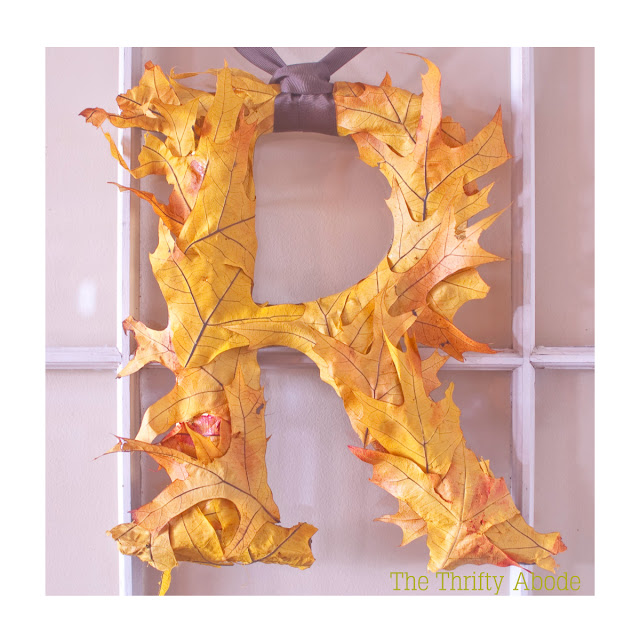 Fall leaf initial large decorative letter
I love this hanging letter decorated with artificial fall leaves.
Lavender dipped letter
Cover paper letters with lavender buds.
Make BIG letters with plaster of paris
Make cardboard molds and fill them with plaster of paris.
Decorating with Glitter letter
Great idea for parties. Sprinkle some glitter onto paper letters. Makes beautiful centerpiece. You can also use glitter sheets.
Cover a letter with felt and fabric. Fun and cute craft room project. If you are good at sewing. You can also make a fabric letter pillow.
Hello crocheters! Make crochet letters. Or cover a cardboard letter with crochet mat.
Cinnamon sticks letters
Use cinnamon sticks to make this wall hanging letter.
If you like the smell, you can hang it in your kitchen!
A very easy and detailed tutorial to cut cardboard. And make letters from it.
You can make any size letters using this tutorial. Fun for parties and even handmade pinatas.
Burlap covered letter
Cover a letter with burlap. Easy and stylish!
You will also like:
Looking for more ideas?
You will like ideas in the category DECORATE.
Are you on pinterest?
You will also enjoy the DIY Techniques and DIY Letters Boards.
These are updated regularly whenever I find unique ideas.