This post may contain affiliate links. Please see our full Disclosure Policy for details.
Eid Celebration – New Henna Mehndi is traditionally used by South Asians. It's worn for celebrating events, weddings and festivals. I love Henna. Here is a round up of a few wonderful New Henna Mehndi Designs. The Arabic Henna designs are always so pretty. I usually like the designs of the tattoos that are not completely filled.
For me less is always more.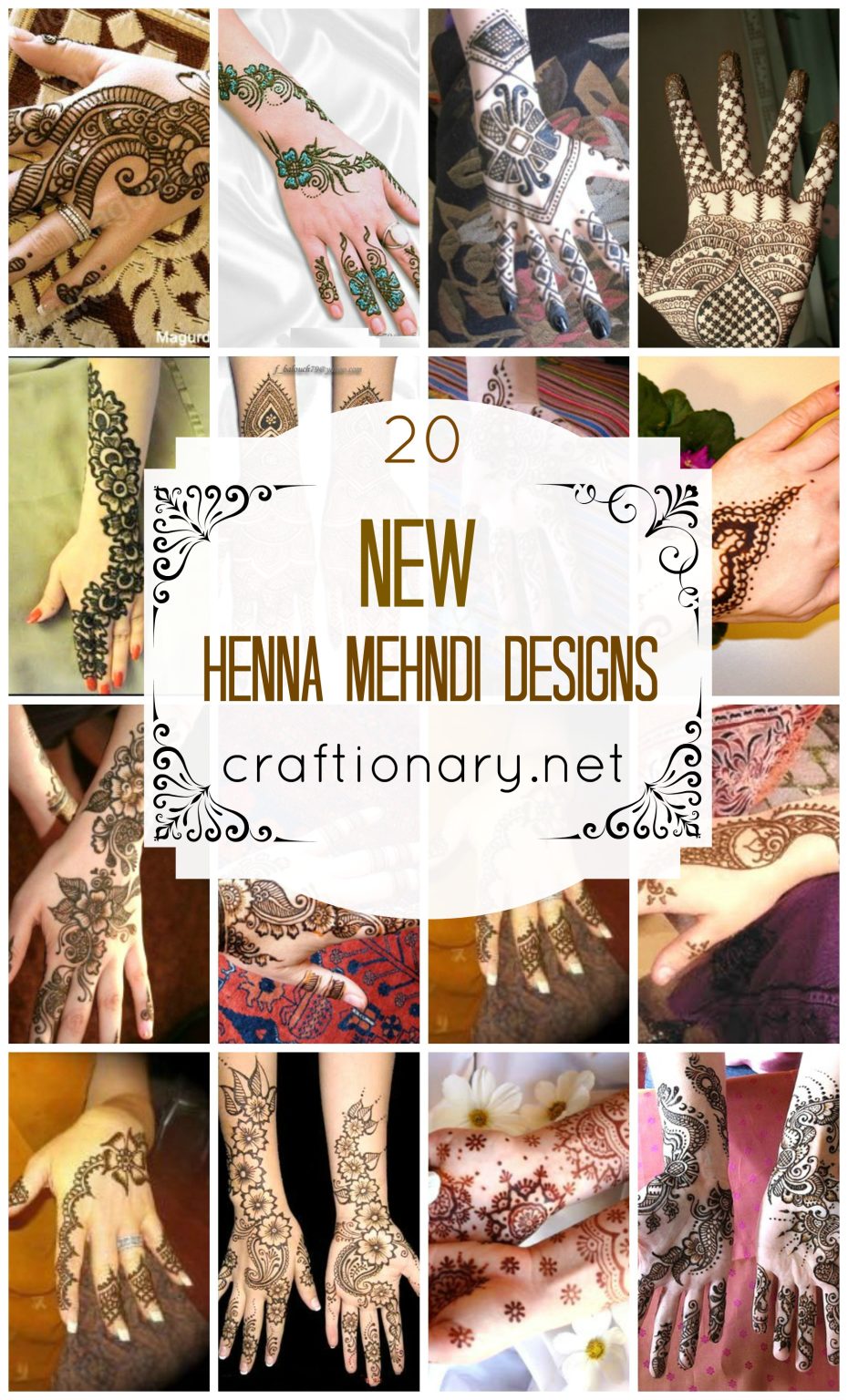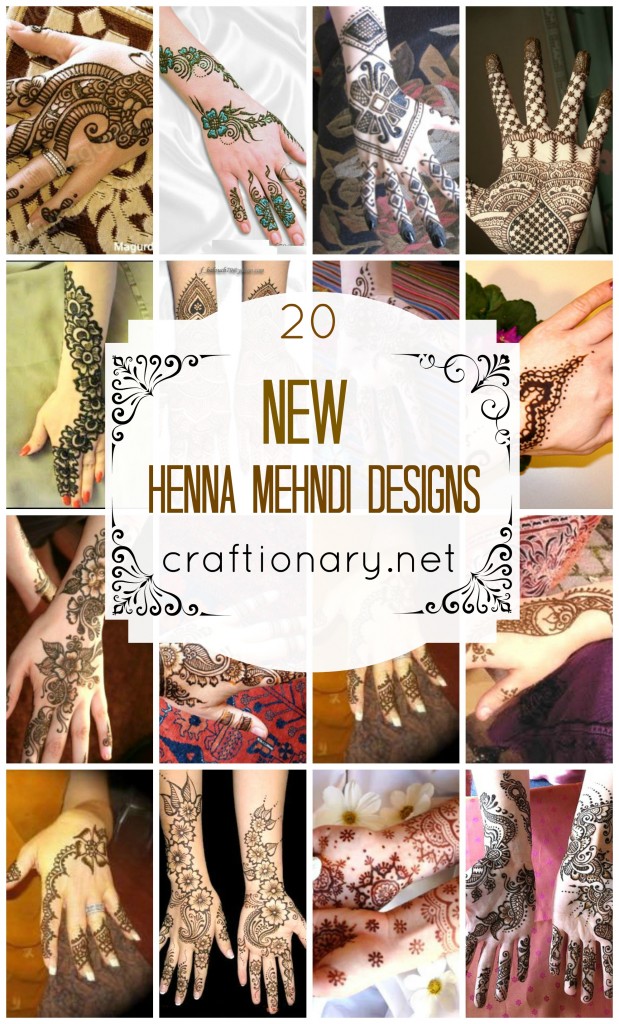 New Henna Mehndi designs
Let get started with the roundup:
New Henna Mehndi Designs
Arabic Mehndi Design
Love the use of color in this Henna Design, it looks so vibrant and fun.
Diamond shaped designing on these pretty hands with glitter in blue.
I always think it's so hard to put Mehndi, and was never good at it.
It requires a lot of patience and creativity for sure.
Now this is the kind of Mehndi design for wedding.
Bridal Mehndi Design
People who are really good at applying Mehndi. They literally hold the cone like an artist holds the brush.
And every now and then you will see amazing ideas coming through.
 Can you imagine shading with a Mehndi cone?
When there are going to be pens for applying Mehndi. Things will be a whole lot easier for people like me.
And that day I will be trying this design. It looks easier than others.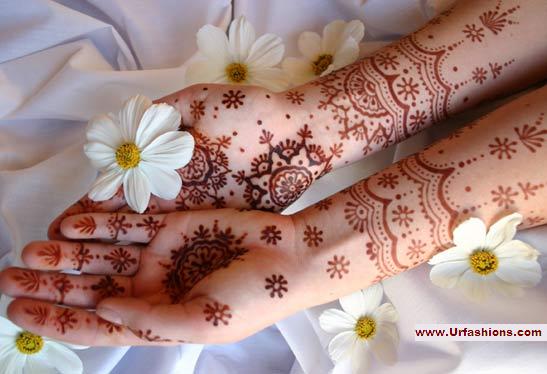 A typically empty but unique design.
Love this half moon idea on both hands. Beautiful Tattoo design for Eid.
Love it!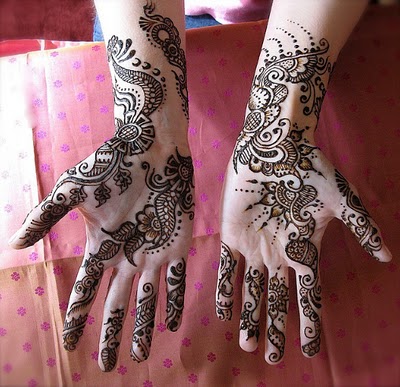 What beautiful flowers!
Easy and cute.
New Henna Mehndi Designs
Arabic Mehndi designs and Pakistani/Indian Mehndi designs are so merged into each other. That I can hardly distinguish anymore. But who wants to distinguish! They all look amazing.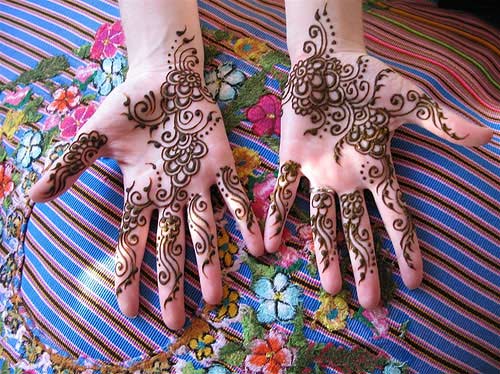 A sweet pistachio shaped Henna design.
A simple pistachio design. Pistachio designs never go out of fashion.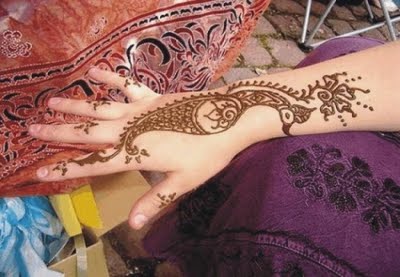 The bands and flower in Mehndi have always been trendy.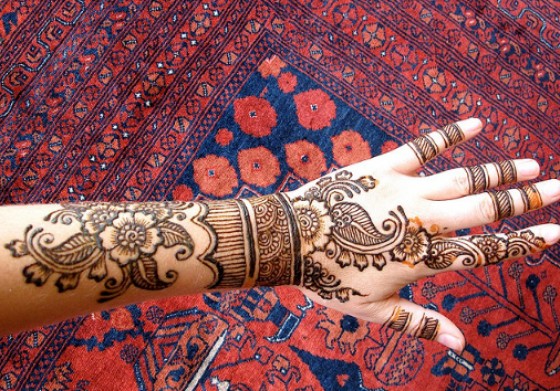 Pretty scallop shaped design.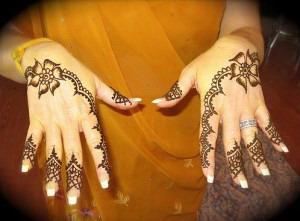 This is another easy Henna design. For beginners like me with a very clear vision.
A garland of flowers applied on hands. A very nice Mehndi design.
Finally my most favorite Henna (Mehndi) Design.
I am surely going to ask someone to apply this on my hands.
I especially love the fingers, very pretty.
I hope you all enjoyed these wonderful Henna designs. What do you think about it?
I am so excited for Eid.
It's the most awaited festival of the year for the Muslims.
I hope you enjoyed the New Henna Mehndi Designs.
For more Mehndi designs check out Mehndi Designs Easy.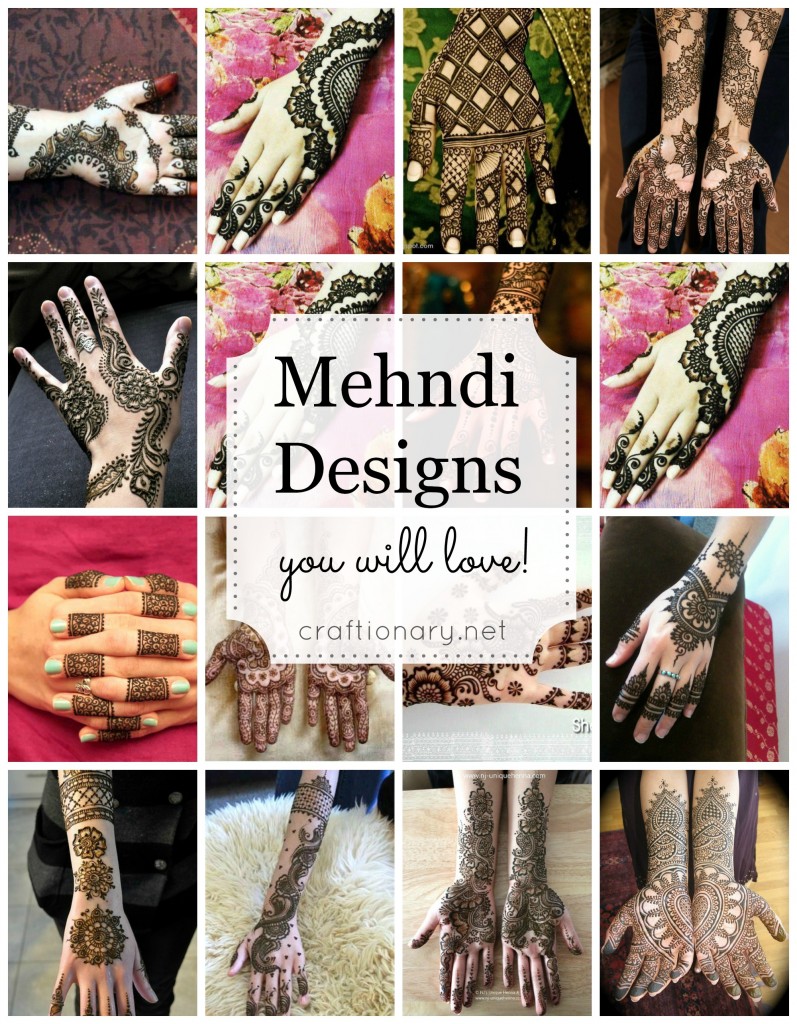 You will also like: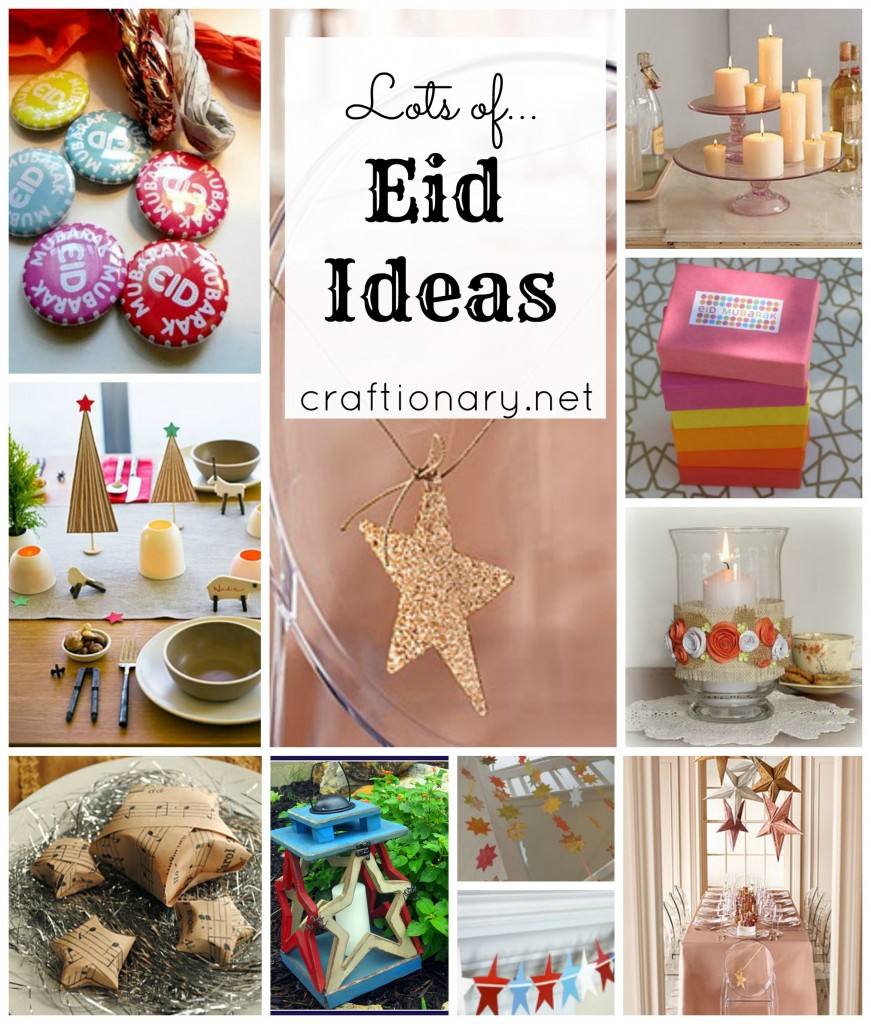 Decoration ideas for Eid
Eid celebration decoration ideas crafts
Recipes for Eid- Desserts and Food
Eid celebration south asian food recipes
Free printable Ramadan Subway Art
Looking for more great ideas?
Check out tutorials in the category
EID
.
Are you on pinterest?
These are updated regularly whenever I find unique ideas.
Check out the latest bridal and party henna designs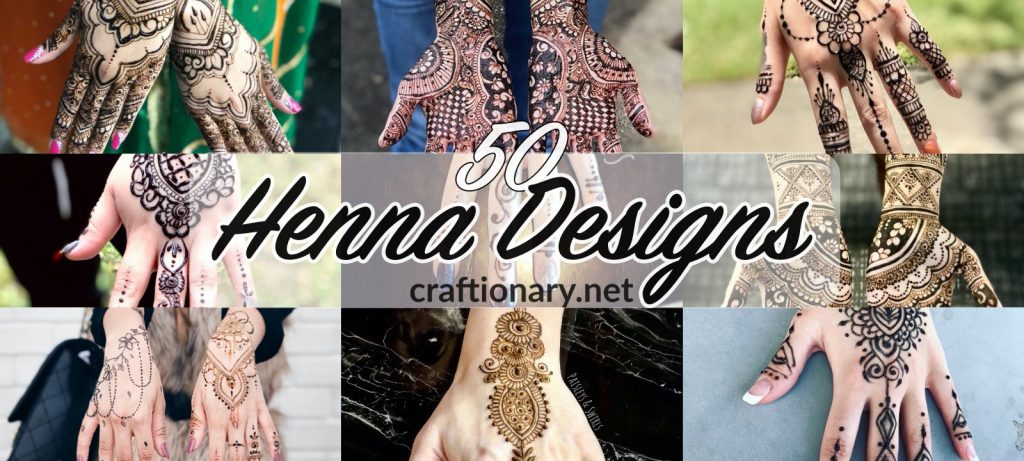 Easy and simple henna designs