This post may contain affiliate links. Please see our full Disclosure Policy for details.
Here are the Best Thanksgiving Craft Ideas for home decoration and kid's activities. You can easily make a thankful environment with these simple tutorials.
Let's have a look at these:
Best Thanksgiving Craft Ideas
Give Thanks wooden blocks
Thanksgiving owl art
Side dishes for Thanksgiving
Thankful wreath
Thanksgiving garland
Turkey treats
Turkey napkin
Treat cups for thanksgiving
Thanksgiving banner
Give thanks mantel
Thanksgiving kids activity
Embroidery hoop turkey
Traditional Thanksgiving tree
Pumpkin turkeys
Give thanks wreath
Tulle turkey wreath
Pinwheel turkeys
Felt turkey art
DIY fabric turkey headband
Turkey chair cover
Thanksgiving feet art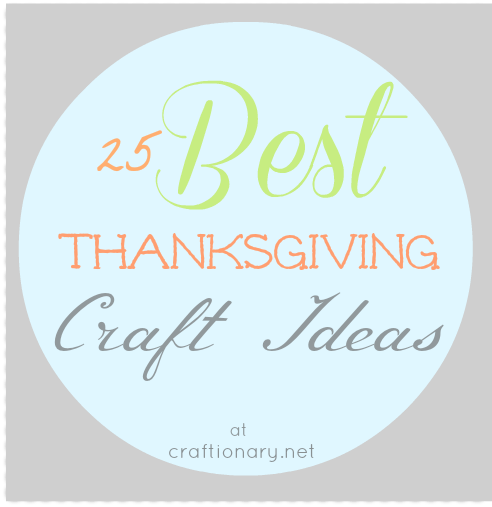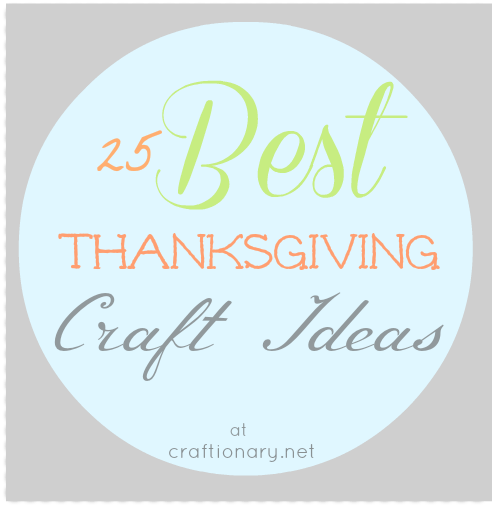 These wonderful
DIY Thanksgiving Ideas
were linked up at Friday Fun Party. You will fine these latest ideas very inspiring.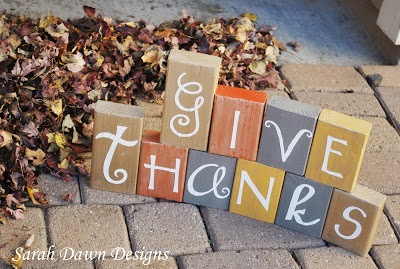 Give thanks wooden blocks
Have those home depot boys help you cut wooden blocks the size you want. Paint them and use letter stickers or vinyl to make Thanksgiving Blocks.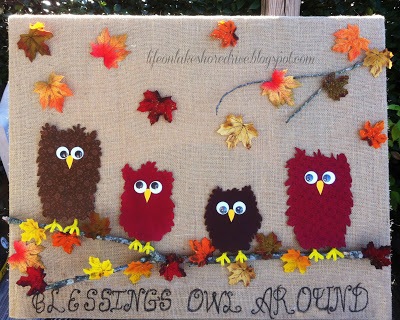 Blessings Owl Around a very cute wall art.
Thanksgiving owl art
Thanksgiving Menu Ideas
Two easy and quick side dishes Thanksgiving Side dishes.
Thankful Wreath
Turn a pizza tray into a wreath with chalkboard paint. Decorate with felt handmade flowers and bunting.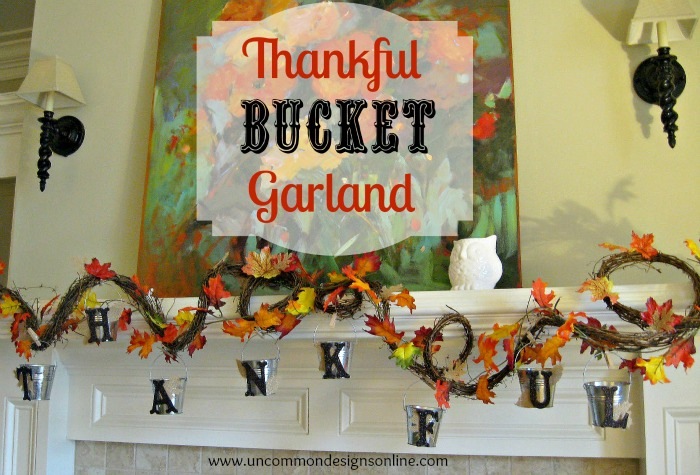 Thankful Garland
Decorate mantle with fall leaves and buckets for Thanksgiving day tradition.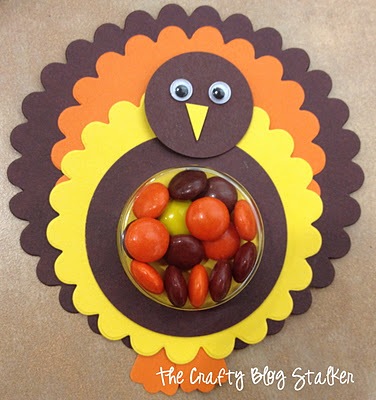 Turkey treats
I love this cute turkey treats idea. A simple idea that can make your kids happy. Turn fruit cups into treat cups using paper.
Turkey napkin
Super cute no sew turkey towel. Make turkey with pom poms and felt. Stick it up on the stenciled towel to turn it into DIY Turkey Craft.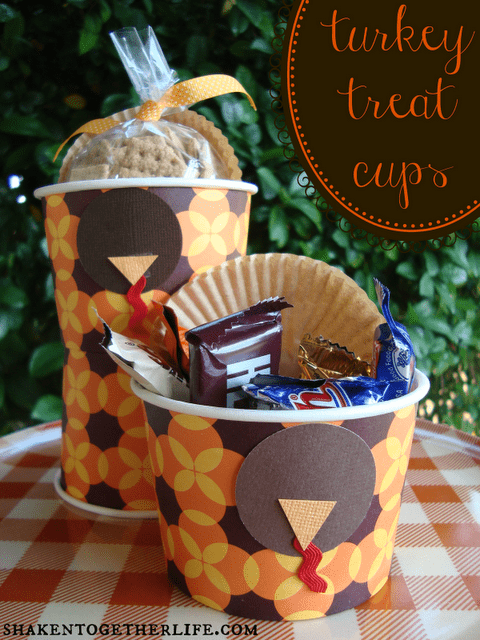 Treat cups for thanksgiving
Turn a few simple cup around with scrapbook paper and turn it into Turkey treat cup.
What's not to love about this beautiful piano decoration.
Make a thanksgiving banner
Give Thanks garland with doilies, ribbon and vinyl letters.
Thanksgiving Mantle
Find more ideas to decorate mantel.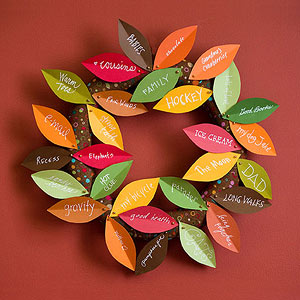 Thanksgiving grateful wreath
Get your kids to write what they're thankful for. And pin them to the wreath. Love this kids grateful wreath idea.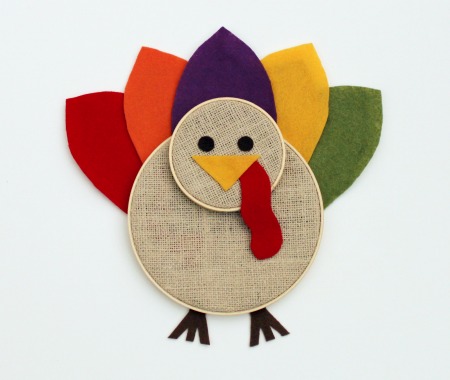 Too cute!
Embroidery hoop turkey
Use burlap and felt for details.
Embroidery Hoop Turkey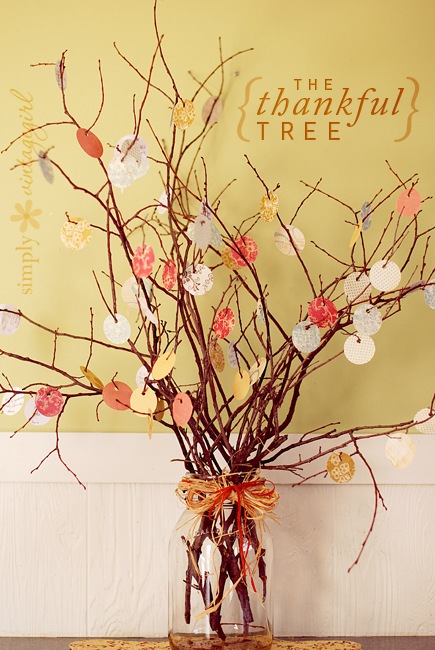 A very beautiful
Traditional thanksgiving tree
Write something you are thankful for on each circle. Hang it onto the thankful tree.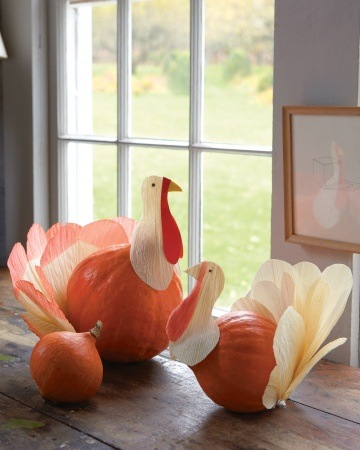 Corn husk turkey
Make turkey with pumpkins and corn husk. Fun activity for kids.
Give thanks wreath
Love this Thanksgiving wreath with frame hung with a bow.
Turkey Wreath
Thanksgiving Tulle Turkey Wreath. Adorable!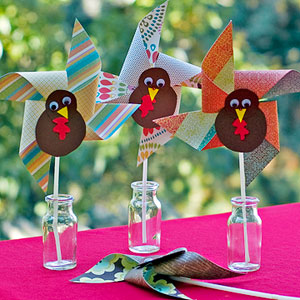 Pinwheel turkeys
Make paper Pinwheel Turkeys with drinking straws.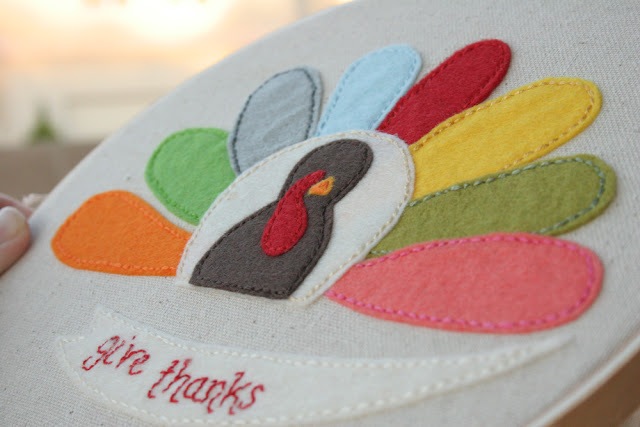 Felt turkey art
Felt Turkey embroidery hoop stitched art.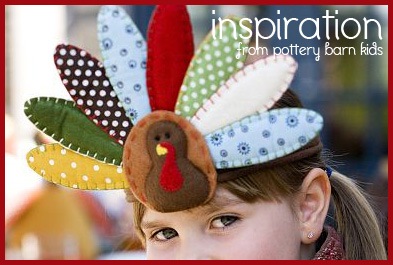 DIY Fabric Headband Turkey
Make this adorable head piece for kids to wear on Thanksgiving dinner table.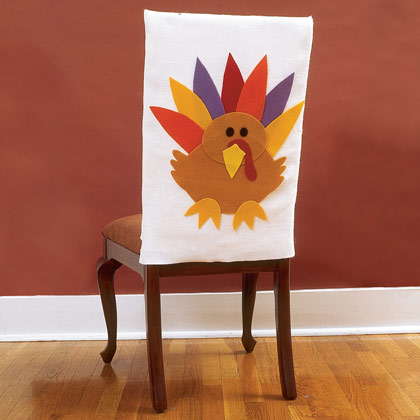 Thanksgiving chair cover
Turkey chair cover with free templates to make it.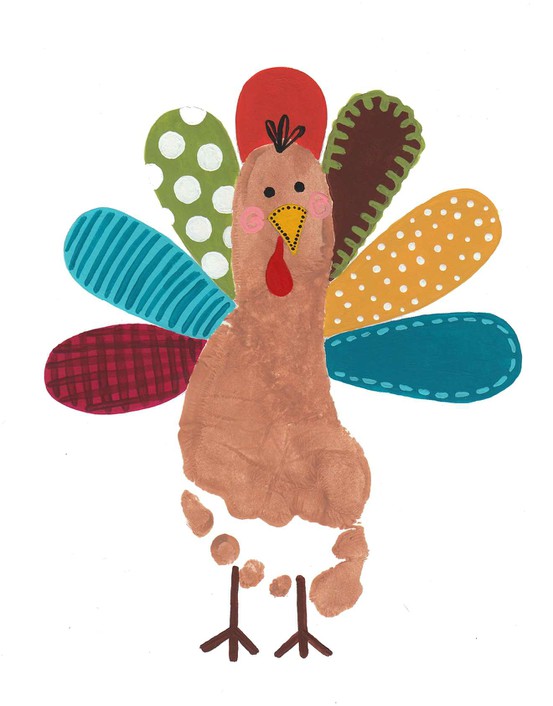 Kids Thanksgiving Turkey
Kids will enjoy this painted feet and hands fun activity.
You will also like: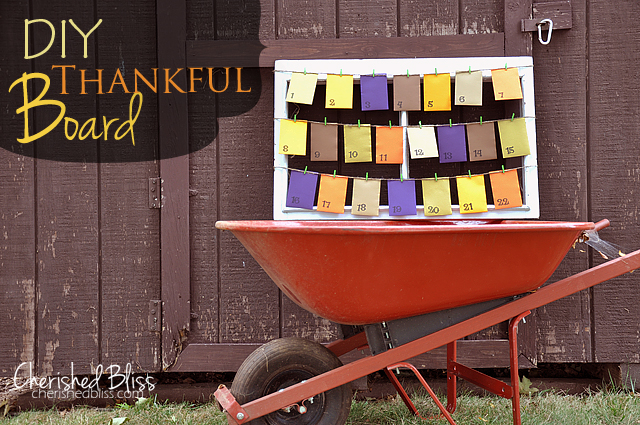 DIY thankful board
Simple Give Thanks decorative holiday pillow tutorial.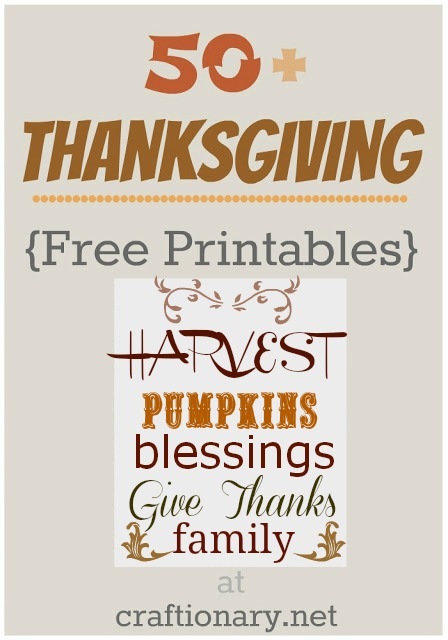 Thanksgiving Ideas (Free Printables)
I hope you enjoyed this years Best thanksgiving craft ideas. I wish you all a very Thankful Year Ahead!
Do you have a Thankful Tradition at home? What do you do to teach your kids to be thankful for everything!