Don't you just love the Easter Cuteness.
 
Bunnies, Ducks and Birds.
Eggs, Chicks and Carrots.
 
And the colors of life,celebrating with the arrival of Spring.
I have gathered 100 Easter Free Printable!
Happy Easter Friends.
100 Easter Free Printables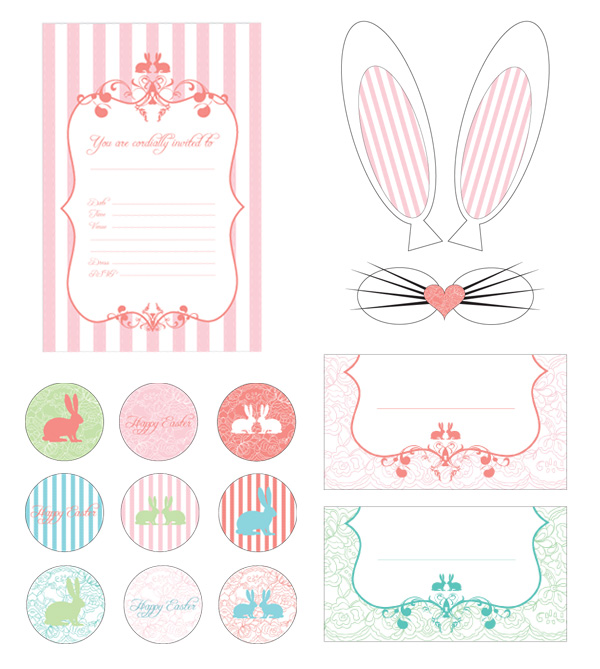 Chocolate Bunny Cards.
Bright Easter party collection.
Fun and colorful Easter Subway Art 2.
Purple-Green Easter Party Collection.
.
Easter Treat Printables and Ideas.
Light colors Party Collection.
Easter Dinner Conversation Starters.
Easter Kid's Learning and Fun Printables.
Spring Flags Banner Printable.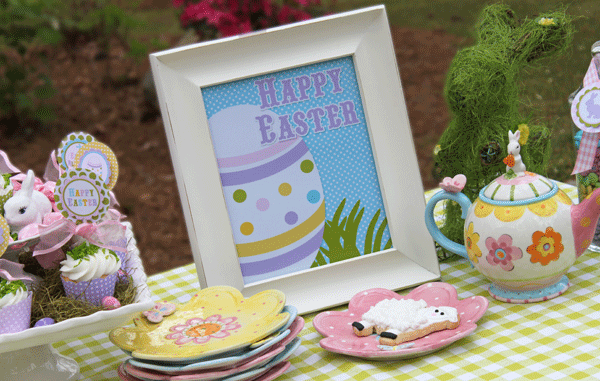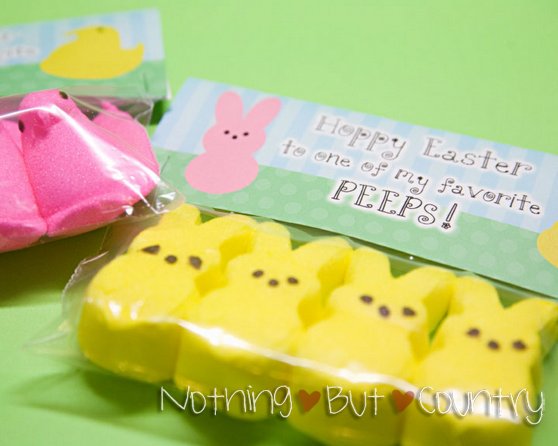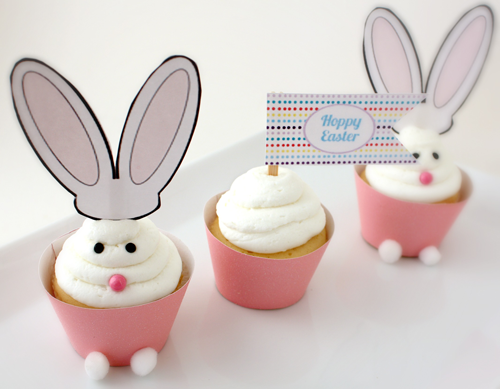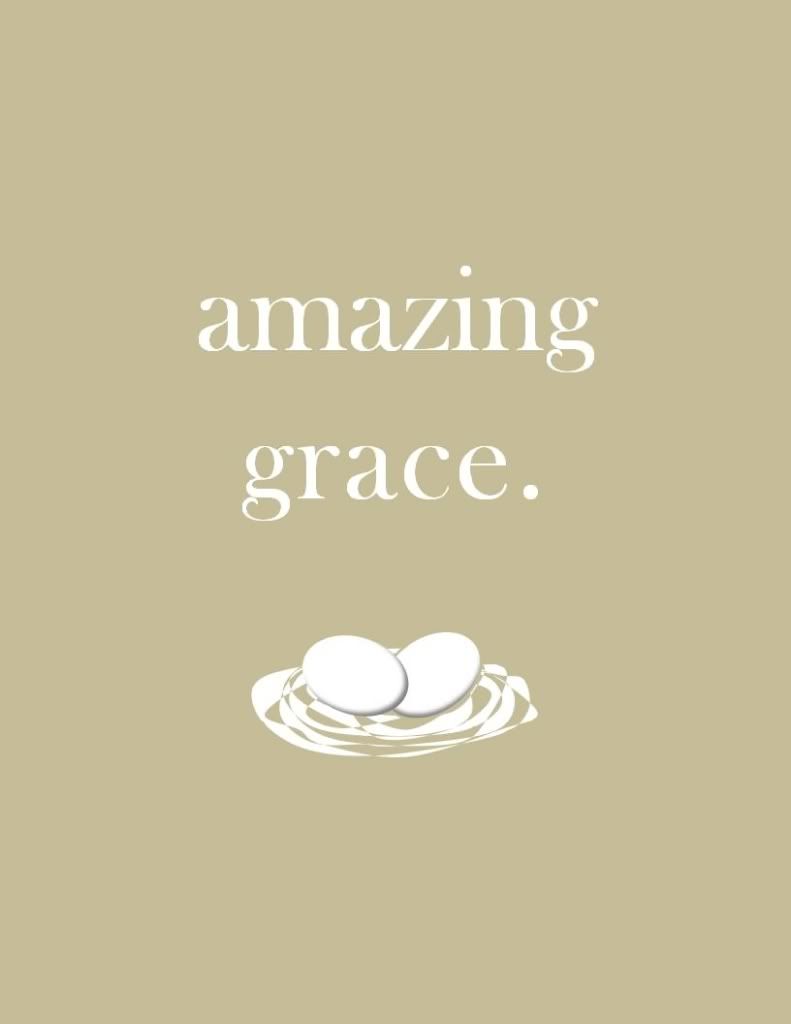 (available in many colors).
(Print it in 5 colors).
(9 cool designs).
Easter Water Bottles Printable.
Easter Hershey's Kisses Printable.
Easter Bunny Bottles tutorial and printables.
(no longer exists)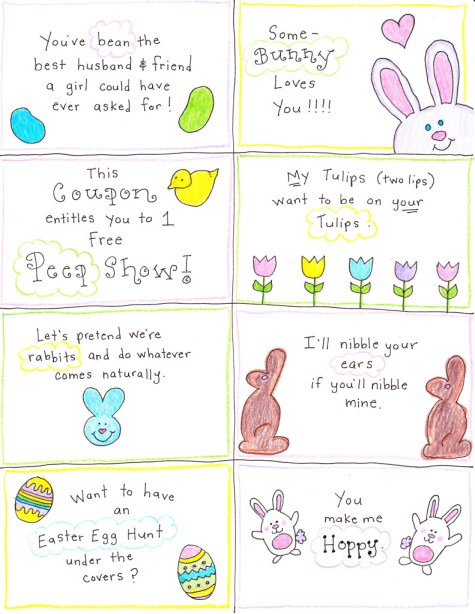 Easter Cupcake wrapper and topper.
Bunny Chow recipe and printable.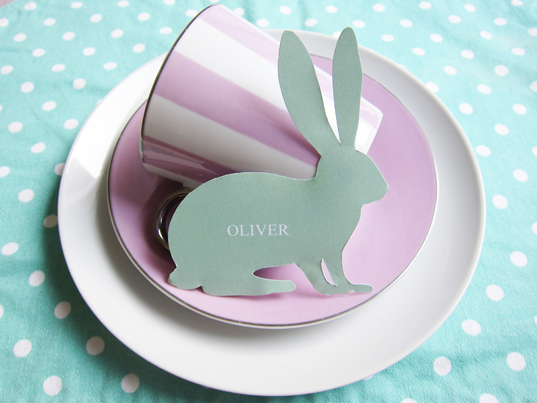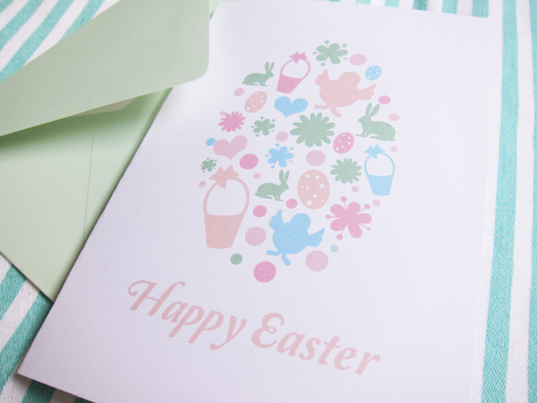 Easter Brunch Printables.
Easter Basket Scavenger Hunt Pack.
(available in 2 colors).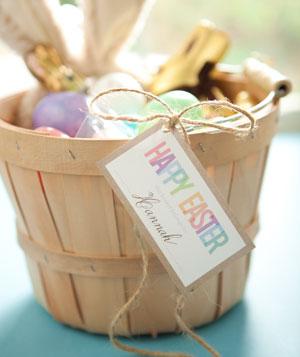 21 Free Easter Templates.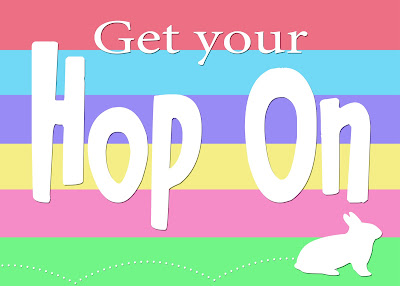 I wish you a Happy Easter and Spring.
I hope you enjoyed this roundup of 100 Easter Free Printables.
You will also like:
20 DIY Bunny Projects
60 SPRING free printable ideas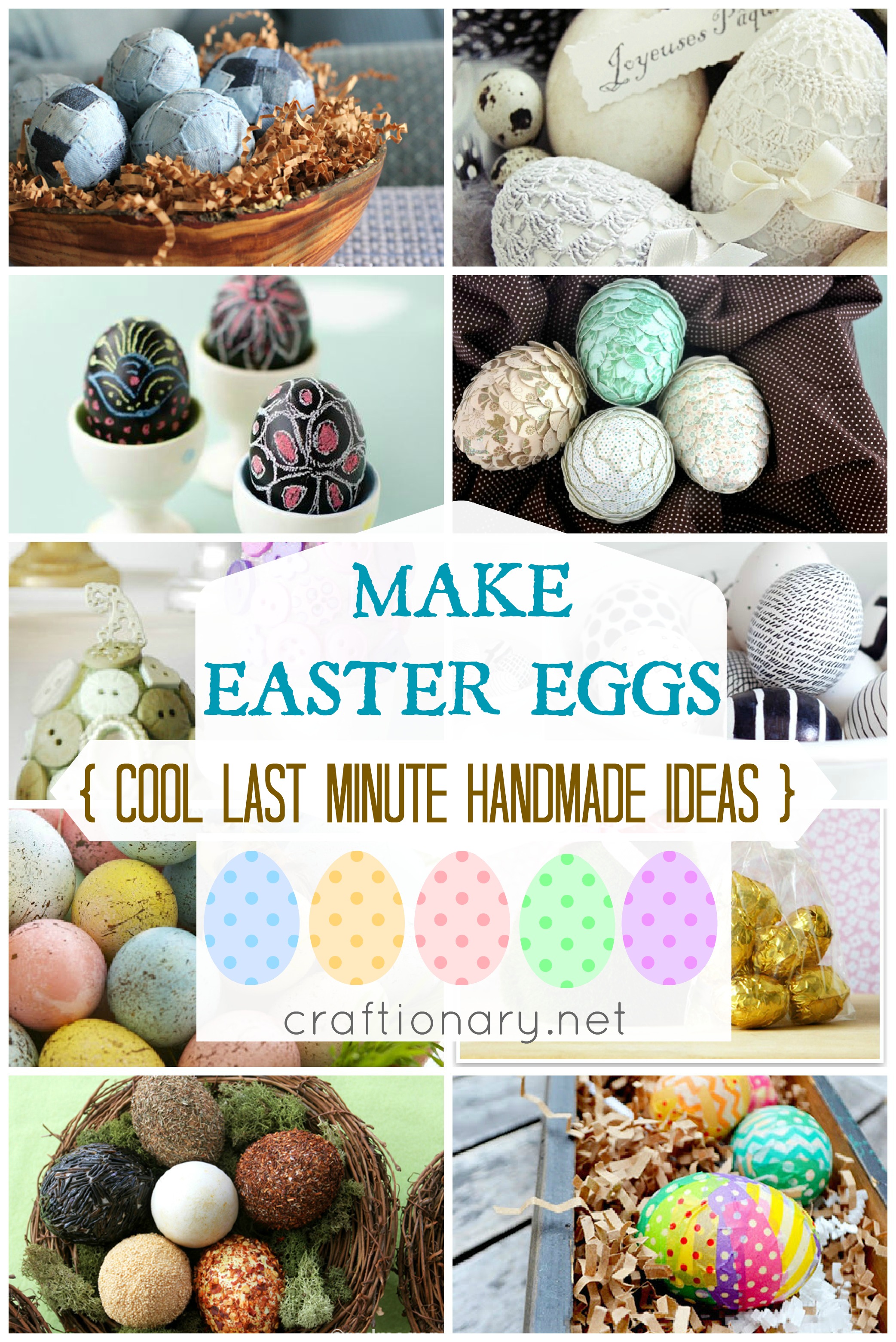 20 Easter Chocolate Egg Recipes
Looking for more great ideas for Easter?
Check out our category EASTER.
Are you on pinterest?
You may also enjoy the Easter & Spring and Easter Eggs Boards.
Updated regularly whenever I find unique ideas.