Today's features include DIY Home Projects that are cute and very useful. These ideas are great for a small space.
Think about utilizing an empty spot! Or refreshing a wall for a new look!
How about some amazing outdoor projects to beautify your garden (patio, backyard, deck or porch).
Let's have a look at each and let me tell you how!
DIY Home Projects
Wallpaper to add character to living room
Rebuilding a summer deck from scratch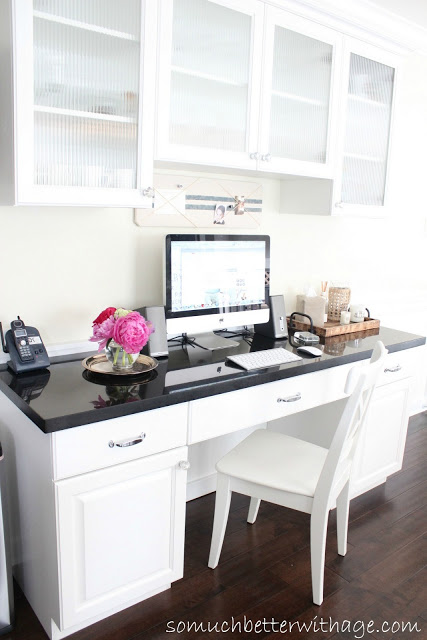 Add DIY Small Office in your Kitchen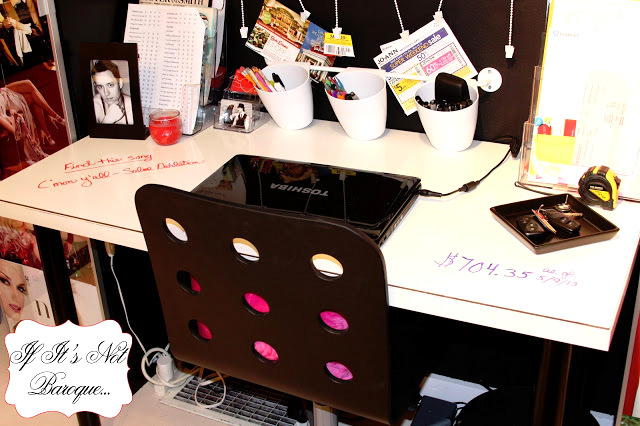 Make a table from dry erase board for less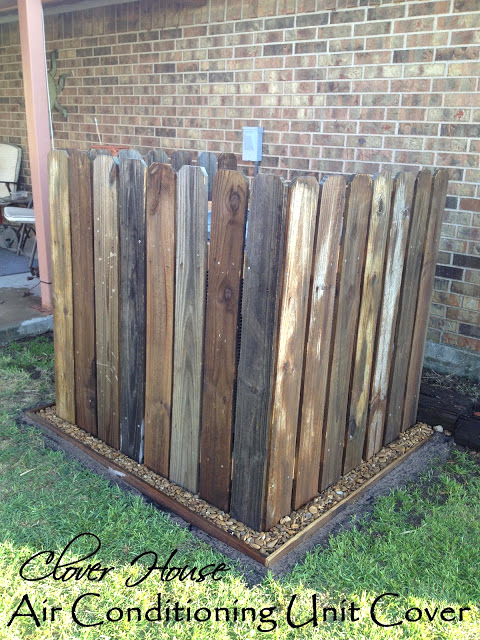 Air conditioning unit cover from picket fence
Half pallet herb garden tutorial
Lampshade from atlas paper circles
Make a glass top plant holder patio table
Utilizing rugs backside to make train tracks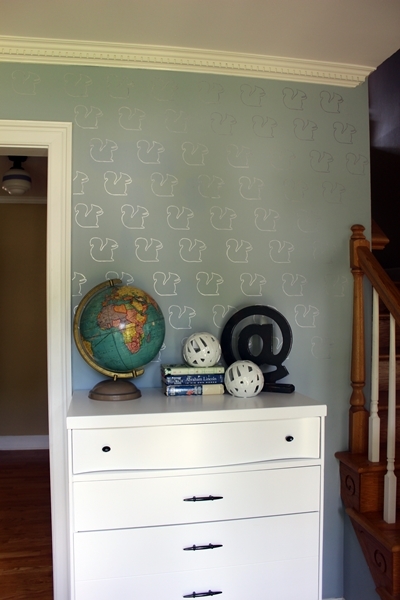 You will also like:
15 Interesting Handmade DIY projects
Interesting handmade DIY projects
10 Smart Home Projects on a budget
10 Small Outdoor Projects
Looking for more great ideas?
Are you on pinterest?
These are updated regularly whenever I find unique ideas.