This post may contain affiliate links. Please see our full Disclosure Policy for details.
Has it snowed in your region yet? Are you the one who gets excited when snow falls and want to run out and play? If so! I have gathered some beautiful snow photo ideas for family and kids, you will love! There are some cute and memorable photography poses and destinations you may want to have a snap of yours taken at! The ideas include but are not limited to bridge, wood logs, forest and fence. However, most of these beautiful photo ideas are possible in your backyard or nearest park. All you need are a less windy day and dress code or colors for the photos you would like for the winter wonderland photos.
Snow photo ideas (photography, photo shoot, photo session, posing, pictures) are all the different terms used for winter photo ideas with snowfall. These creative snow photos are not limited to professional photographers. But anyone with basic photography skills can create the snowfall and snow photo ideas I am sharing today!
Best Snow photo ideas
Blowing snow
A walk in the snow
Making snow heart
Playful family time in the snow
Feeling the snowfall
Family snowflake
Snowman family time
Peekaboo snowfall photo
Logs winter photo
Cozy winter in snow
Let it snow
Standing in snow heart
Snow heart in hands
Snow on the fence
Making snow angels
Sled as photo prop
Snow photography on the bridge
Without any doubt the snow photo ideas must have snowfall, snow angels, snowflakes and frosty – the snowman picture ideas. So, we've got those covered as well.
 Let's have a look at these winter family and kids photo ideas.
Snowfall Photography
Blowing Snow
I love this before and after snow blowing photo taken in the backyard.
A Walk in the snow
The photo of this family walking in the snow on the road is epic.
Shades of gray photography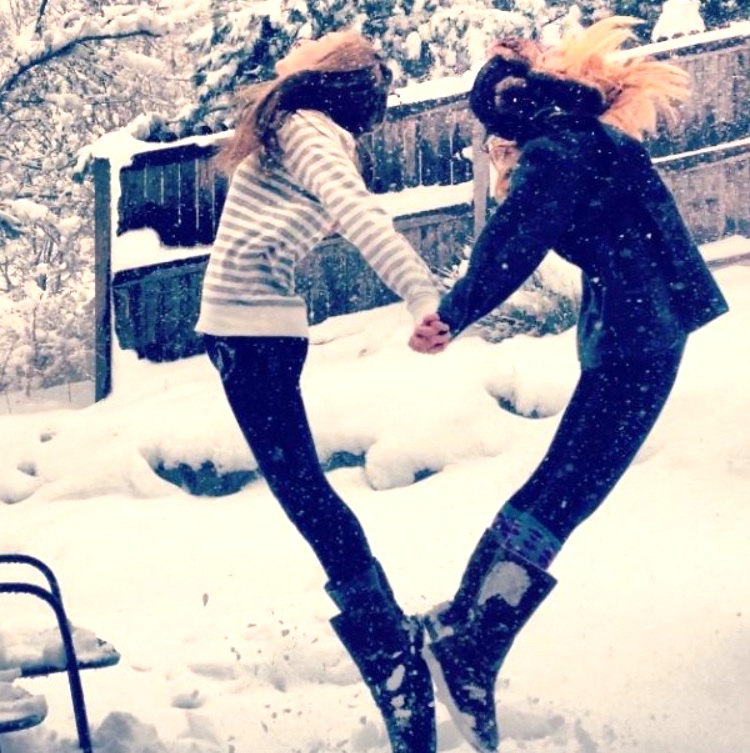 Making Snow Heart
I love this idea of making a heart with snow everywhere. Great idea for sisters and friends.
Playful Family Time in snow
Such an adorable photo idea. I also love the purple and black dress code.
Deborah Kates Photography
Feeling the Snowfall
unknown source
Family Snowflake
Cute photo idea for family, kids and friends. Make a snowflake on the floor by lying down and making a "V" with your feet.
This photo with a baby at the center was a part of Gap campaign. Love it via Buzzfeed.
Snowman Family Time
Having good times with the family in snow. Especially making snowman are a must keep memory.
unknown source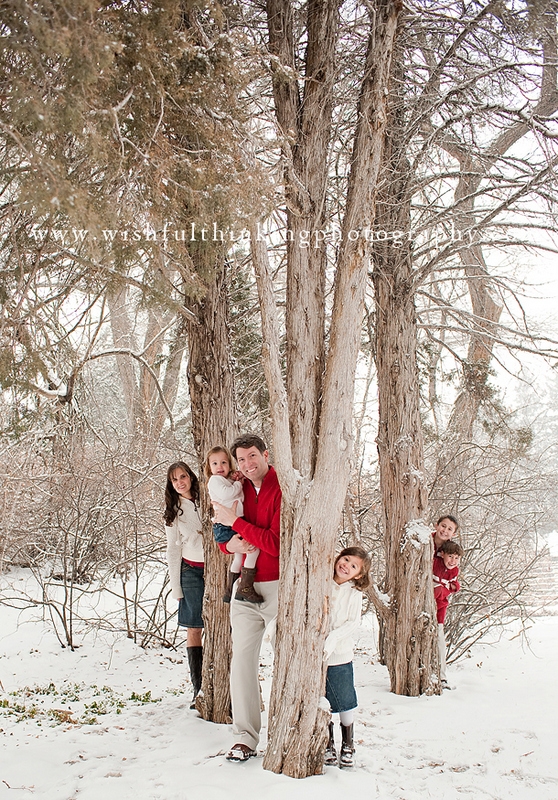 Peekaboo Snowfall Photo
I love this family's hiding behind the trees photo idea.

Logs winter photo
Using wood logs as props in your winter/ snowfall photos. Love this idea for big families.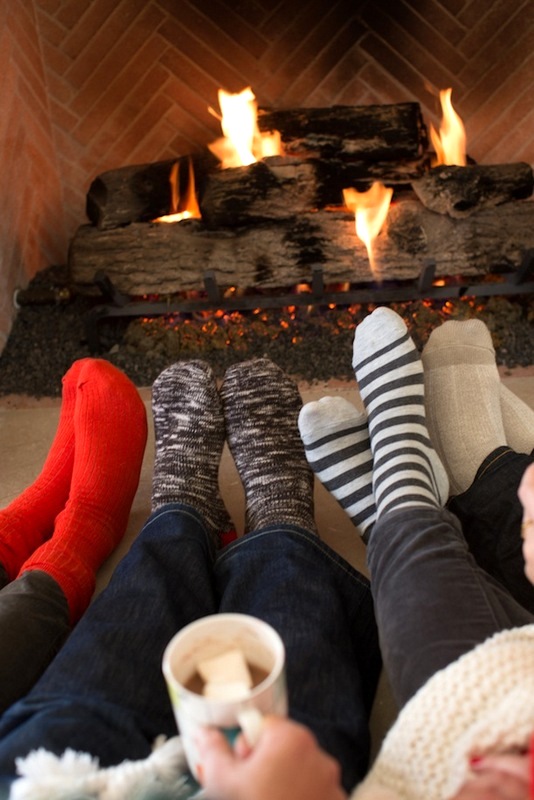 Cozy winter in snow
A cute winter scene created near the fireplace.
via Camille Styles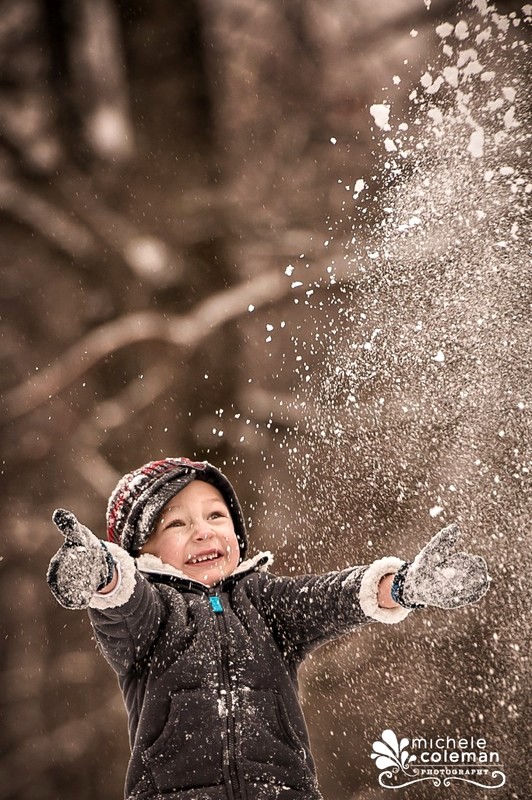 Let it snow
Natural photo of kid playing in the snow.
Michele Coleman Photography
Standing in snow heart
Janoid via Flickr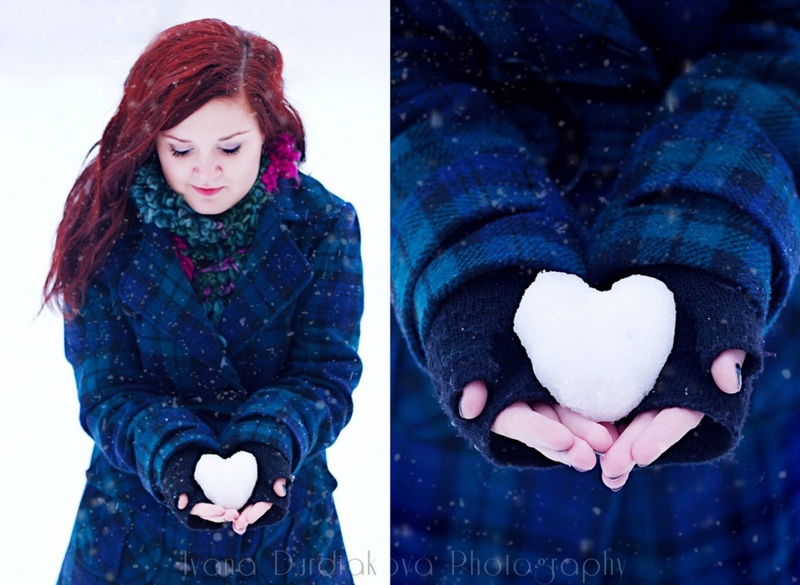 Snow heart in hands
Love this adorable snow photo idea.
unknown source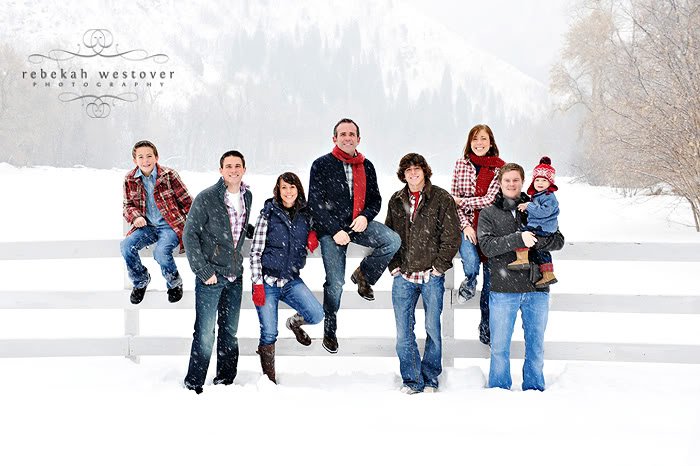 Snow on the fence
I love this family photo on the fence in the snowfall. Beautiful winter wonderland photo idea!
Making snow angels
Such a creative photo idea.
Sled as photo prop
Use sled as a playful prop in your snow photos.
Nicole Hill Photography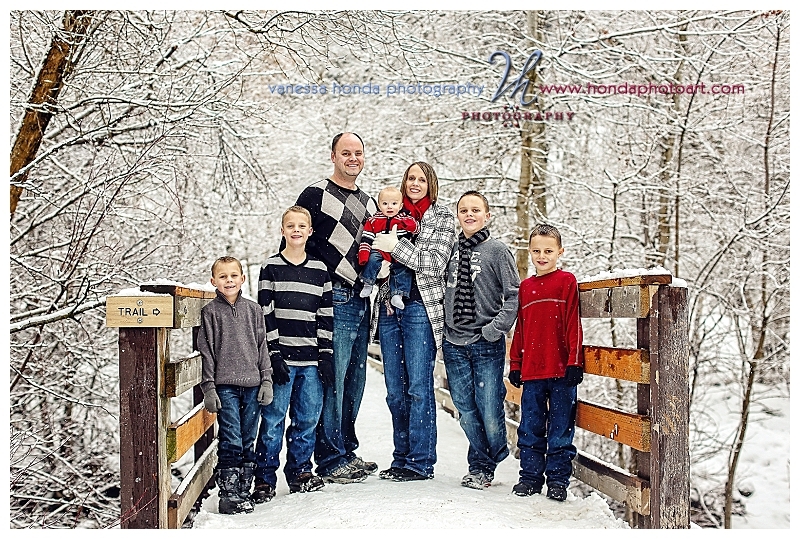 Snow photography on the bridge
Family posing in the snow on the bridge.
Vanessa Honda Photography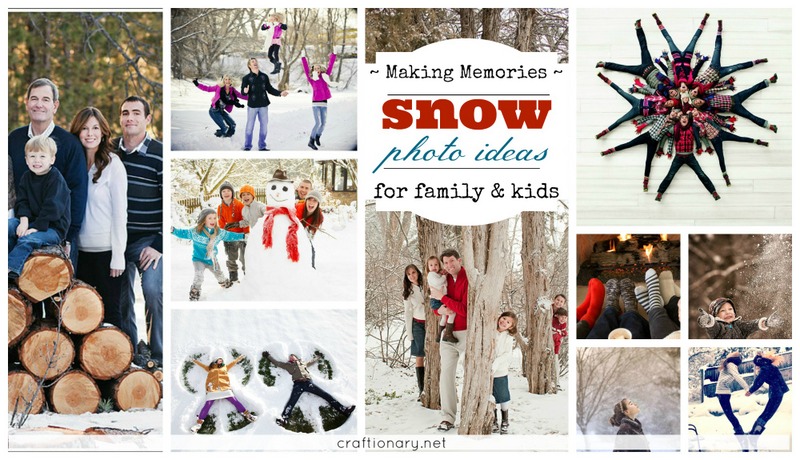 I hope you enjoyed these best snow photo ideas. Now go snap your own memorable photos.
You May Also Like: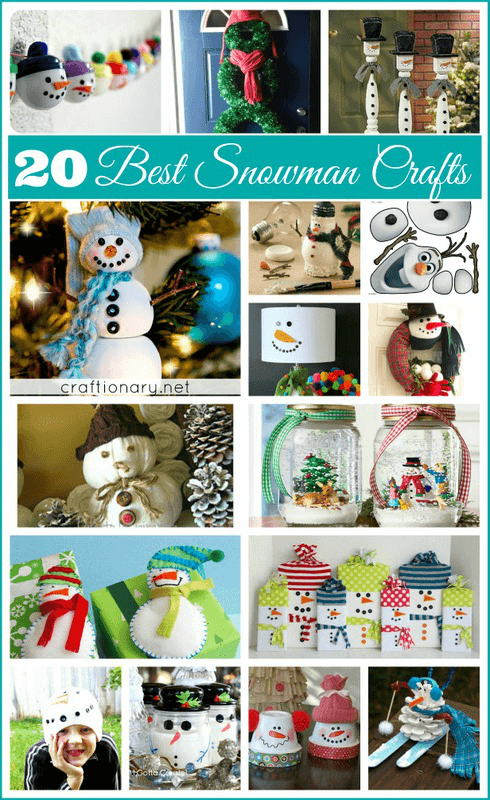 Best snowman crafts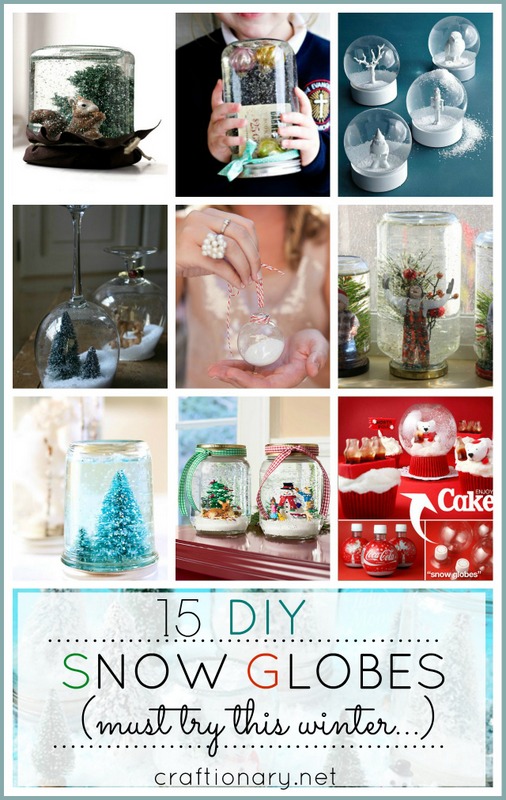 Best Snow globes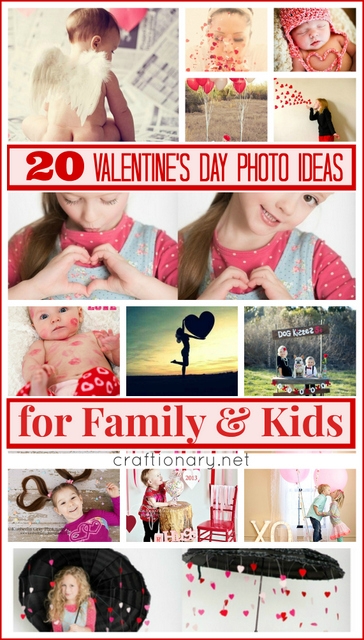 Valentines day photo ideas