50 Best Fathers Day Gift Ideas and free printables are a cute way to celebrate this holiday and leave a special memorable keepsake for the dads. Make a special and handmade gift for your dad with these creative gift ideas for dad.
Father's Day is coming up fast following the Mother's Day. So, now to make it all special for the Best Dad in the World, I have put together some of the Best inspirations and printable ideas. These ideas are great to boost your creative to make a custom gift. This list has free printables and ideas like:
Greeting cards
Theme party
Keepsakes
Photo frame
Gift wrap
Dad's hobby gift kit or gift set
Decoration for Father's office
Fathers day photo ideas
Treats and chocolates
Edible gifts
Pillows
Mugs and more
50 Best Fathers Day Gift Ideas
Let's get started: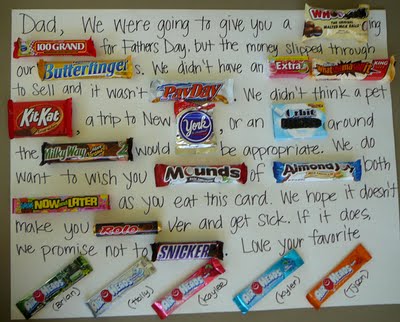 This is the most interesting and thought provoking greeting card ever. Use candies and chocolates to write a greeting card for your dad and make it extra sweet!
Free printable Say Father in different language for your dad projects.
Subway Art for Dad
A cute idea to add tokens for your dad in a custom printable tin. Some tokens can be a back:
scratch
foot rub
breakfast in bed
car wash
lawn mowing
empty the trash
movie partner
afternoon naps
hugs and kisses
All about my dad printable
Print this cute biography printable and add photo and information to frame a keepsake for Father's day in 2022.
Print this freebie and make a custom tin can with treats that your dad loves the most.
Cute party printable package for Father's day party with a tie theme.
Print these inspirational quote cards for Father's day.
I cannot think of any need in childhood as strong as the need for Father's protection by Sigmund Freud.
Beautiful saying great for greeting card or a custom frame.
Cute gift tag with paper and ribbon to pack treats for your pop.
Fathers Day Gift Ideas – special greeting card
Countdown to Fathers day gift idea.
Surprise him with something special every day. It can be a riddle, a message or a token.
Beautiful everlasting idea. Frame an art piece like this tree with hand prints.
Use sharpies, porcelain gel pens or permanent marker to draw on mugs and heat them in the oven to solidify the marks.
Great photograph idea. Make sure you spell it backwards. This is a great idea when your dad is out of town or works at a distance.
Daddy's Love Ties Us Together paint wood hanger by poppies at play. This is a cute idea to make wooden board for display as well as stained glass frame for the dad's office.
For the golf fan dad a cute craft.
DIY Ties Card
Bow Ties for my Dad
Fathers Day Gift Ideas – make a favorite kit
Gift your car lover dad this car wash kit or set and he will remember you forever. huh!
Take pictures of your kids with letters that spell "Dad", "Pop" or any word that says Father.
Father's day priceless gift idea for new dads with babies.
For the love of travel make a boarding pass or travel ticket greeting card for Father's day. The printable was available at Etsy.
Marvellous dad birthday card fathers day
Super dad glass tile keepsake via Etsy.
For the love of Chemistry, a cute Fathers day pillow for your scientist or science lover dad.
Great gift idea! You can even paint one or craft one.
I hope you enjoyed this round up of Best Fathers Day Gift Ideas and Free Printables. Some of the links are outdated and hence removed to replace with fresh ideas in 2021.
You will also like: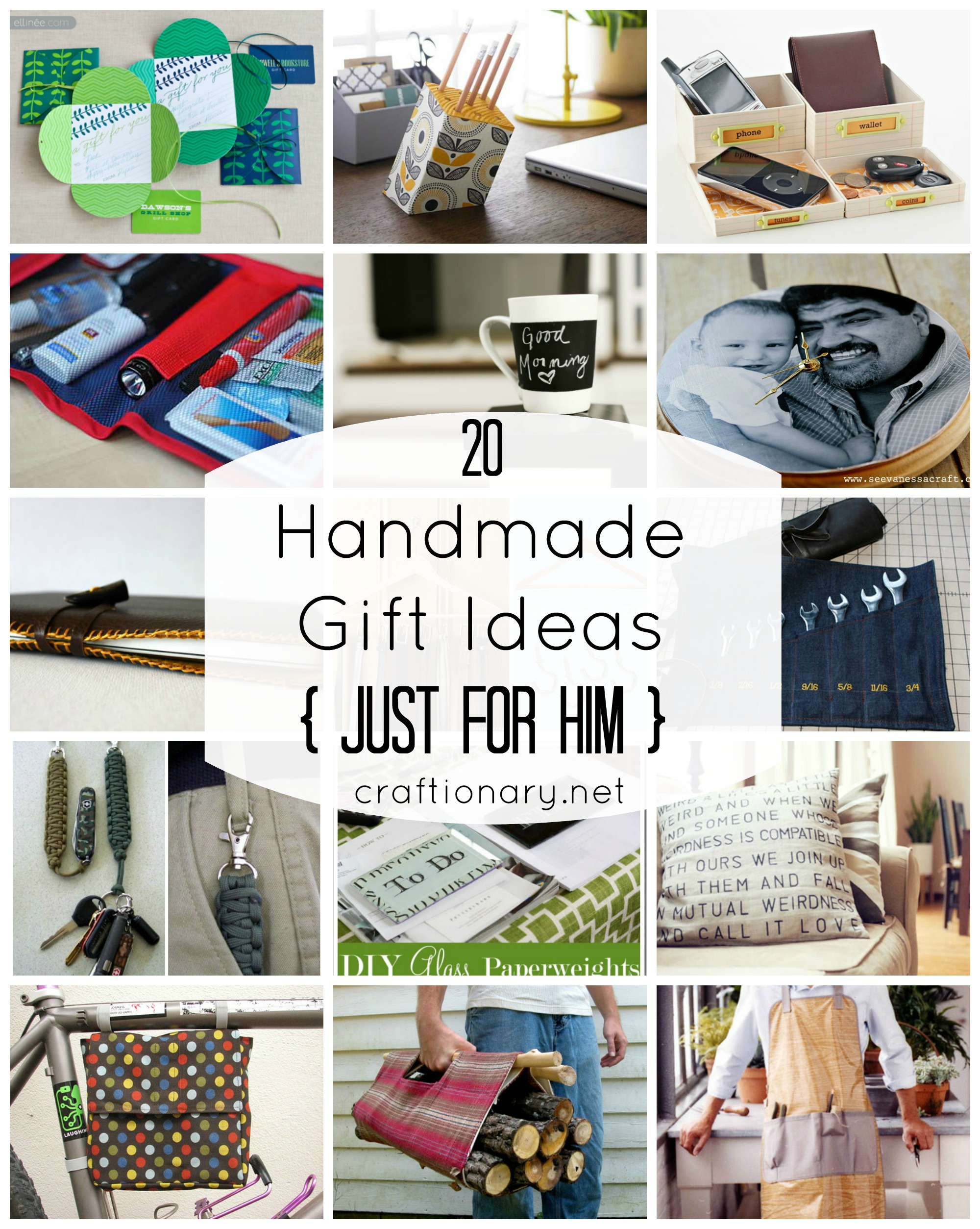 20 Men Gift Ideas
25 Best Mothers Day Printable Ideas
Best mothers day free printables

Ink Effects Custom T-shirts (tutorial)
Looking for more great ideas!
Updated regularly whenever I find unique ideas.