This post may contain affiliate links. Please see our full Disclosure Policy for details.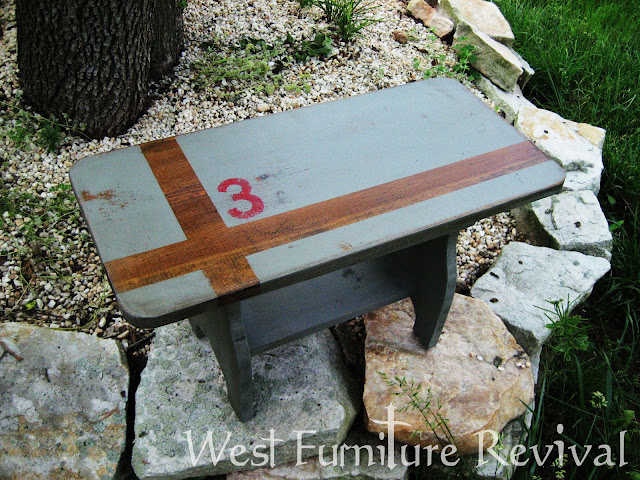 Hi Everybody and Thank You Hani for having me Guest Post for Craftionary.

I have a lot of furniture pieces in my portfolio and every Monday I have revival Monday where I search the web for interesting projects that catch my eye and I feature them! I just got finished with this piece so I figured it would be a great piece to show.
BEFORE:
This is similar to what my bench looked like- I never forget the before pic and off course when i'm guest posting it happened!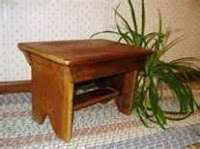 I decided to tape off a striped design on the top and then painted over it to create the design and then I added a number "3" stencil to the top for a little bit of whimsy.
I got the stencil at Lowes and used the outer part of the stencil so I was actually painting the 3 on the piece.
And AFTER
I distressed it and gave it that rustic feel~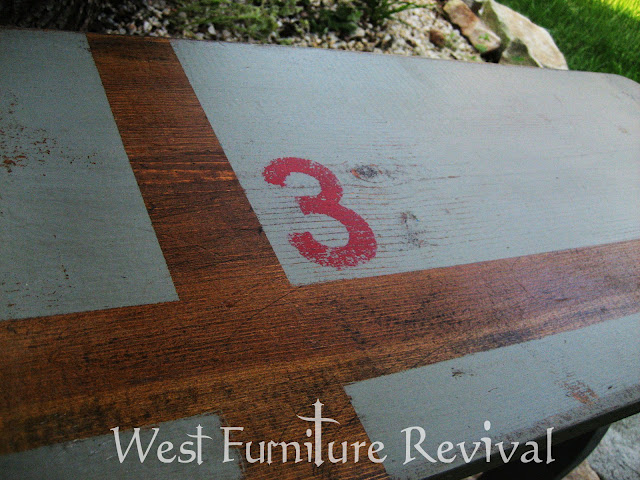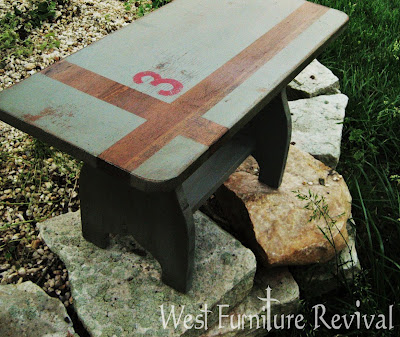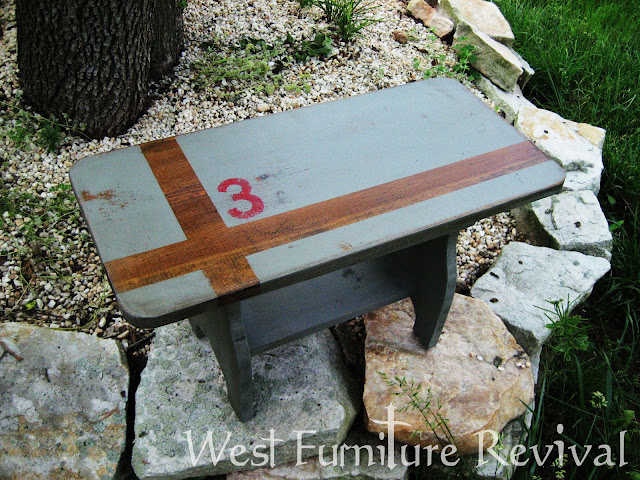 Thanks again Hani. It was a pleasure!
Check out other fantastic pieces Lauren's been redoing.
Here are a few- Maybe I'll entice you to stop by with my favorites!
Thanks Lauren. Isn't she amazing at refashioning old furniture!
The post has been truncated for copyright safety. Thank you so much for understanding! "This post first appeared on Craftionary.net"