When it comes to organization, Rubbermaid meets all your needs. I love how Rubbermaid understands a home and brings amazing products that can make organization in any space as easy as we dream.
Introducing Rubbermaid All Access Storage Bins. A great new product for storing almost everything. These are available at a great price at Home Depot. You can use Rubbermaid All Access for organization in any space around the house. If you are looking for one great product for spring cleaning around the house you must consider these bins. You can use them in laundry, kids room, crafts room, kitchen, garage, basement, attic and so much more.
Let's have a look at:
Rubbermaid All Access Bins
All Access bins are available in 3 sizes and 3 wonderful colors to choose from!
I love the space inside them. And my most favorite feature is the ease of access. Since Rubbermaid All Access bins open from the top and the front, it becomes very easy to access something stored in the lower bins when stacked together. You can see what's inside every bin since the front access is transparent and see through.
I am in love with these bins. I used Rubbermaid All Access bins to organize my son's clothes in the changing area. Surprisingly these bins have a lot of space inside. See the difference it made.
1.
Rubbermaid All Access for Clothes (Closets).
I also ordered the extra small (XS) size which is just perfect for organizing caps, gloves, mittens and mufflers for winter.
Which I intend to stack over this one for perfect ease of dressing up my son in the morning.
Here's how I used Rubbermaid All Access bins to make my son's playroom neat and tidy.
2.
Rubbermaid All Access for Toys.
3.
Rubbermaid All Access for Books.
I hope you enjoyed reading about this instant and budget friendly organization idea. For more information and purchase head over to your nearest Home Depot store.
Open up the possibilities of easy access with Rubbermaid® All Access™ Organizers. The All Access™ line features a clear drop-down door so you can easily see and retrieve the items you want, even when they are stacked! Visit your local Home Depot to see why organization just got easier!
You will also like: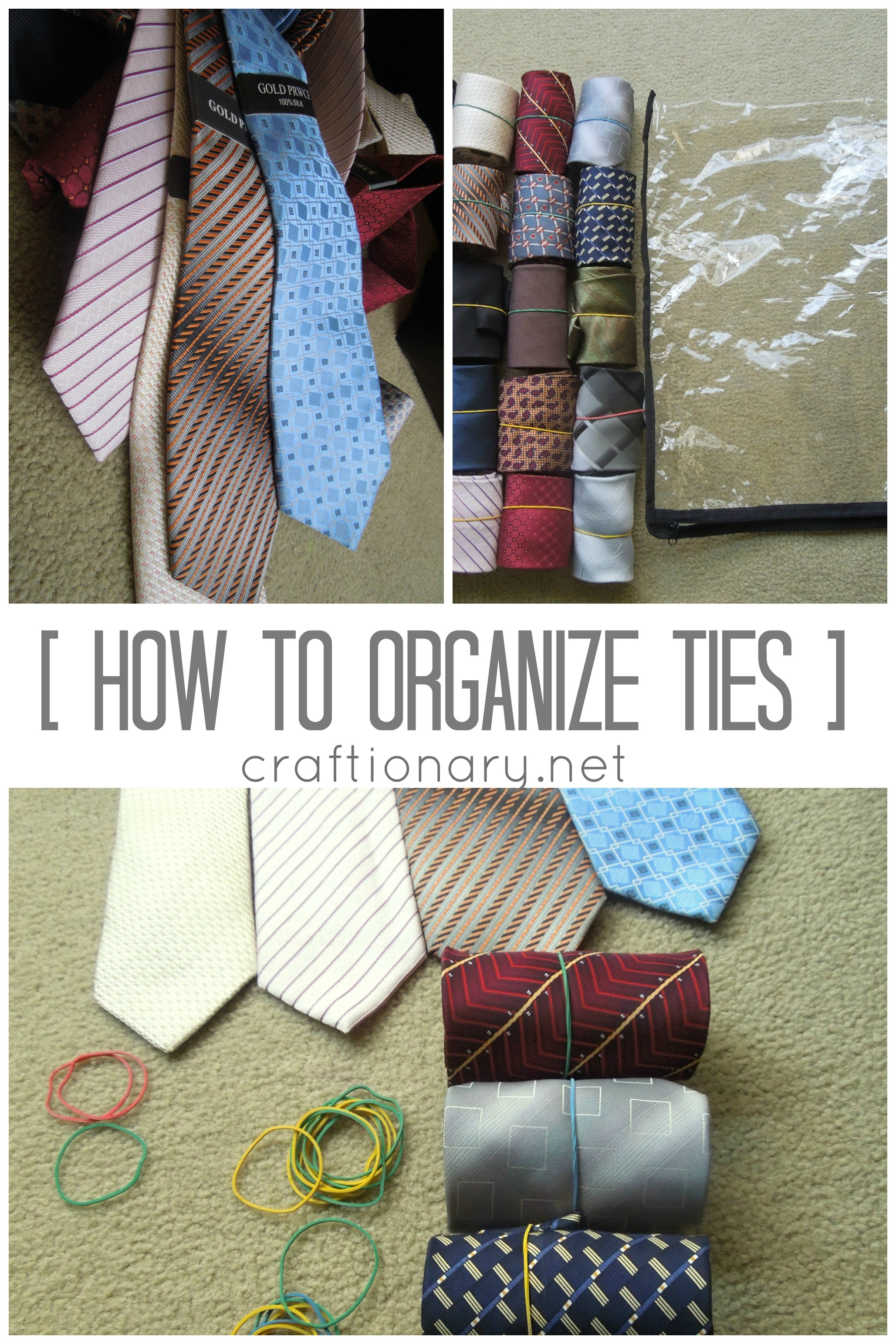 How to organize ties?
Recycle tin cans into organizers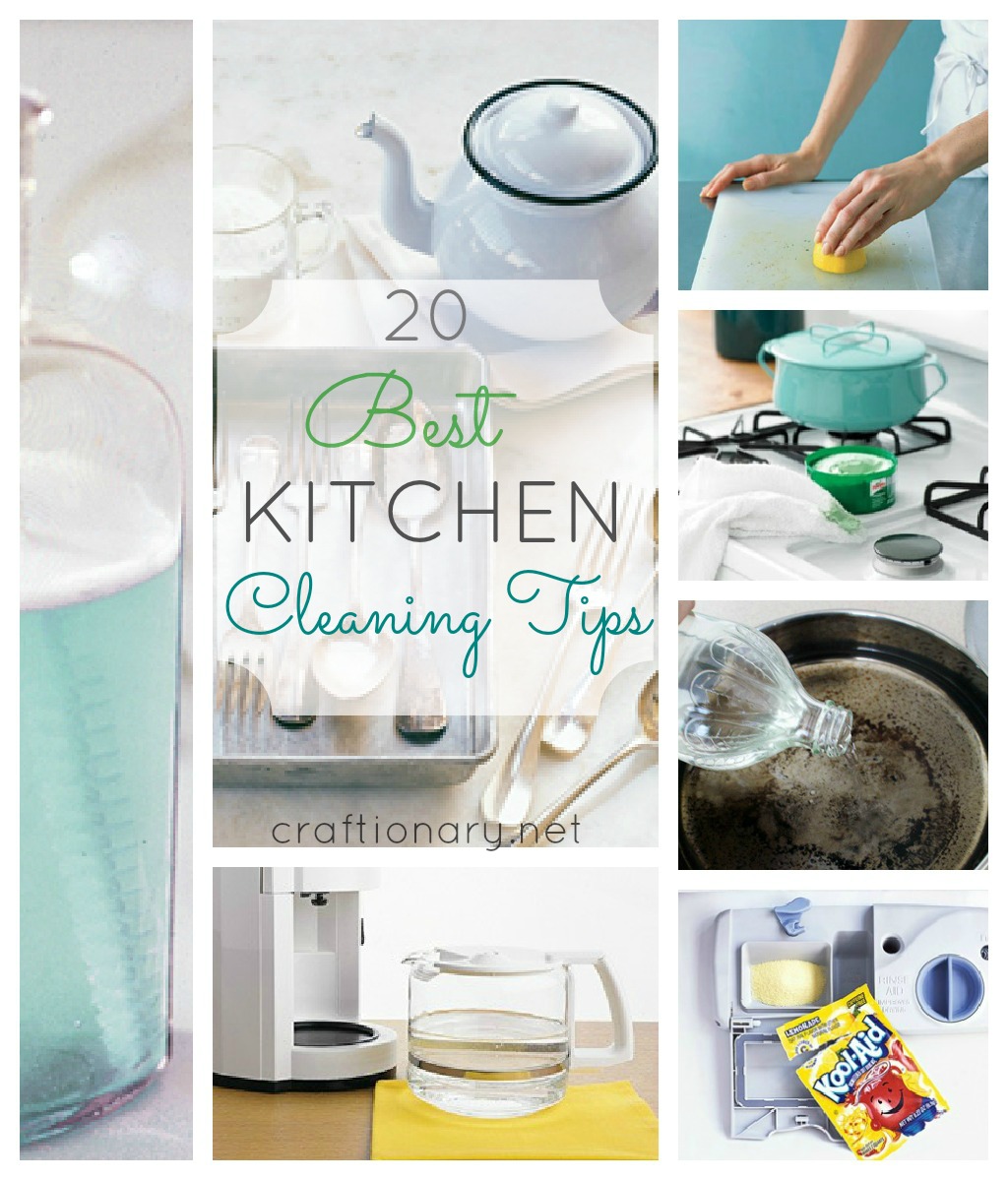 20 Best Kitchen Cleaning Tips
Looking for more great ideas?
Are you on pinterest?
These are updated regularly whenever I find unique ideas.
This is a sponsored conversation written by me on behalf of Rubbermaid® . The opinions and text are all mine.