This post may contain affiliate links. Please see our full Disclosure Policy for details.
Looks like everyone is partying with Spring arrival. I am sharing 18 cool ideas to host a successful party. There are ideas to decorate with bright hues in the party room. Ideas to play fun games and creative activities for Spring party. Interesting spring birthday party themes, cake decoration and so much more.
In my opinion a successful party is the one where people enjoy, are entertained, food is great and people remember it as a great time. So, let's get started with the features from the link party.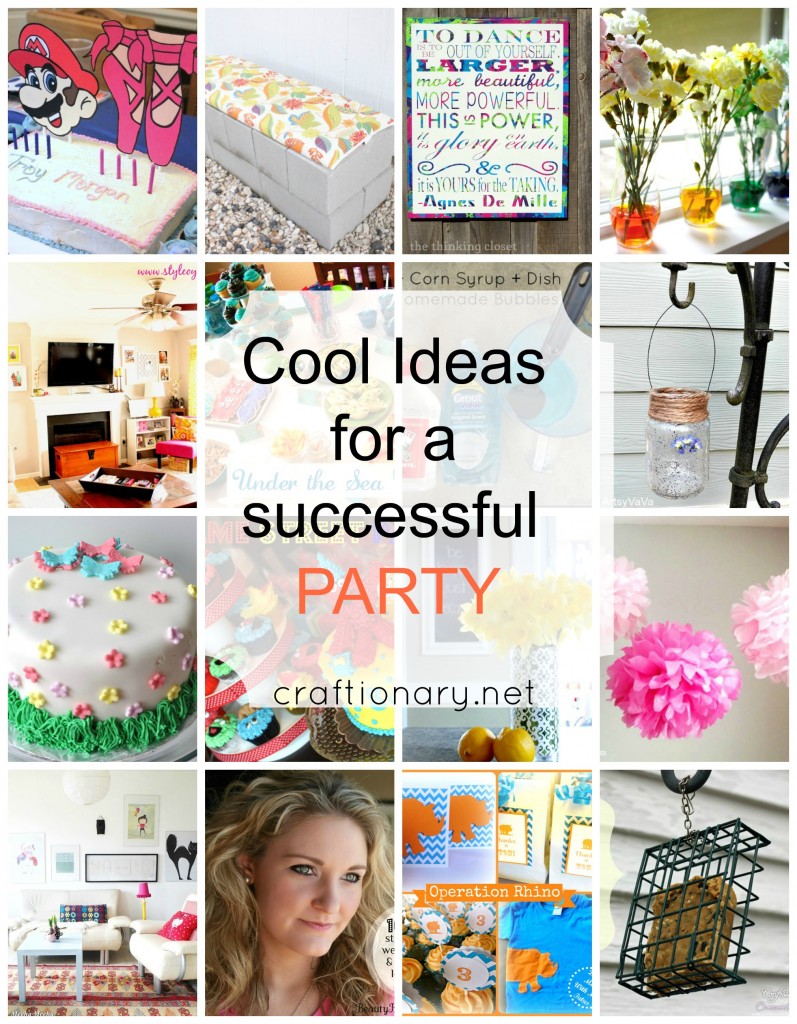 18 Cool Ideas for a successful party
Party Theme
Under the Sea Mermaid Party. I love everything about this party. The jello and the pepper crab are my favorite.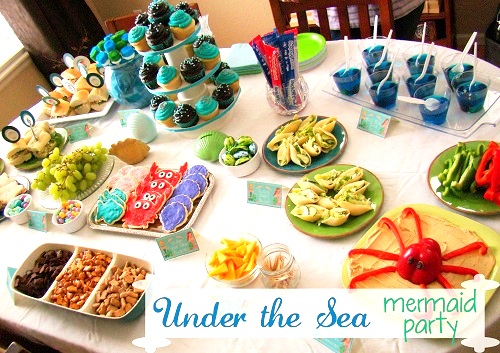 Painting Canvas
Inspirational quote vinyl cut-out on an abstract painted canvas. Parties are memorable when they involve fun activities. Have a go crazy painting activity on a canvas. Everyone can go wild with colors and patterns. You can then have a favorite quote glued on it. This will be a keeper for whom you are celebrating for!
Fun Space
Spring Living room is an interesting combination of colorful things give the party room a happy-feel.
Beautiful Cake
I love this cake with grass at the base. And beautiful flowers and butterflies all over.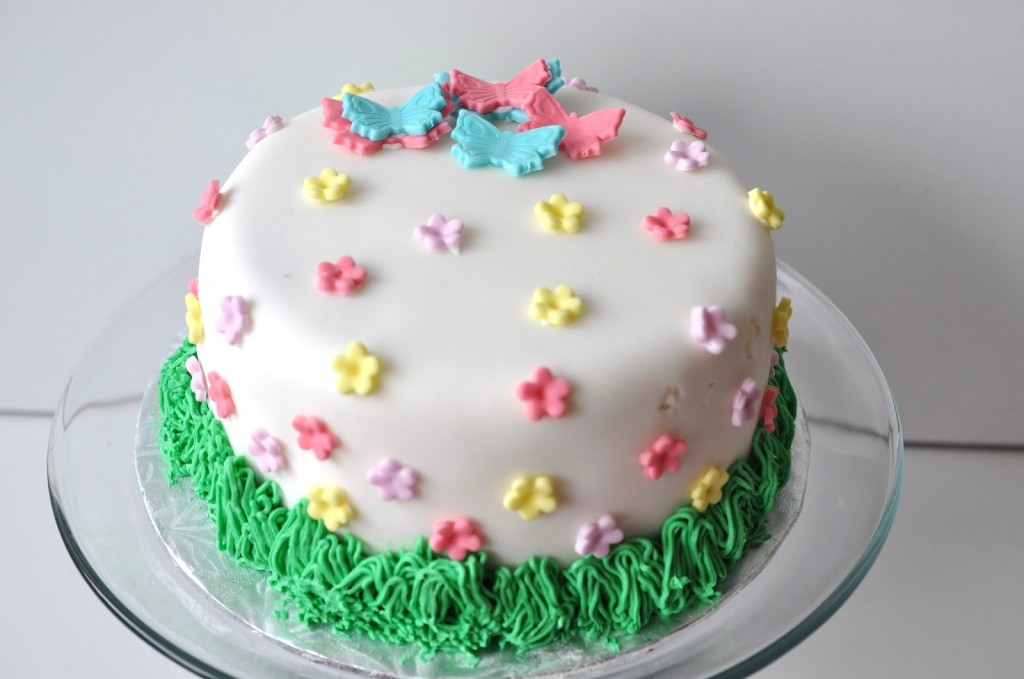 Sesame Street Party
There are lots of great party game ideas with your favorite characters.
Cake Topper
Great tutorial to make custom cake topper with paper and sticks. Print and stick to straws.
Table Decorations
Use decorative paper to revamp a simple vase.
Rhino party
Cute Rhino party with custom t-shirt for the party boy.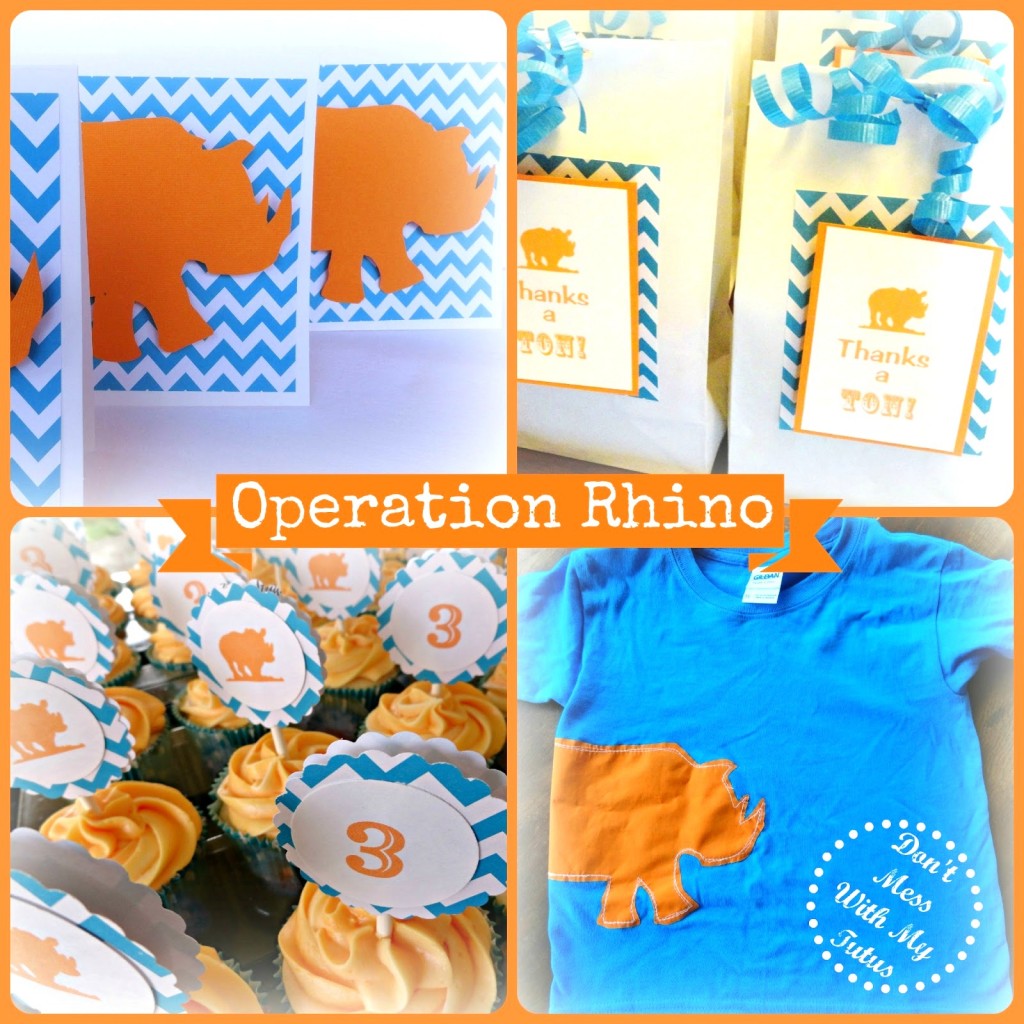 Party ideas

Nothing beats the party-look of tissue paper pom poms.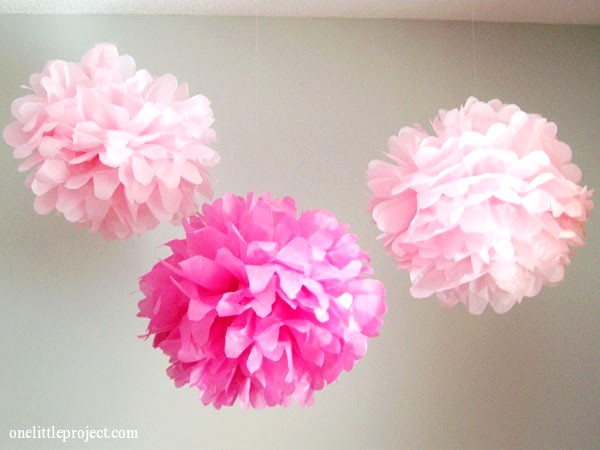 Spring activity
Another fun spring party activity for kids. Prepare a homemade treat for birds. This is going to fascinate everyone.
Living room reveal
How vibrant and fresh is this living room. I love the use of pink, yellow and orange here very much. 
Blowing Bubbles
Homemade bubbles with water, corn syrup and dish soap. Make bubbles at home. One of the best activities for kids is blowing bubbles.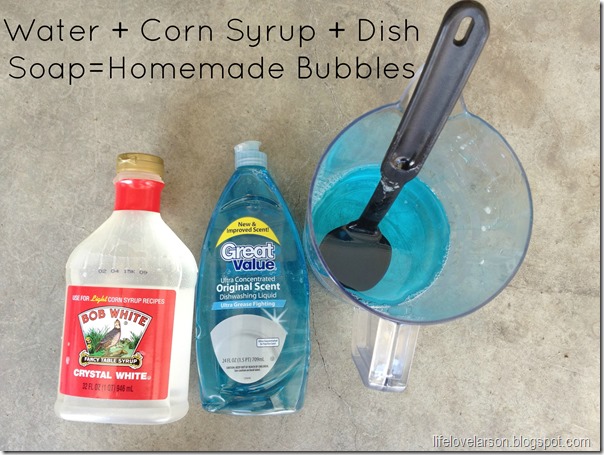 Memory Game
Hand-embroidered Map is a great project. Can be used as a memory game for kids. This is a great keeper at home.
DIY Dream Jar
Turn mason jars into glitter lanterns. A fun activity to glue plants and flowers from the yard.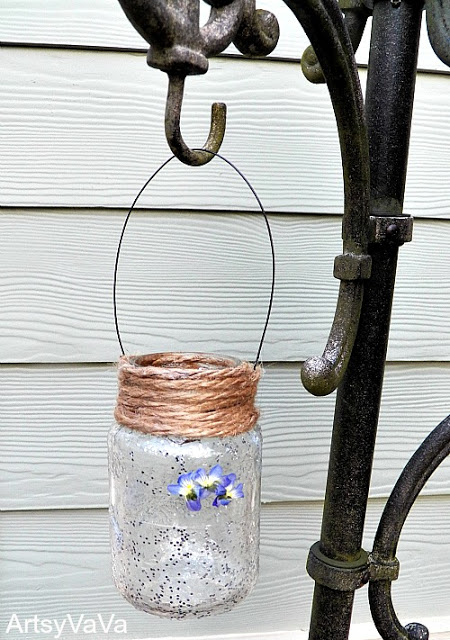 DIY bench
DIY Cinder Block Bench
Use cinder blocks to make DIY benches. I love this idea.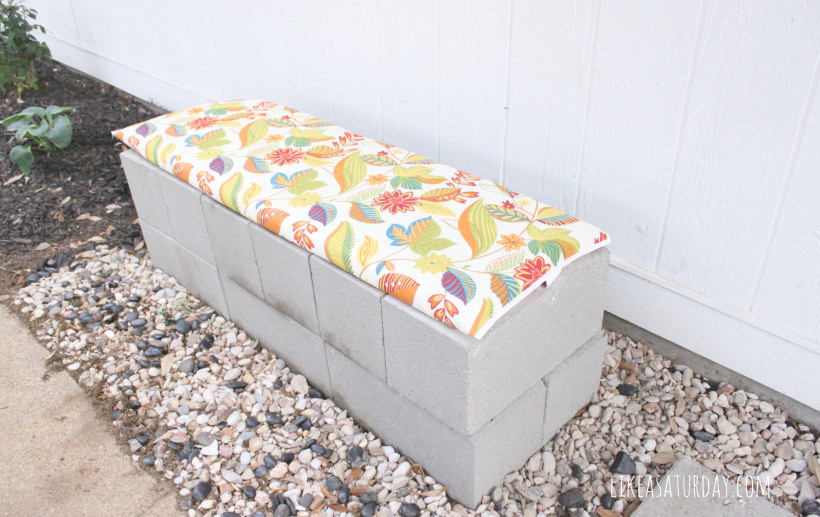 Decorate with flowers
Colorful Carnations, is a great activity for party. Have food color in water and place white carnations in them. You can also use these colorful carnations for a rainbow themed party. And more!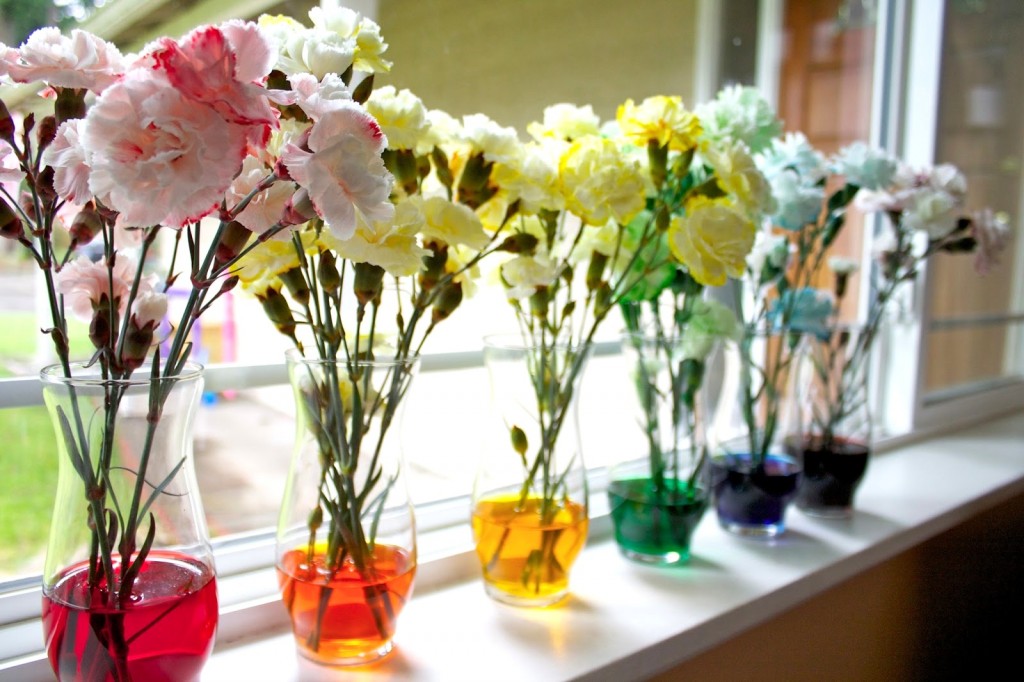 Welcome sign
Monogrammed Wreath
Make a monogrammed wreath for a welcomed entrance to the party.
So I believe a warm welcome, good decoration, yummy food, fun games and activities complete a successful party.
What would you like to add to this list?
 You will also like:
Looking for more great ideas?
Check out tutorials in the category PARTY.
Are you on pinterest?
You will also enjoy the Party food and Party ideas Boards.
These are updated regularly whenever I find unique ideas.