This post may contain affiliate links. Please see our full Disclosure Policy for details.
This post brought to you by Aviva Community Fund. All opinions are 100% mine.
Aviva has been building insurance to protect Canadian community members for over 100 years. Aviva is one of the leading property and casualty insurance groups in Canada. They provide home, automobile, recreational vehicle, group and business insurance to more than 3 million customers.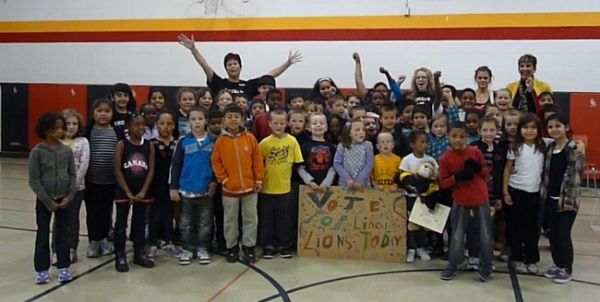 Aviva hosts many charitable programs amongst which they give major corporate support to two initiatives:
1. The United Way
2. Street to School
Street to school is their own charity program that fights for the future of children living and working on the streets. They provide housing, education and employment support through corporate outreach and fundraising. Globally, Aviva has helps over 640,000 vulnerable children and youth.
About the Competition:
Aviva community fund is an annual charitable activation, funded and supported by Aviva Insurance. Aviva believes that to truly make a difference, insurance companies and brokers should understand the little things that matter to us. That's why aviva stands behind local, independent brokers as the best choice to help Canadians. Brokers are involved in and often champions of local causes in the community.
And aviva community fund competition is simply another way to harness support and help to communities where we live and work.
Aviva Community Fund Competition:
The Aviva Community Fund is giving away $1,000,000 for ideas to create a positive change in Canada.
Ideas can be submitted until Nov. 25, 2013.
Contribute for the betterment of the community by simply going to Aviva Community Fund and submit your idea. Every single idea makes a great difference.
You can also read other great ideas and vote for the ones you would like to be initiated.
The finalists will be chosen based on number of votes.
You can also support a great cause by voting for it. And spreading the word about it.
You can also follow Aviva for updates:
Facebook —> Like Aviva Community Fund Twitter —> Follow @avivacf