Creative fellows are making all kind of fun things and partying, inspired by the most popular game Angry Birds. Have fun scrolling down to see Angry Birds inspired outdoor games, kid's food ideas, earrings, party ideas, magnets and so much more.
Angry Birds
Paper made Angry Birds with free printable.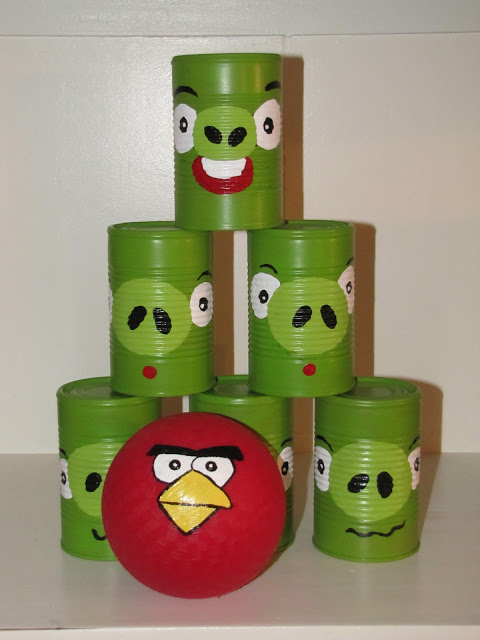 Recycle tin cans into a fun Game.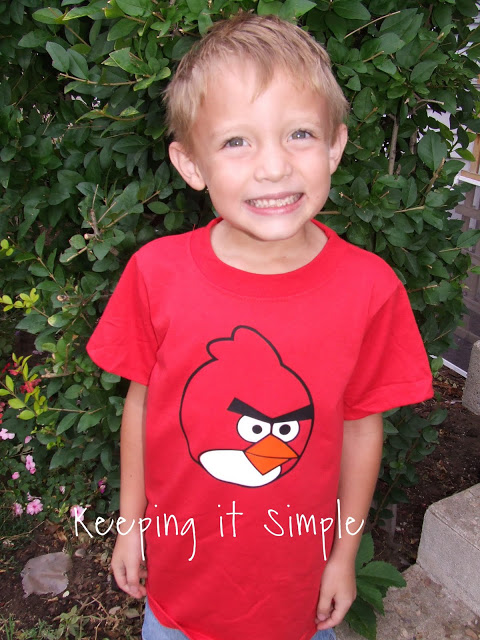 Angry birds shirt made with vinyl.
Kid's cooking- 10 great angry birds food ideas.
Angry birds DIY game set up using stones.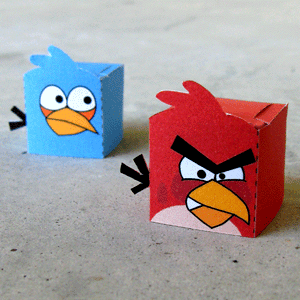 Angry birds boxes free printable
Angry birds earrings made with clay.
Angry birds made using pom poms.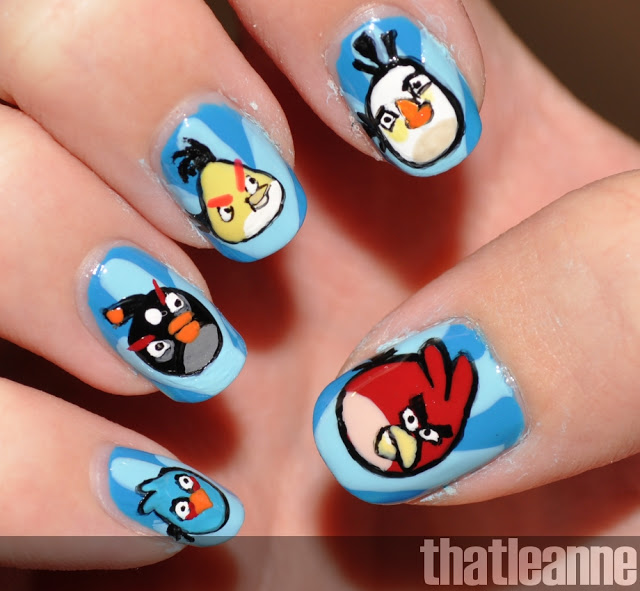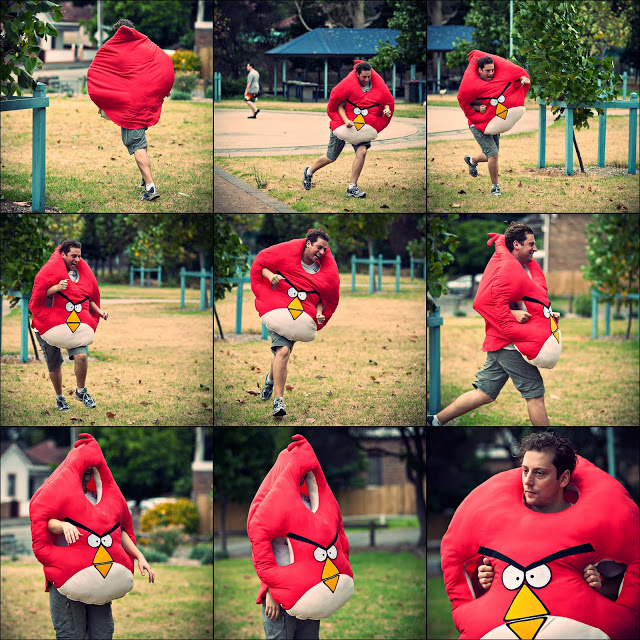 Painted angry bird stylish shoes for the party. Cool idea!
These hooded Angry Birds Towels are a must have for The Fans.
I hope you enjoyed these cool ideas.
 You will also like:
15 ways to make tent
25 Rainbow food ideas
Gardening with kids
Looking for more great ideas for Kids?
Check out tutorials in the category 
Kids
.
Are you on pinterest?
These are updated regularly whenever I find unique ideas.