December 13, 2013 By Hani Shabbir Leave a Comment
Today I am sharing a DIY winter wreath tutorial. This is the first ever wreath I have ever made! I have been thinking about making wreath for a while now. And it's here finally. I had so much fun making this Christmas wreath. I think I will make more.
This is a very simple and cute wreath. You can make all the accessories for decorating it easily.
It's such a great project to work with the kids also.
DIY Christmas Wreath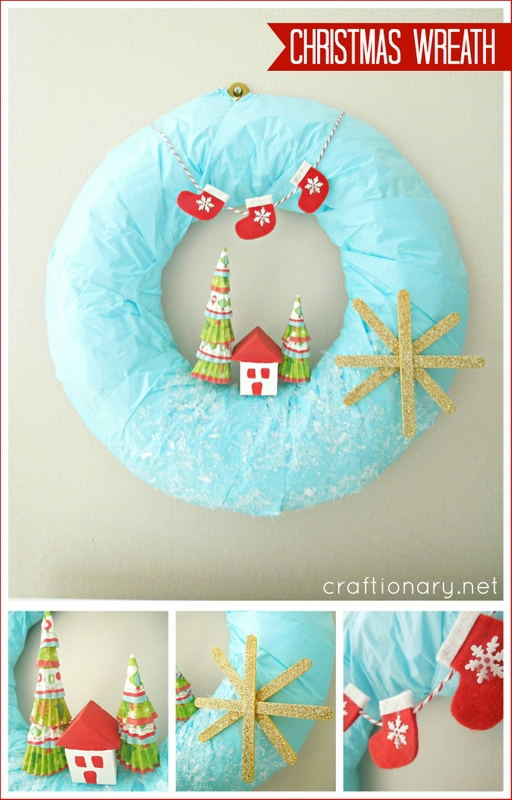 [Read More...]
December 5, 2013 By Hani Shabbir 51 Comments
Hello Everyone! I have a fun giveaway bought to you by Shabby Apple today. Beautiful vintage clothing of your choice just in time for … [Read More...]