Today I am sharing some beautiful and useful tutorials to make handmade bags. These ideas are not only easy but clever and genius in different ways. You will find handbags, clutches, laptop bags, purses and more great ideas.
Today's Features
Here are some fabulous ideas for:
Handmade bags and purses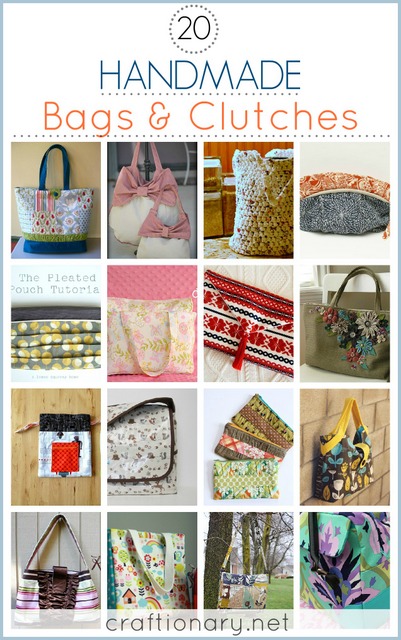 Let's start the round up.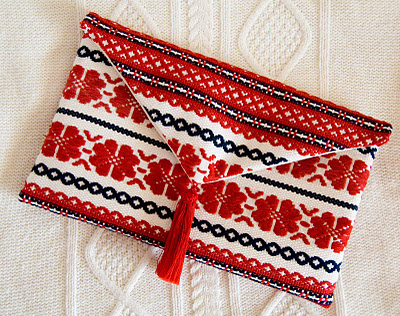 How amazing is this Envelope Clutch made out of sweater. Love the idea!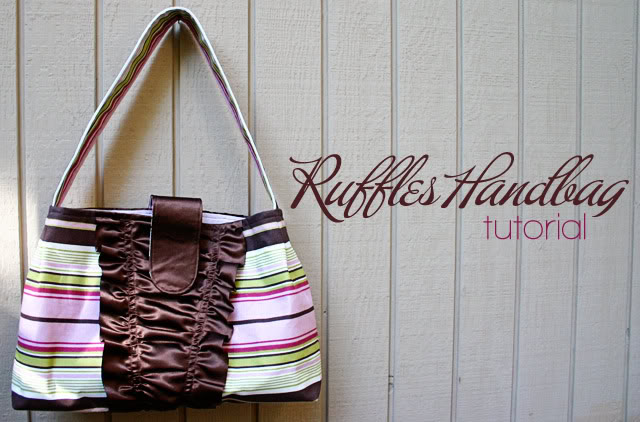 Don't you just love how boutique-styled this Ruffles Handbag looks?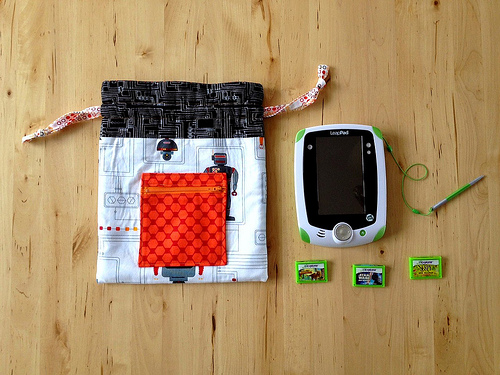 Robotic drawstring bag, too cute for Kid's.
Especially an amazing craft for Boys, I have a toddler boy and I don't usually find many crafty inspirations for him but this one I like.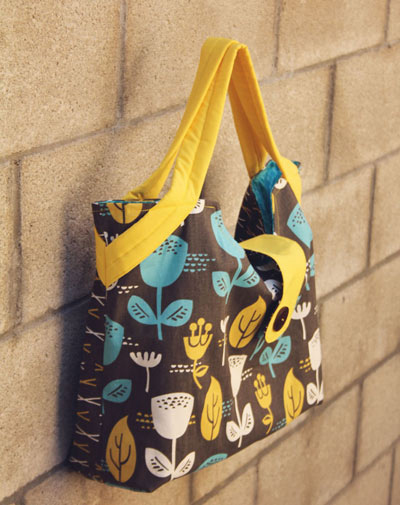 Laptop Bag love the pattern and the look!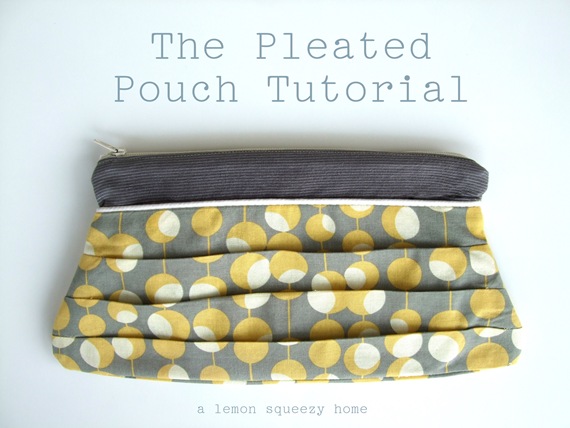 I love the pleats on this Pouch. The tutorial is very detailed and easy to follow.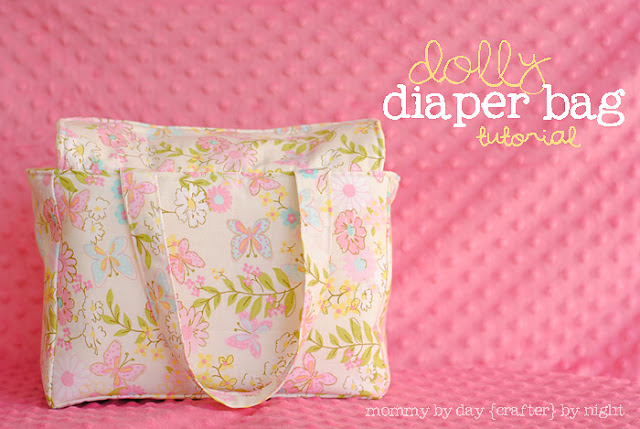 Now isn't this something you want? Me too. I love the pink color of the Dolly diaper bag, only if I had a baby girl.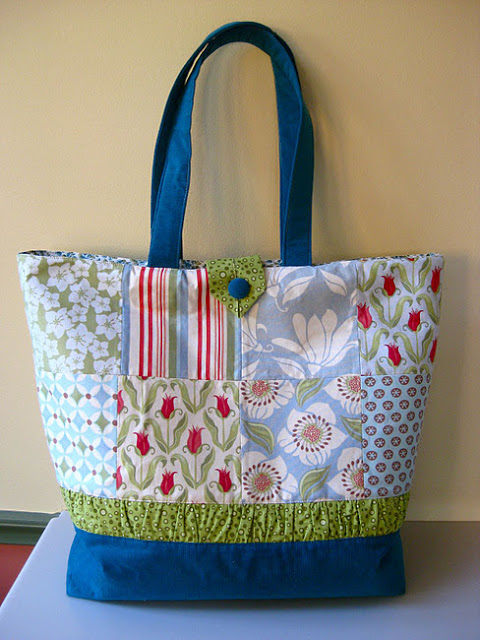 I always adore Patchwork Bags like this one. So pretty!
Now this is extraordinary. This wonderful Upcycled tote bag is made with plastic bags. See how!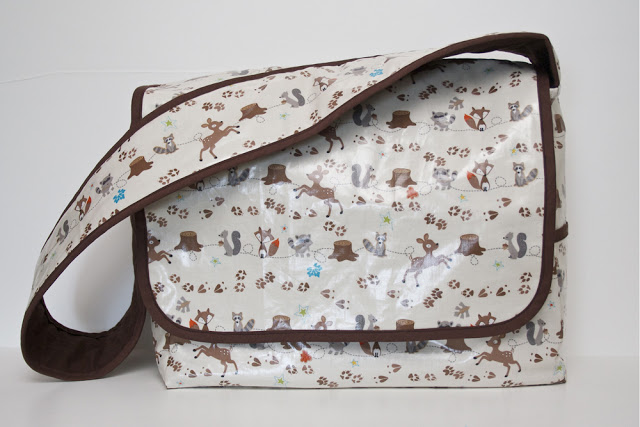 Laminated Messenger Bag for mommys. Simple and useful.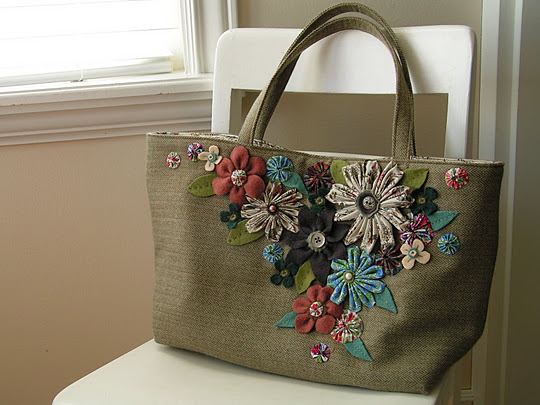 Cute fabric flowers used to revamp this bag. I love how she named it "She carries flowers" handmade bag.
This Mini Tote bag reminds me of Little Red Riding Hood.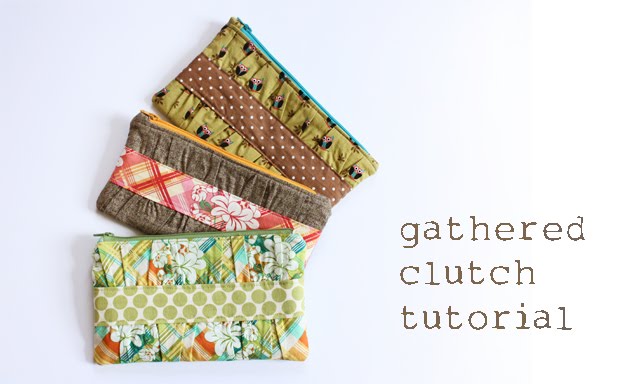 Gathered Clutch Love Love Love these!
I love this insulated Lunch Bag. It can hold your lunch box, napkin, silverware and a drink.
Amazing! I wish I could sew.
Great tutorial for making your own Grocery Bag. I love the quote "It's not easy being Green".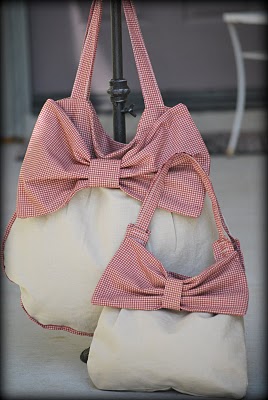 Wow now this Anthro Knock-Off handbag is superb.
Look how cute, she also made one for her daughter.
Wowwiee!! Isn't this Urban Jungle Bag fabulous.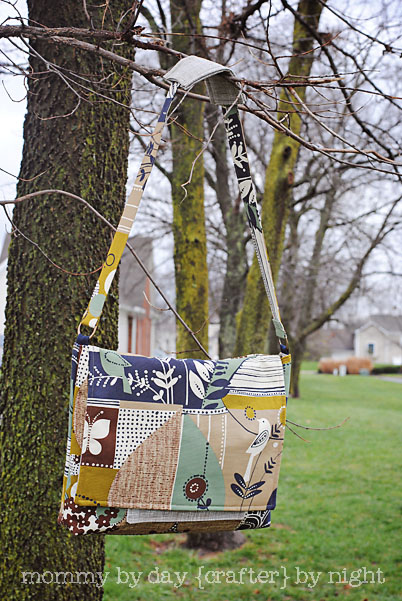 A little birdie told me Messenger Bag. I love the fabric!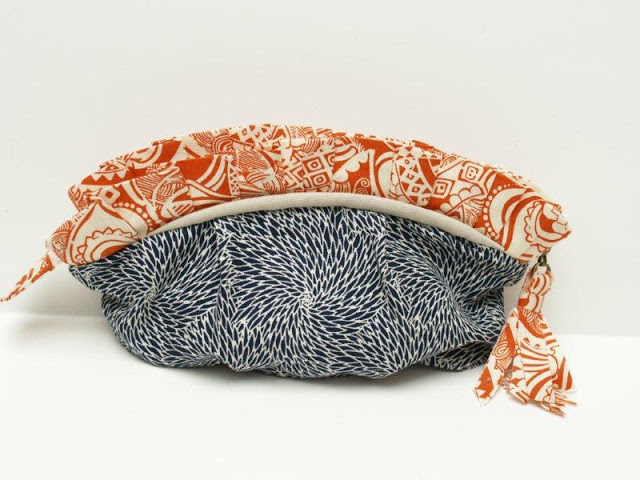 This anthro Coin Purse knock-off is my style of purse. I love the color and the size.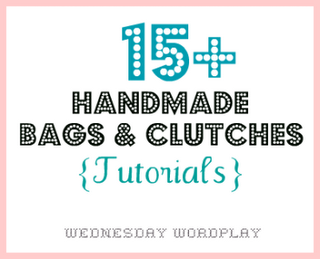 Find more Sewing projects at craftionary using the categories at the top.
You will also like:
Sewing a box pouch
How to organize ties?
25 Decorative pillow tutorials
Looking for more great ideas?
Check out our category
LADIES
.
Are you on pinterest?
Updated regularly whenever I find unique ideas.