A Mother is the best person in our lives. The one who gives us more than we deserve for the rest of her life, from the day we are born. That's why on Mother's Day we try our level best to make this day Special for her in every way we can. Since, my mom doesn't live near me, I try to figure out other ways to make it special.
Like these printables, or something that is easy to mail. The good part is that these prints are free.
And you will get tons of ideas from these to come up with a gift idea.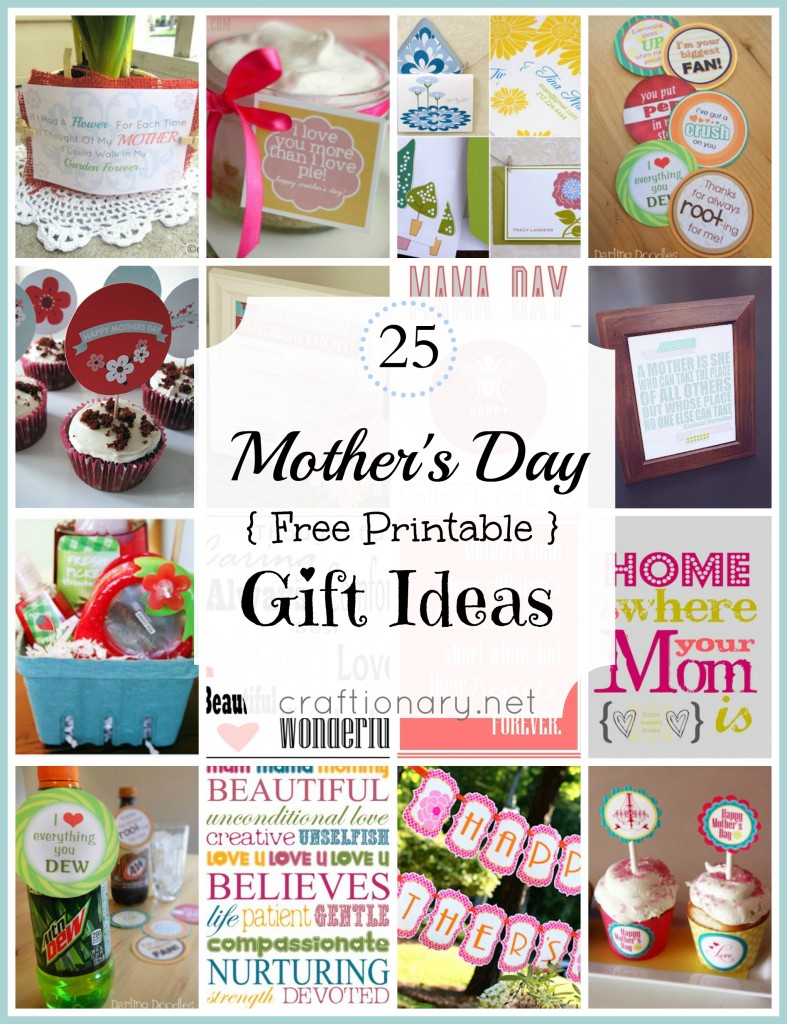 I have collected
25 most amazing free printables for Mother's day. Make a special gift extraordinary. And a wonderful party more colorful and warm.
Enjoy choosing your favorites.
Best Mothers Day ideas
Flower pot
Mother's day flowers- free printable
Mother's day badge
Pop  Soda Circles
Mothers day to do list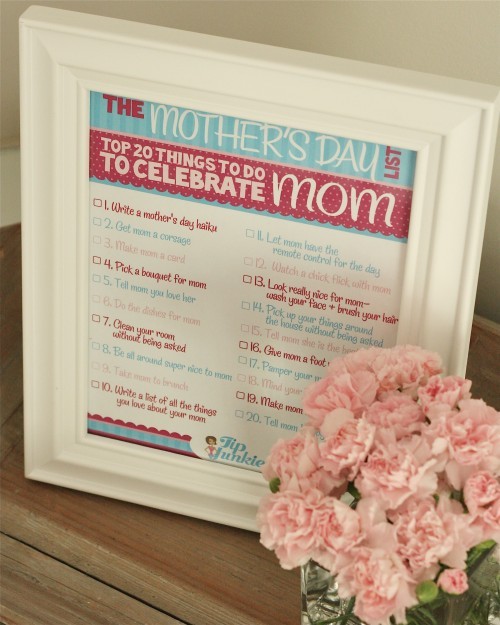 Mom and Me Game
Mom and Me Special Moment Game
Party Printables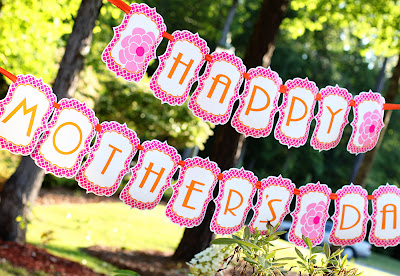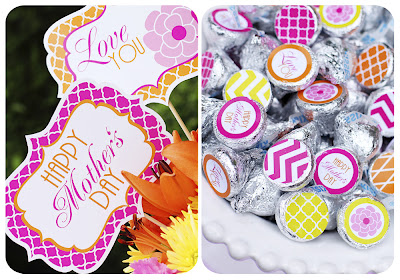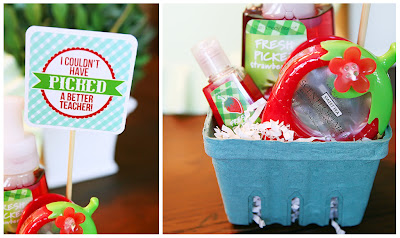 "I couldn't have picked a better teacher"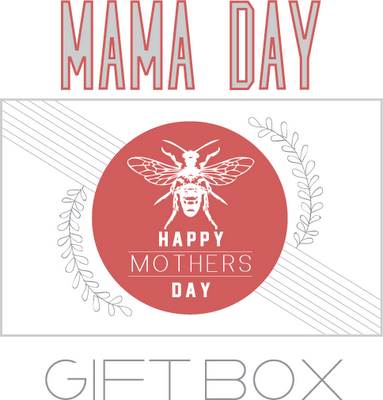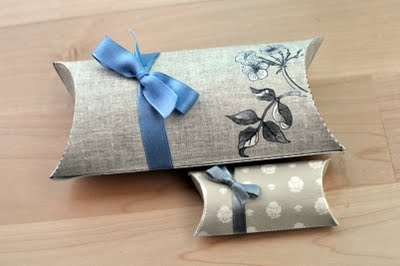 Frame Free Printable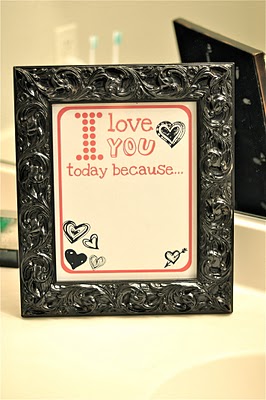 I love you today because.. Erasable Printable
Recipe Card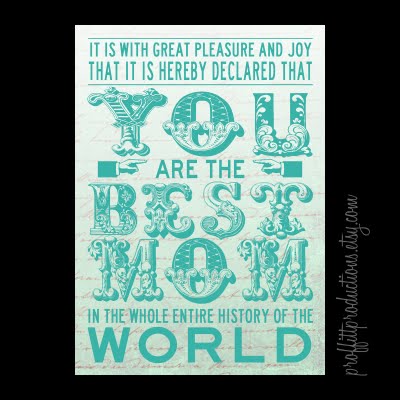 Best Mom Poster Card (in 4 colors)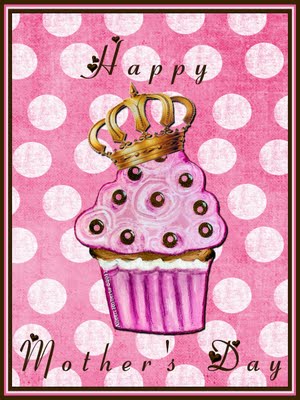 Cupcake Circles
Japanese flowers Mother's Day Party Kit
Mother's Day chandelier party kit
Mom Special Room Service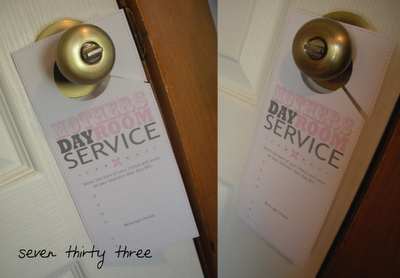 Subway Art
Homemade Recipe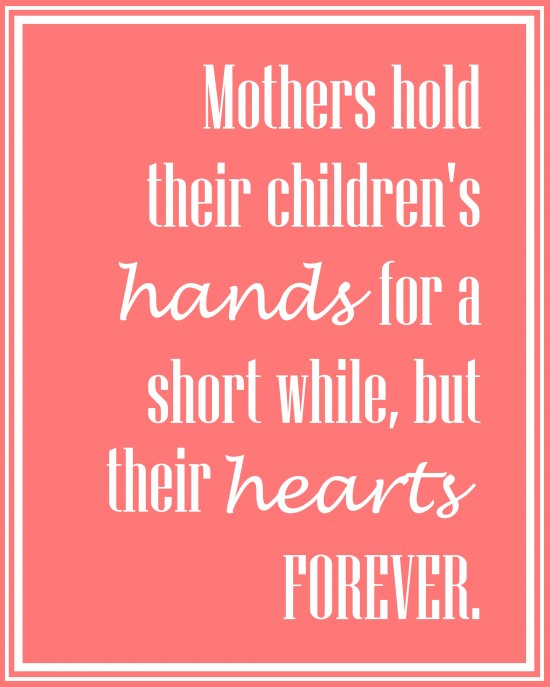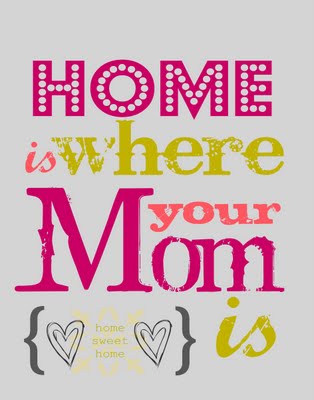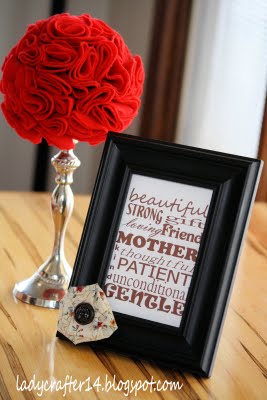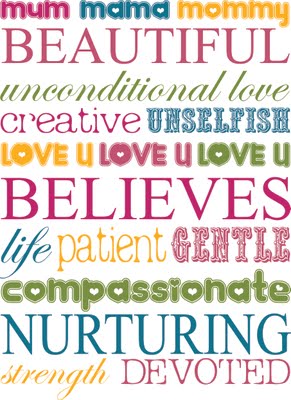 Party Kit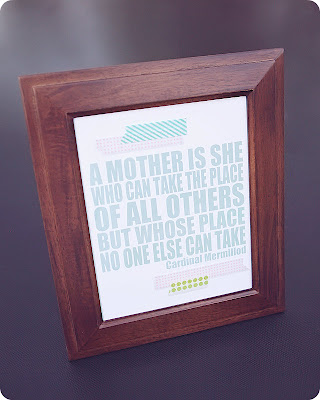 You will also like:
15 Handmade bags
16 Resin Crafts
Clay beads necklace
Looking for more great ideas to Recycle?
Are you on pinterest?
These are updated regularly whenever I find unique ideas.