Canada Day Crafts (Canada Day Recipes)  The two countries Canada and United States are not only neighbors  But also share a very close together patriotic celebration
On 1st of July Canada celebrates it's independence day  So, I decided to share some red and white patriotism ideas
These ideas include free printables, recipes and crafts  The simple crafts are fun to make with kids too
Canada Day Crafts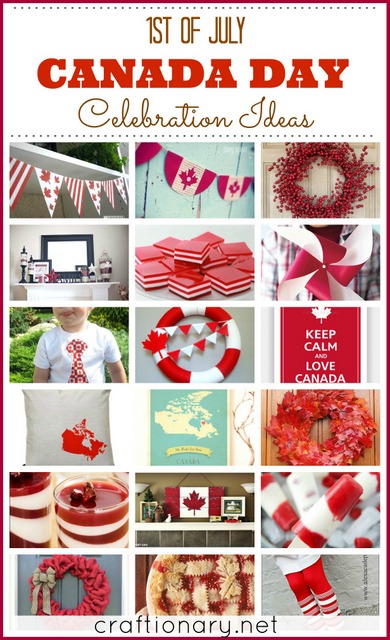 Let's get started with the printable I made for my fellow Canadian friends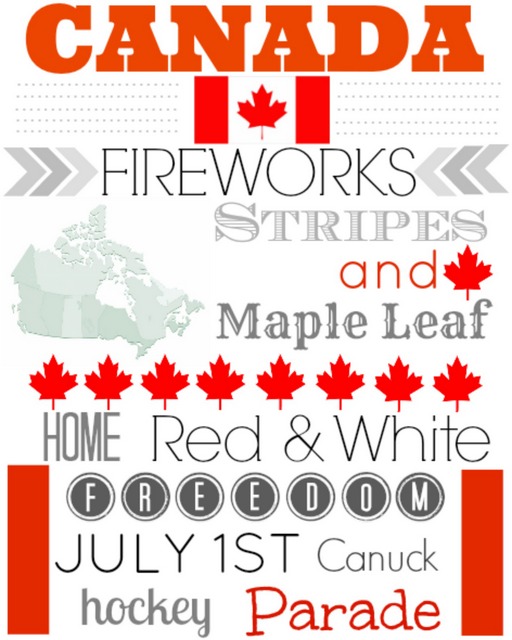 Canada Day Subway Art Free Printable
Print/ download it
8×10 size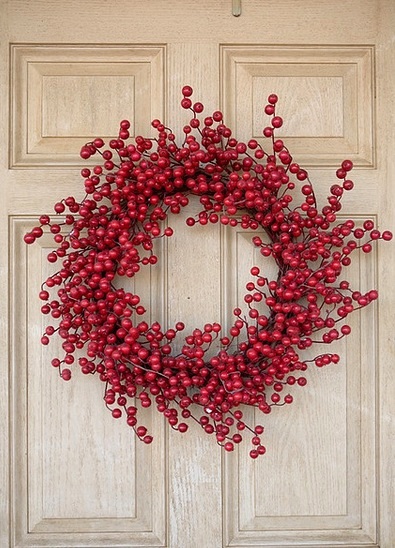 Wrap a garland on a wreath to make a berry wreath
You can also use red spray paint to make one
via Flickr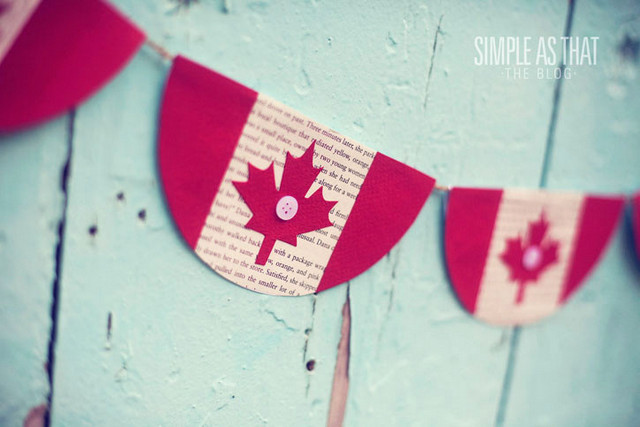 Make a half circle paper banner with maple leaf cut outs and buttons  So cute!
5 layered jello made with jello and condensed milk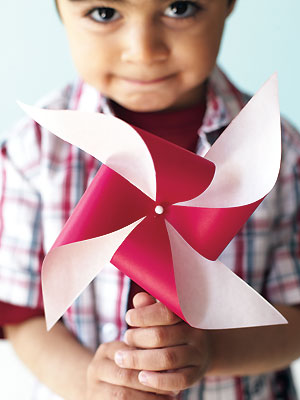 Make a pinwheel in red and white with kids
Canada day yarn wreath via Etsy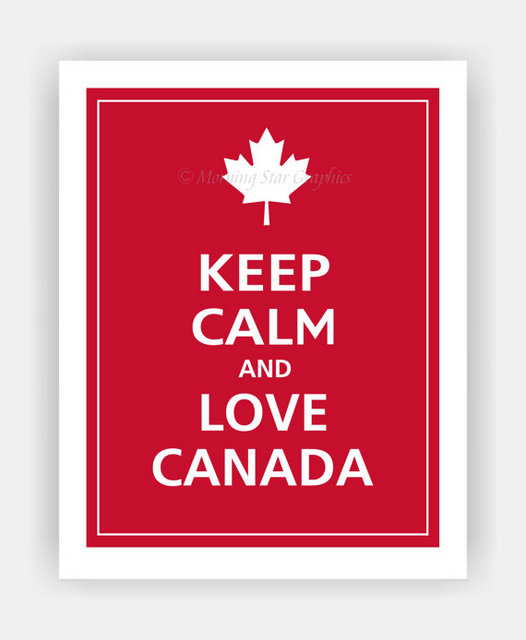 Keep Calm and Love Canada via Etsy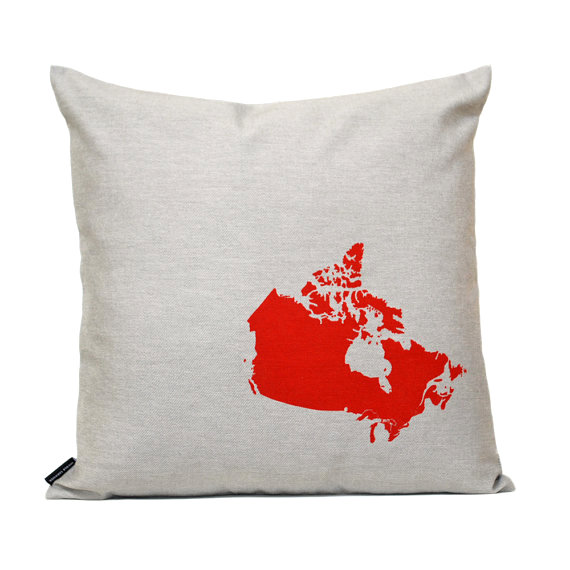 Make a stenciled Canada map pillow via Etsy
This tutorial will show you how to stencil a pillow?
I love this framed Canada map with heart where you live
Canada map wall art via Etsy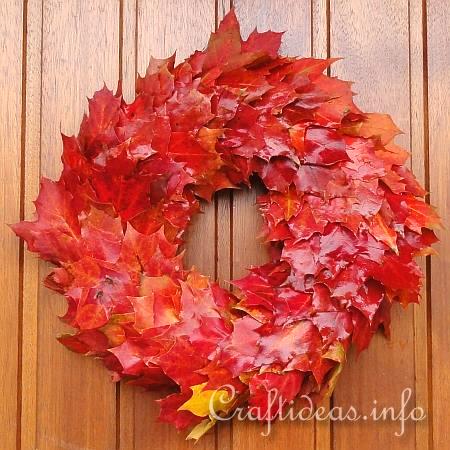 Glue artificial maple leaves on a straw/ foam wreath  How original!
You can also brush a small coat of petroleum jelly to make it shiny
Match box party favors via recycle, eh
Make a painted Canada flag from pallets or old fence
Raspberry cheesecake popsicles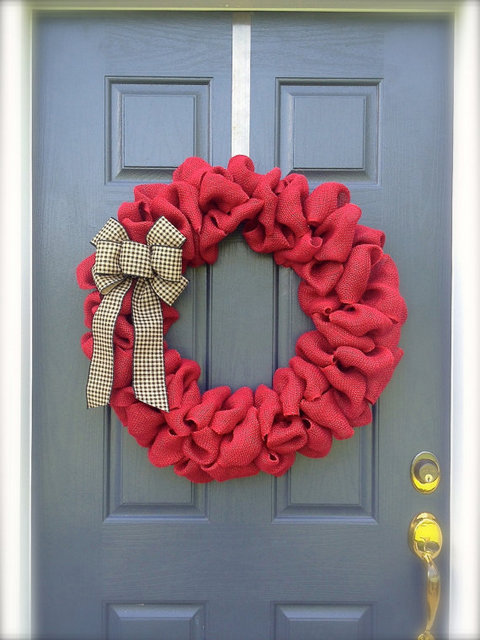 Cute wreath with a bow  I would love the bow in white to match the flag
Red Burlap Bubble Wreath via Etsy
Make red and white ruffled stripes legging for girls
Red and white stripes legging via Etsy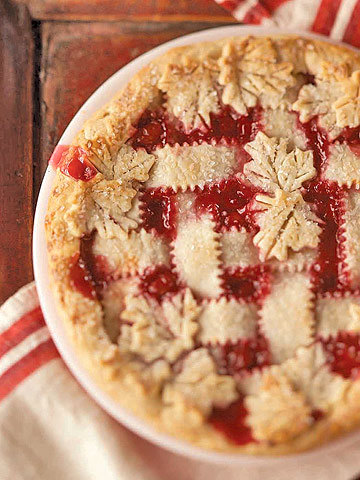 Tart Cherry Pie with maple leaves
You will also like:
DIY Chalkboard from foam boards
Glitter Pinecones Centerpiece
(Make in red and white for Canada Day)
50 July 4th Free Printable Ideas
Looking for more great ideas?
Are you on pinterest?
These are updated regularly whenever I find unique ideas